Waters survives 'No Confidence' vote over 20mph policy
05 October 2023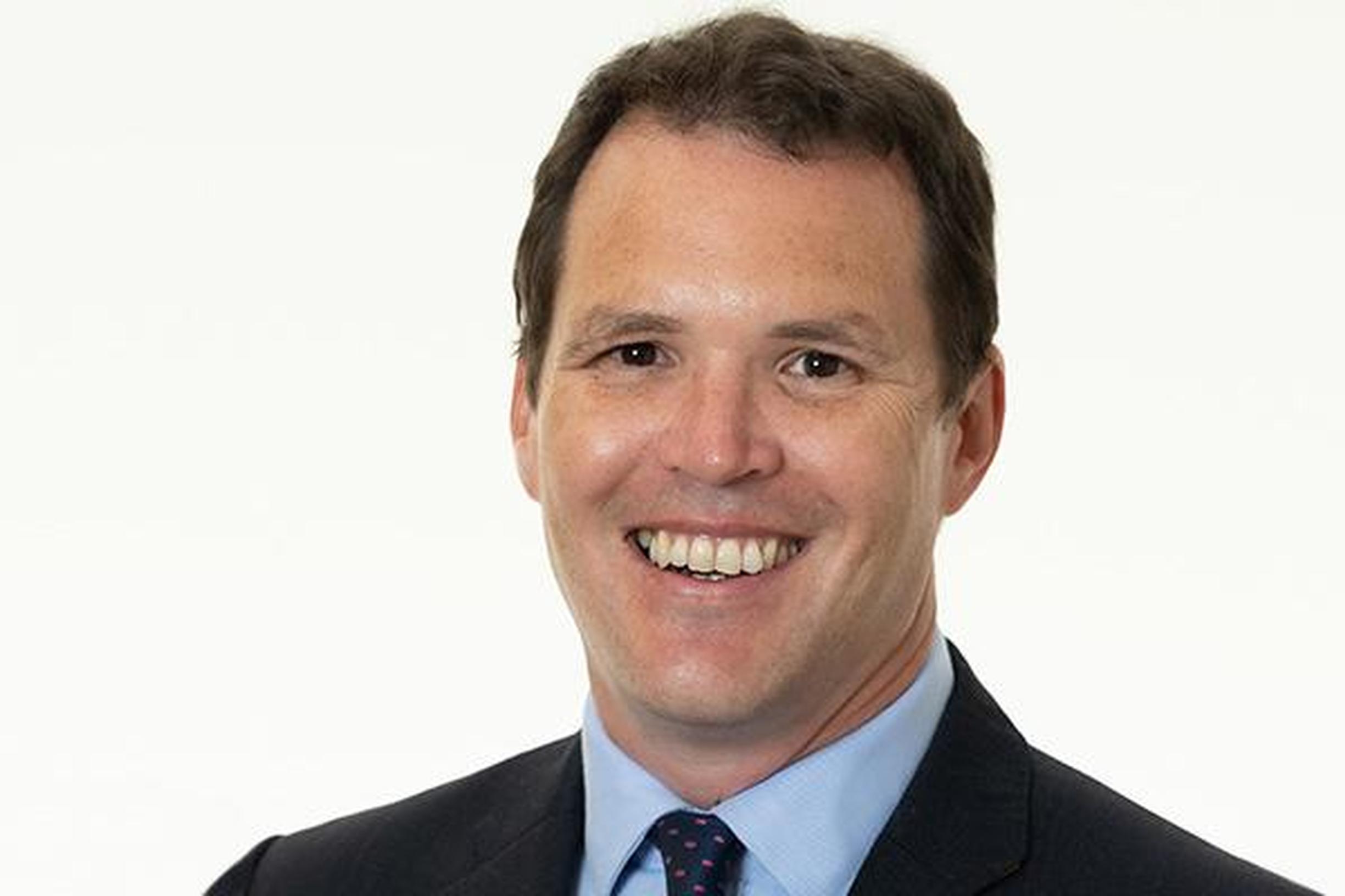 A Conservative-proposed no confidence vote in Lee Waters, the minister who led the introduction of Wales' new 20mph speed limit, has been overwhelmingly defeated in the Senedd.
The motion, against Deputy Climate Change Minister Waters, was easily defeated by 42 votes to 16, after no other parties backed it. Before the vote, Waters said he understood "lots of people are angry and frustrated" and "we are listening".
The reduction in the speed limit came in earlier this month, and makes 20mph the default in built-up areas, rather than 30mph. The change was a Welsh Labour manifesto pledge. Local councils can apply for exemptions, but Waters has said some are "reluctant" to do so due to legal concerns.
The Conservatives want a lower speed limit around places such as schools and hospitals, but not elsewhere.
Conservative transport spokeswoman Natasha Asghar accused the minister of "pushing ahead with this flawed policy without any care for businesses, emergency services, nurses, carers and motorists".
"In a short time opposition to the move has exploded, with a petition calling for the £33m project to be axed growing at an astronomical speed," she said.
Waters responded by saying "My message to the more than 400,000 people who have signed a petition is simple, we are listening to what you're saying, We understand that not everybody likes this and we are willing to be flexible and how this is implemented in your local community."
He promised to "work with local authorities to help get it right" but said that "it was never going to be perfect on day one".
The minister stressed: "Speeds are already down and, as a result, we can expect to see fewer accidents, fewer casualties, fewer deaths, fewer tragedies, a little bit slower but a whole lot better."
The 20mph law was in both Labour and Plaid Cymru's manifestos. In an emotional speech, former Plaid leader Adam Price regretted the tone of the public debate around the issue and recalled the death of his five- year-old cousin 51 years ago after being hit by a car while crossing the road. He had returned to the scene the day previously. "I saw the new 20mph sign a hundred yards or so away, it had already been daubed with paint.
Speaking to BBC Wales ahead of the vote, Waters said the row over the reduced speed limit has become personal and accused the Welsh Conservatives of being "unpleasant". First Minister Mark Drakeford revealed he had received threats to his safety over the new law.
Nearly 450,000 sign anti-limit petition
The petition to the Senedd calling for the new 20mph default speed limit to be scrapped has now been signed by nearly 450,000 people.
A poll for ITV Wales meanwhile showed that only 33% of people support the policy, while 61% are opposed.
The number of signatures has surpassed the 443,047 constituency votes Welsh Labour received in the last Senedd election.