Bringing permits into the digital age
Taranto is putting the user in the driving seat of permit application, writes Lewis Wray, managing director at Taranto Systems
14 August 2023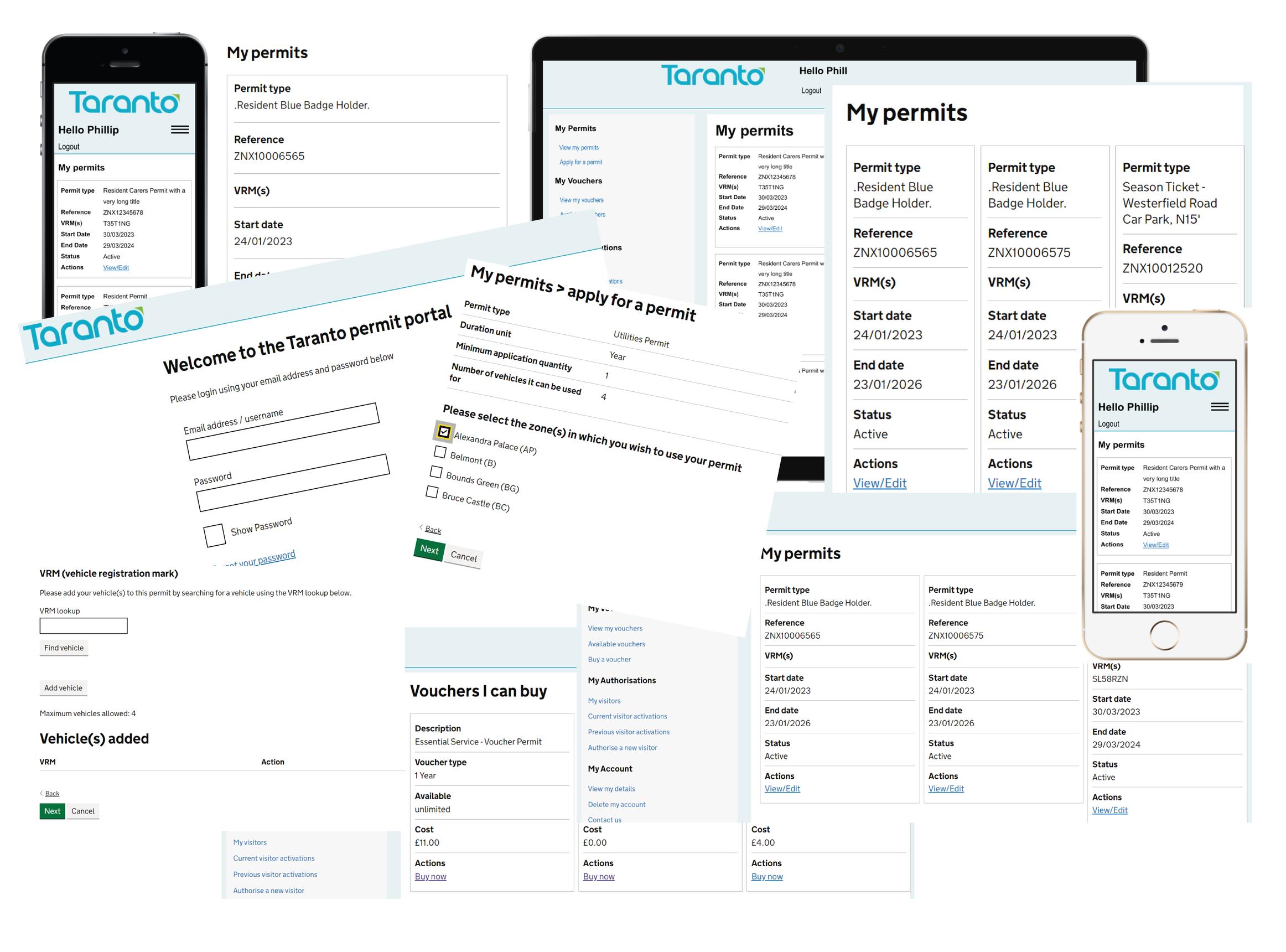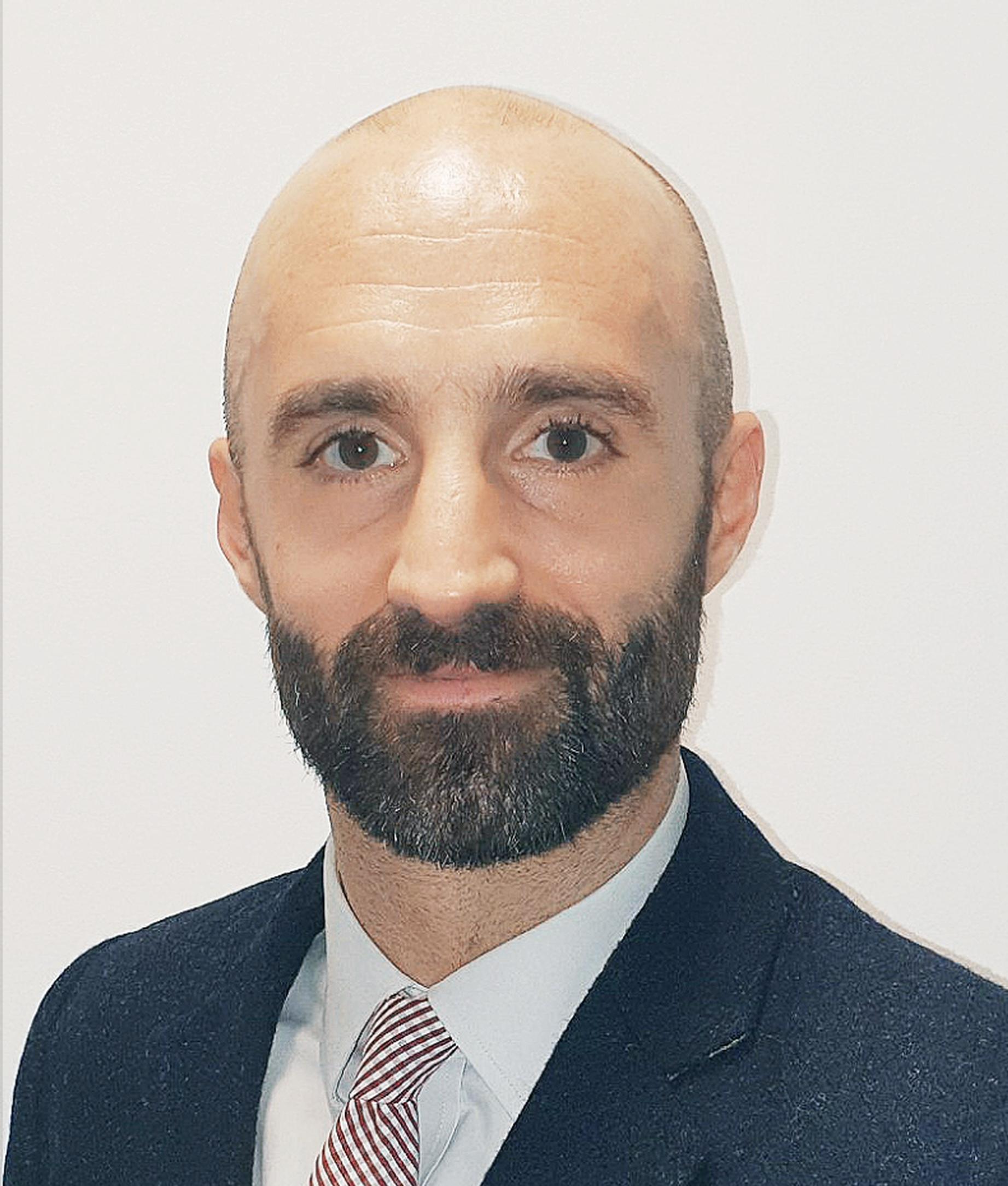 The range of vehicle-related permits is vast – from residents parking to emissions controls – and every organisation that issues permits – whether local authority or commercial company – adopts a different model.
There may be different permits depending on the type of vehicle or size of engine; fuel type – petrol, diesel, hybrid or electric; engine size; or vehicle weight. The type of permit may vary according to location, or parking zones may be different, depending on the peak parking timings – for example parking may be restricted near schools during the school run period.
For authorities that have a clear view of how they want parking in their area to be administered, a 'cookie-cutter' off-the-shelf solution doesn't cater sufficiently for different permit scenarios. That's why Taranto set up discussion sessions with some of our longstanding local authority clients to find out what they really wanted in a permits solution.
Taranto's clients not only wanted a flexible, highly configurable solution that could be adapted to a specific authority's particular permits strategy, but they also were keen to make it as open and easy to use for their residents, businesses and visitors. Encouraging users to apply for permits online in a simple, intuitive way not only encourages residents to manage their own permits, making life easier for them, but also reduces the workload for hard-pressed council parking teams.
The result of the consultation is Taranto's enhanced Parking Permits module, which can be set up to support a complex array of permit options at the back-end, and also focuses on user centricity, offering an easy-to-use online permit portal. The portal has a particular emphasis on accessibility to enable the chore of applying for a permit to be as intuitive as possible, making it even easier for anyone with a disability or special needs to use the permit system.
Taranto's Parking Permit Portal covers the complete life-cycle of a permit, from initial application to renewal, including suspensions, changes in vehicle, temporary vehicles, as well as visitor permits. Renewal reminders can be set according to councils' requirements to support their back-office processes. The portal can be branded with a council's logo for greater user engagement.
From the back-office perspective, Taranto Parking Permits can be used for local authorities residents parking or private car parks and can be configured for any permutation of permit that is required. Some local authorities such as Ealing Council are focused on their environmental strategy and as a result, have introduced emissions-based permits.
Ealing Council has adopted Taranto Permits solution to manage its Controlled Parking Zone (CPZ) which also covers emissions-based charging. This approach requires a DVLA lookup based on the vehicle data, which is cross-referenced to a pricing matrix in the back-office for pricing to be applied based on the emissions. Residents can receive a permit cost online based on their vehicle registration mark (VRM). Taranto Permits automates this complex process, to streamline the administration in the back office, as well as making the application process easier. The emission-based model helps with environmental targets, encouraging Ealing residents to adopt cleaner, lower emissions vehicles.
According to Shaan Motaleb from Ealing Council's Parking Services Department: "This was a complex development with different bands for emissions and vehicles, but the results are extremely positive. Residents can now go online and enter their vehicle registration and instantly see the banding and cost for their permit. The data shows that the approach is working in terms of nudging people towards cleaner vehicles."
From the end-user perspective, it's important that the customer facing portal is easy to use and accessible. With that objective in mind, Taranto's Parking Permits Portal has been designed in line with the Government Design System for digital services, with the interface created in the .GOV format. This approach is not only familiar to users of a wide range of government services, but is also designed with accessibility at the forefront and meets Website Content Accessibility Guidelines (WCAG). The Parking Permits Portal can easily be accessed on any device and dynamically updates, regardless of device, using Microsoft Azure as the development platform for ease of use and accessibility.
The portal enables users to access the system whenever they want, using any device making the permits system available 24/7. This means that if a resident realises their permit is about to expire, they can immediately go online and make a renewal or alteration, so updating the permit in real-time. The portal is compatible with assistive technology, to allow people with different abilities and special needs to access the permit process and can be integrated with the Blue Badge system.
Taranto's digital first approach also extends to other aspects of permits such as visitor vouchers. The solution delivers visitor permits virtually, removing the need for physical visitor permits in for example, a scratch card format, which can be awkward to use, messy and wasteful.
Multiple permits, for example where there are several vehicles per household – are easily managed using the Permits Portal which can integrate all the permits related to a customer account holder. Adding supporting evidence for applications is also easier online and more intuitive, saving time and effort in a one-time upload.
Taranto Permits also fully integrates with the Taranto Mobile handheld enforcement application, allowing Civil Enforcement Officers (CEOs) to check permit validity on their handheld devices in real-time. If a vehicle does not have a valid permit, the CEO then can immediately issue a PCN for integrated parking management.
"It's important that we make the task of applying for permits as easy, accessible and intuitive as possible," says Chris Murphy, Taranto's Sales Director. "The .GOV format helps people to manage their own permit applications and also enables councils to minimise customer contact and ensures accuracy in managing parking permits. We are confident that the latest version of our permits portal will make life easier for our local authority and parking company clients, as well as local residents and businesses."
For more information on Taranto's Parking Permit Portal and how working with Taranto has helped Ealing Council visit www.tarantosystems.com
Lewis Wray is Managing Director of Taranto Systems and has guided the company through its growth over the last 14 years. Lewis has a background in consulting in transport, infrastructure and public sector.
Taranto

Taranto leads the market in traffic enforcement and management solutions, with over 20 years' experience of delivering innovation in the parking sector. Taranto works with local authorities, private parking companies and fleet firms to provide comprehensive parking, environmental and traffic management systems to keep traffic flowing smoothly and improve air quality, as well as reduce the administrative burden on back-office teams.

Taranto's award-winning parking enforcement and traffic management systems are used by over 60 UK central and local government organisations, with over 12 of London's 32 boroughs using our solutions.

Taranto is part of the global Modaxo Group, which specialises in new technologies and innovation in the transportation sector.