Drivalia: Welcome to planet mobility
Drivalia seeks franchise partners as it expands UK car rental network
17 July 2023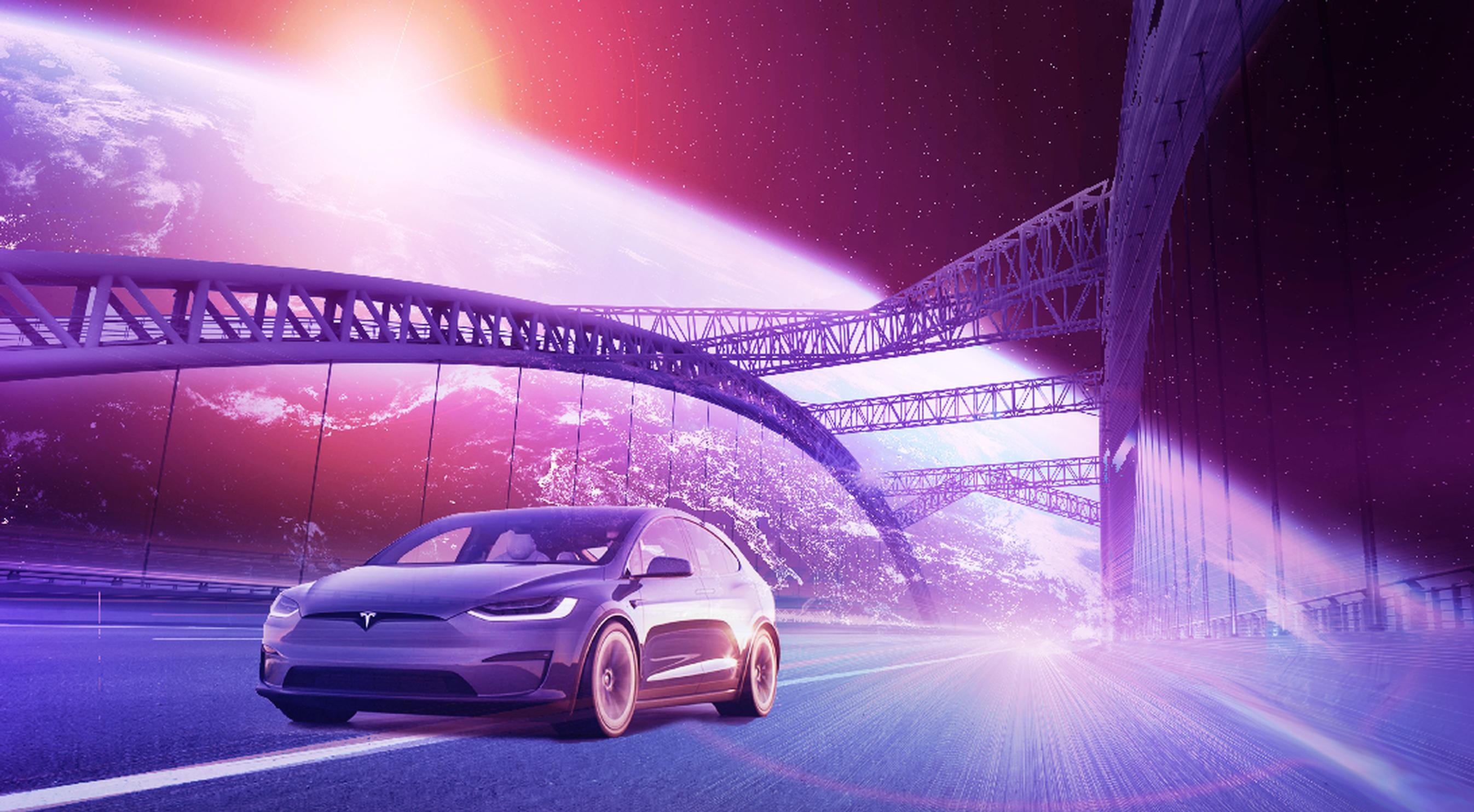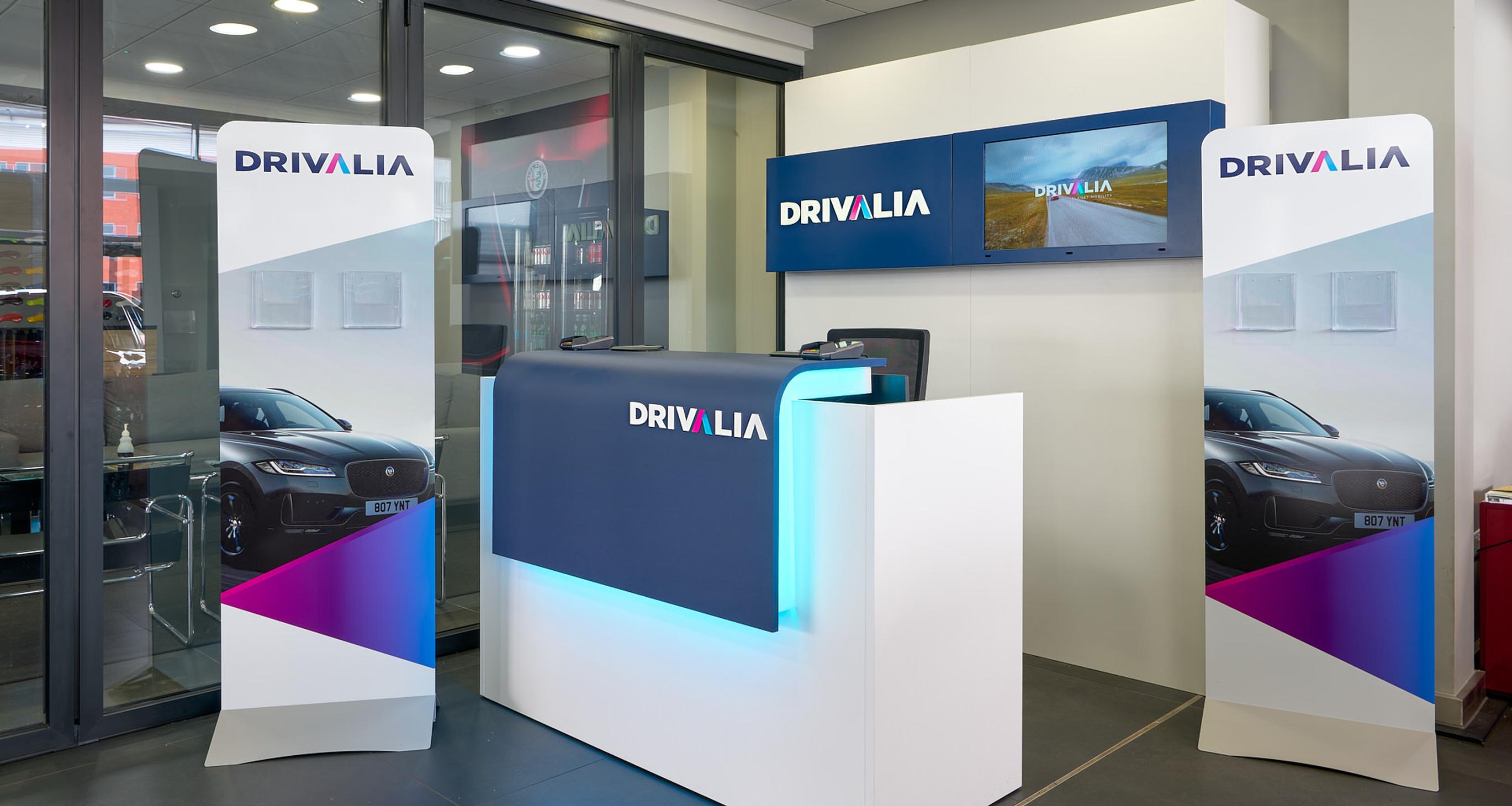 Drivalia is an automotive rental, leasing and mobility company that wants to provide its customers with the widest range of mobility solutions: from electric car sharing to innovative car subscriptions, passing through short, medium and long-term rental.
The company has a fleet of 3,500 vehicles in the UK, with big plans to increase this to 5,000 later this year to provide greater accessibility to its customers, whilst remaining loyal to its high-quality, low-cost experience with a commitment to friendly service.
Drivalia aims to grow from 25 to more than 80 locations in major towns and cities within the next two years. The company is looking to do this through a franchising model via partnerships with already established companies such as car dealerships, car parking, hotel and leisure venues and campervan hire.
Drivalia is particularly interested in connecting with key decision-makers in the parking sector who may be looking for an extra revenue. The company believes that many car park locations have available space to offer suitability for a Drivalia franchise, which would provide additional sales revenue streams and customer contact point.
Alex Hughes, managing Director of Drivalia, says: "There are now more ways than ever that motorists can access a car, with many choosing to rent, lease, share or subscribe to a vehicle, rather than buying one. As this trend continues, we want to ensure that we make it as easy as possible for customers to use Drivalia, which means expanding our network across the UK. We believe franchising high quality, experienced dealerships is an effective and efficient way to do this."
An attractive aspect of becoming a franchise is that cost of entry for partners would be zero to minimal, and the fleet would be owned and managed by Drivalia.
What we offer to partners
Complete franchise set-up by Drivalia
A fleet of ready-to-rent vehicles
In-store shop set-up
Branded desk
IT equipment & broadband
Signage (across the whole premises)
Bespoke rental system software
Advertising & marketing
Drivalia website & app
Broker channels: Expedia, Rentalcars.com, etc.
Sales training and system support training
Ongoing dedicated Regional Support Manager
Exclusive territory
What benefits our partners get
Zero set-up fee (in most cases)
Fleet owned and operated by Drivalia (no holding costs to our partners)
Revenue stream directly to you through all sales, including:
o Vehicle rental
o Vehicle upgrades
o Protection packages
o Additional drivers
o Unlimited mileage
Revenue earned is based on utilisation of vehicles
Support and backing of Drivalia UK and CA Autobank
Areas of interest
Drivalia operates across the UK and has identified a number of regions within which it would like to establish new franchises.
Do you have car parks in these areas?
Scotland (Inverness, Dundee, Perth and Central area)
Newcastle & North East
Carlisle & North West
Yorkshire
Midlands
Wales
Devon & Cornwall
South Coast
East Riding
Share our exciting journey
A mobility services company going places
Drivalia is a pan-European company from the Crédit Agricole Auto Bank Group, which is in turn part of Crédit Agricole Consumer Finance. Created to provide motorists with a comprehensive range of mobility solutions, Drivalia offers an array of services from electric car sharing to innovative car subscriptions and rentals of all durations – including operational leasing. The company also supplies innovative mobility plans that combine flexibility, digital use, on-demand approach, and sustainability. Today, Drivalia operates in seven European countries – the United Kingdom, Denmark, France, Greece, Italy, Portugal and Spain. Its 'Planet Mobility' integrated mobility system covers vehicle rental, leasing, sharing and subscription.Established in 2022, following the rebranding of the Leasys Rent operations, Drivalia intends to become one of the leading players in the new mobility sector in Europe.
Drivalia opens first UK franchise
Drivalia's first UK franchise operator is Research Garage Group in Nuneaton. The partnership, which was unveiled in May, represents a key milestone in the expansion of Drivalia's UK network, and demonstrates significant progress in the company's wider commitment to becoming one of Europe's leading operators in the new mobility sector. Alex Hughes, managing director of Drivalia, says: "Welcoming Research Garage Group into our network marks a significant achievement for Drivalia and its expansion plans. It's thanks to Research Garage Group's reputation for exceptional customer service and a strong focus on customer satisfaction, that Drivalia customers can expect to be well served."
To find out more contact us
e uk.franchise@drivalia.com
w drivalia.co.uk
Drivalia UK Ltd. Registered UK Office, 250 Bath Road, Slough, Berkshire SL1 4DX