A business order: Now is the time to transition to EVs
Equans' Nicola Mahmood offers advice to businesses considering when to invest in electric vehicles
02 August 2023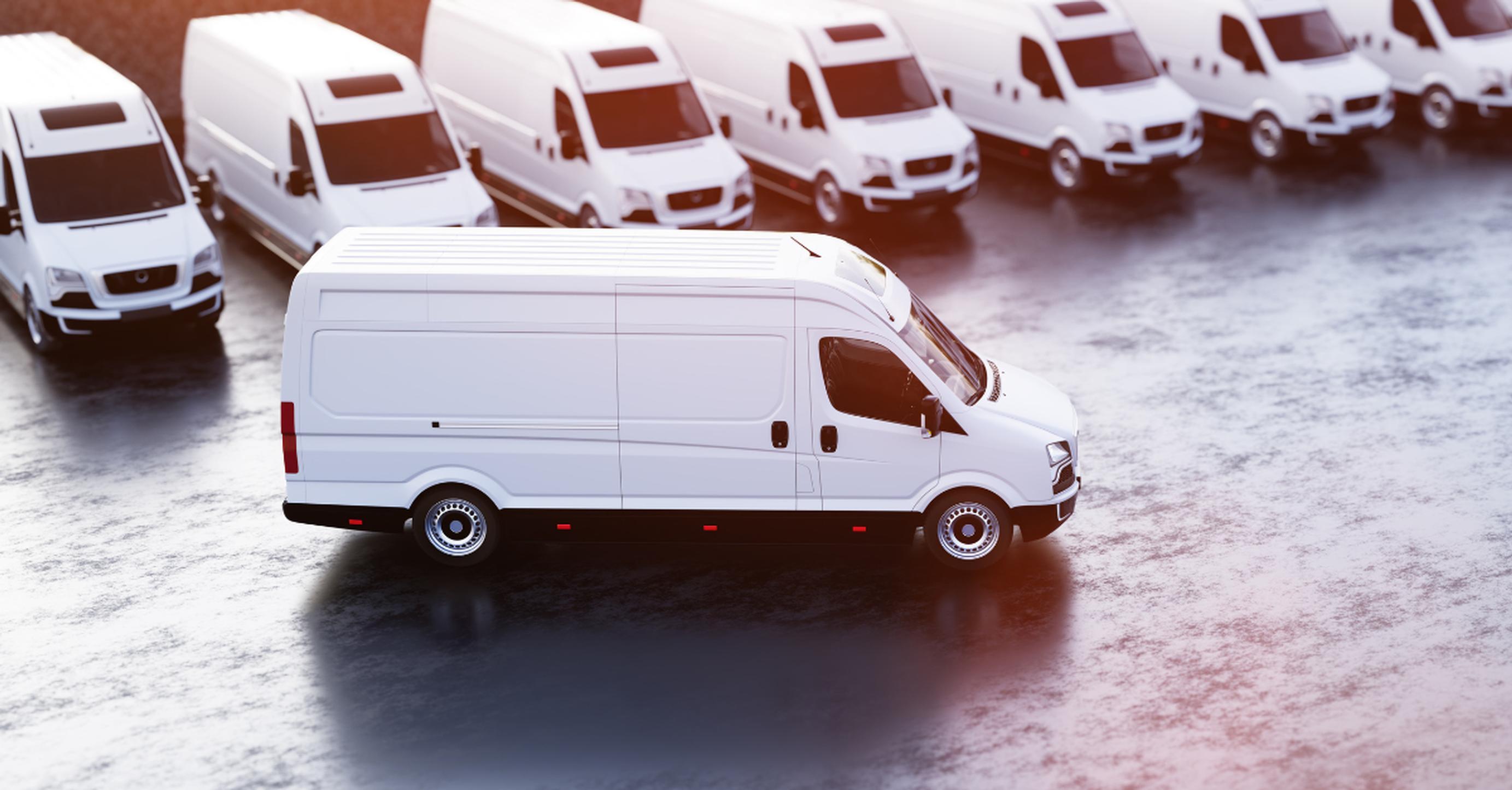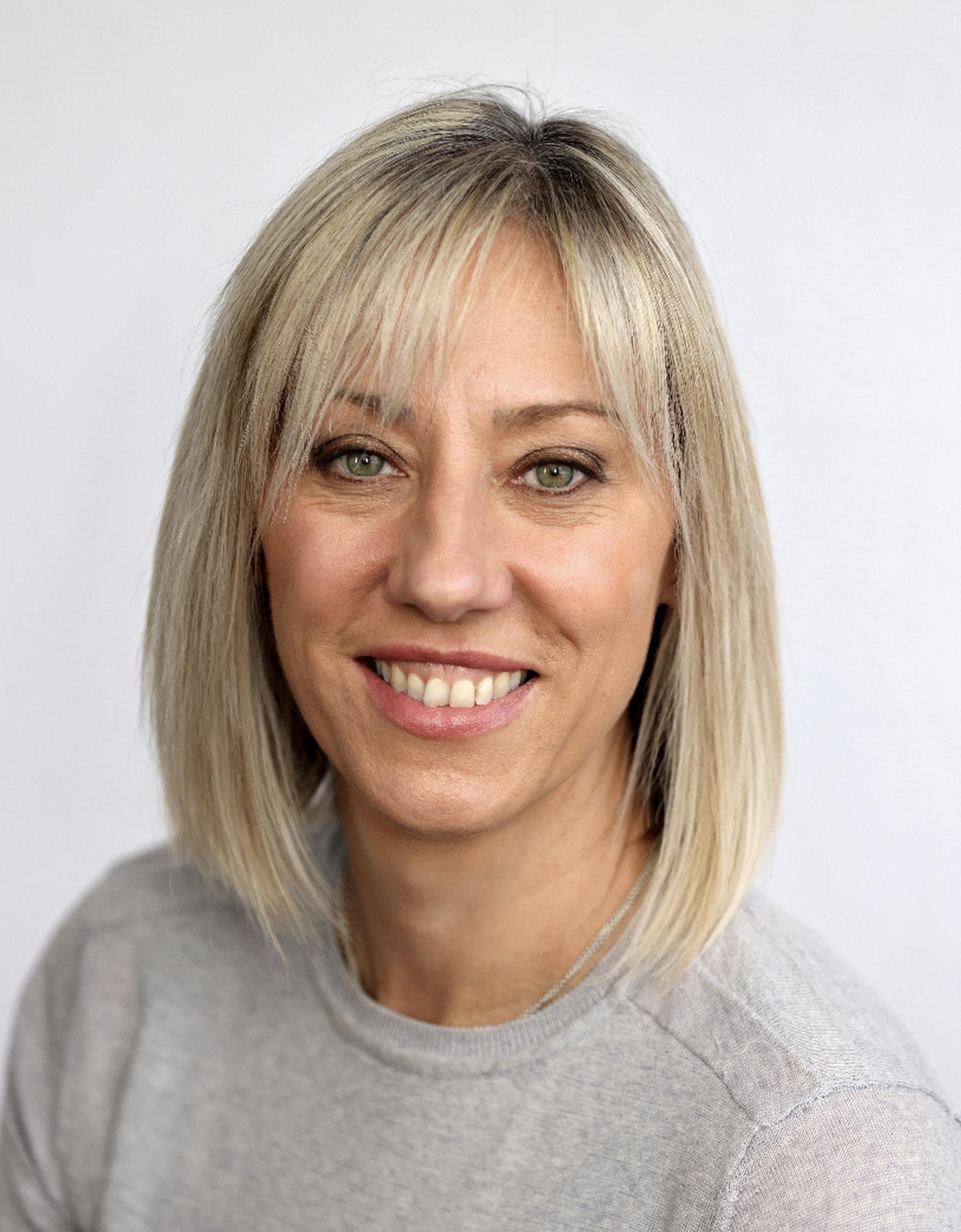 As businesses across the UK look to play their part to support the government's net zero target of 2050 (1), EV adoption naturally becomes part of the conversation. That said, the first question often asked by businesses isn't 'should we invest in EV', but rather 'when should we start investing in EV?'.
The answer to that question, in the simplest form, is now.
Currently, there are over 810,000 fully electric cars (2) on the UK's roads –-more than double the amount in 2021. Of this figure, 43,000 are vans – highlighting that many businesses are already driving forward the switch to EV.
In addition, ownership of electric commercial vehicles has also risen, with vans up some 67.3% (3). This signifies the increased demand for more sustainable transport, supporting the plans to accelerate a greener future for the transport sector.
In addition to the increased demand, the government's ban on the sale of new petrol and diesel cars will be enforced from 2030 in the UK (4). This may seem far into the future – however, the reality is that for many businesses, that's likely just one, or two fleet replacement cycles. It's now more important than ever to start the transition to EV, to ensure your business doesn't get left behind.
Start small, scale up
If you operate a large-scale fleet, it would typically require significant upfront investment to transition your entire fleet to EV, which many businesses are likely not prepared for. However, it's important to understand that EV infrastructure doesn't need to be a single, outright investment. Transitioning to EV is completely scalable, and the solution you choose should be modular, meaning it can grow in line with business growth.
By starting small and scaling up, you will learn what works for your business and have the flexibility to change your strategy if needed. Having a tried and tested model will provide you with a proof of concept and evidence the feasibility of EV to your stakeholders, before making a large-scale investment and a full fleet transition. Adopting EV should be viewed as scalable programme that works around the demands of your business – not a one-time project.
What's more, as the industry continues to grow, you will also benefit from developments in technology as you expand your infrastructure.
Invest now to reduce costs
The combination of an ever-increasing need for EVs and continued regulatory pressure, has in turn created a surge in demand for EV infrastructure. In fact, statistics have shown that almost two-thirds of businesses (5) expect to operate a 100% electric fleet in the next four years. With that in mind, as we approach 2030, it's highly likely that demand will significantly increase as businesses rush to get prepared.
Delaying your transition, or waiting until you are forced to switch could result in higher costs and longer lead times. When infrastructure demand increases, wait times for new grid connections will rise, infrastructure providers will have less capacity and charger demand will increase. By investing now, your business can get ahead and in turn, save valuable time and money in the future.
How to get it right the first time
In an attempt to start the process quickly, many businesses make the mistake of investing in electric vehicles before considering their overarching roadmap to EV. This often leads to an ineffective strategy that doesn't support the needs of the business or fleet drivers. For the transition to EV to be seamless, businesses should look to start the EV infrastructure conversation first. This ensures your entire EV programme is built around your business operation, rather than as a reactive measure.
A good place to start is by mapping out your business and operational needs, in particular where your fleet vehicles are returned to once they've been on the road. For example, if your drivers return vehicles to a depot overnight, installing on-site charging is likely to be most suitable. However, if they return to base throughout the day and require a fast charge before their next route, then rapid charging should be taken into consideration. On the other hand, if your drivers take vehicles home at the end of the day, domestic charging may be considered. Or, you may find that a combination of the three works best to keep you fleet on the move in an optimal way.
Taking all of the operational factors of your business into consideration can be complex and many businesses are unsure where to start, which means they often don't. This is where involving a charge point delivery partner in the early stages can prove beneficial. Your partner will support you to map out the needs of your fleet and business, including uptime, range, and routes, as well as your power availability and required capacity. Ensuring you get this right at the start will make your transition smoother, and reduce costs in the long run.
Now is the time to transition
It's clear that the EV revolution is within reach. However, businesses who don't consider adopting soon will face higher costs and significant delays. Involving a delivery partner in the early stages will help to ensure your solution is fully suitable and scalable, supporting the demands and needs of your business.
The benefits of adopting EV for businesses are endless from a reduced corporate carbon footprint, to cost savings via lower running costs. There are also various government funding initiatives and grants available to support your journey – meaning there's never been a better time to switch.
Nicola Mahmood is business development director at Equans EV Solutions

Sources
(1) https://www.gov.uk/government/publications/net-zero-strategy
(2) https://www.zap-map.com/ev-stats/ev-market/#:~:text=How%20many%20electric%20cars%20are,2016%20to%20the%20present%20day
(3) https://www.smmt.co.uk/2023/04/britain-gets-back-in-the-driving-seat-with-more-than-a-million-evs-on-the-road/
(4) https://www.gov.uk/government/news/government-takes-historic-step-towards-net-zero-with-end-of-sale-of-new-petrol-and-diesel-cars-by-2030
(5) https://www.centricabusinesssolutions.com/sites/g/files/qehiga126/files/document/Charging%20forward%20-%20How%20businesses%20are%20powering%20the%20EVolution%20Report_0.pdf