Philp's claim ULEZ has not improved air quality 'false', says professor
01 August 2023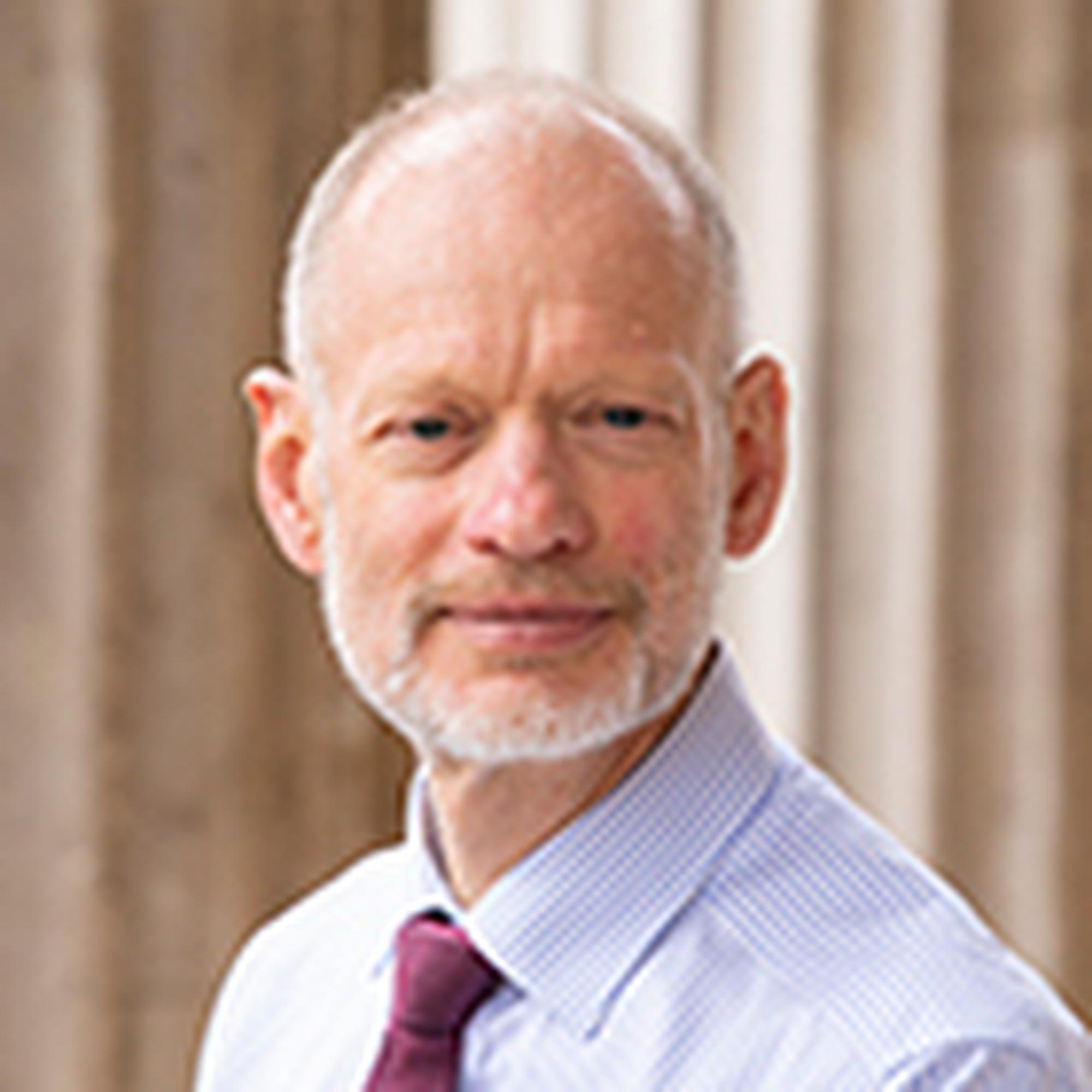 An emeritus professor of transport studies at UCL has accused Home Office minister Chris Philp of making false claims about the impact of ULEZ on emissions. Professor Benjamin Heydecker noted that during BBC Radio Four's Any Questions on 22 July, Philp said: "Siddiq Khan's own impact assessment that the GLA (Greater London Authority) published shows that it has virtually no impact on Nitrous Oxide [Sic] or Carbon Dioxide emissions."
Heydecker said: "This statement by Chris Philp is false. It misrepresents what is written in the GLA one-year report for the Mayor of London on the Inner London ULEZ."
There is no mention of "Nitrous Oxide" (specifically N2O) in the GLA one-year report, said Heydecker.
"Chris Philp's statement was clearly false: he misrepresented the content of the GLA report. He should apologise and correct his statement," Heydecker told LTT.
Along with his colleague Dr Hajar Mohammadi, the professor carried out an analysis of the effects of introduction of the Central London ULEZ in April 2019. The study used hourly data from 28 sites cross the Greater London area where comparisons of atmospheric pollutant concentrations were matched month-to-month between 11 months of the year immediately before implementation and the corresponding 11 months after.
"The reductions in atmospheric concentrations of all oxides of nitrogen (NOx) were (respectively) 20.2%, 17.1% and 15.1%," he said. "These reductions are additional to the established trend arising from changes to the vehicle fleet and travel patterns. They show that the benefits of introduction of the Central London ULEZ extended beyond its zone of implementation. This could be due to responses that its introduction stimulated variously in each of vehicle ownership, vehicle choice, frequency of travel, route choice and mode choice. "We concluded that introduction of the ULEZ contributed substantially to the progressive reduction in atmospheric concentrations of oxides of nitrogen (NOx), and specifically to that of Nitrogen Dioxide (NO2)."