Chandarana joins Rail Infrastructure Group
19 July 2023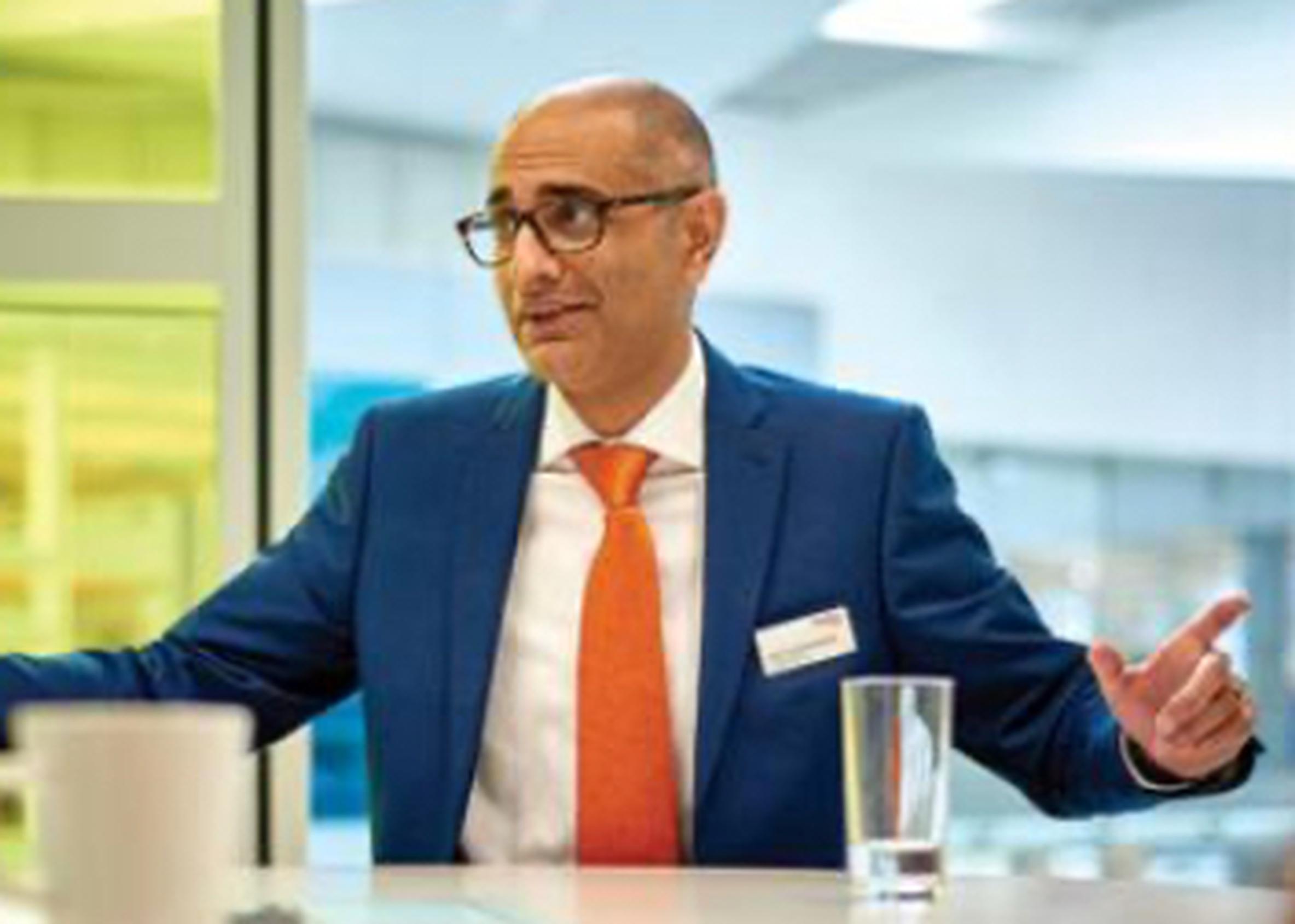 Great British Railways Transition Team's (GBRTT) lead director Anit Chandarana is joining the DfT as interim director general for the Rail Infrastructure Group on secondment.
Chandarana will work in partnership with GBRTT, DfT colleagues and the sector to deliver the government's vision for rail reform as set out by the Secretary of State in his Bradshaw Address, progress plans for the establishment of Great British Railways (GBR), and ensure the benefits of a guiding mind for the railway are delivered as soon as possible.
Starting in August, he will work with GBRTT to deliver Government's vision for rail reform.
Prior to joining GBRTT, Chandarana spent 19 years at Network Rail, rising to the position of chief of staff in January 2020.