Making the case for concrete eRoads
If electric vehicles are the future, then a more robust road surface is required warns Joe Quirke of Britpave, the infrastructure industry association
27 June 2023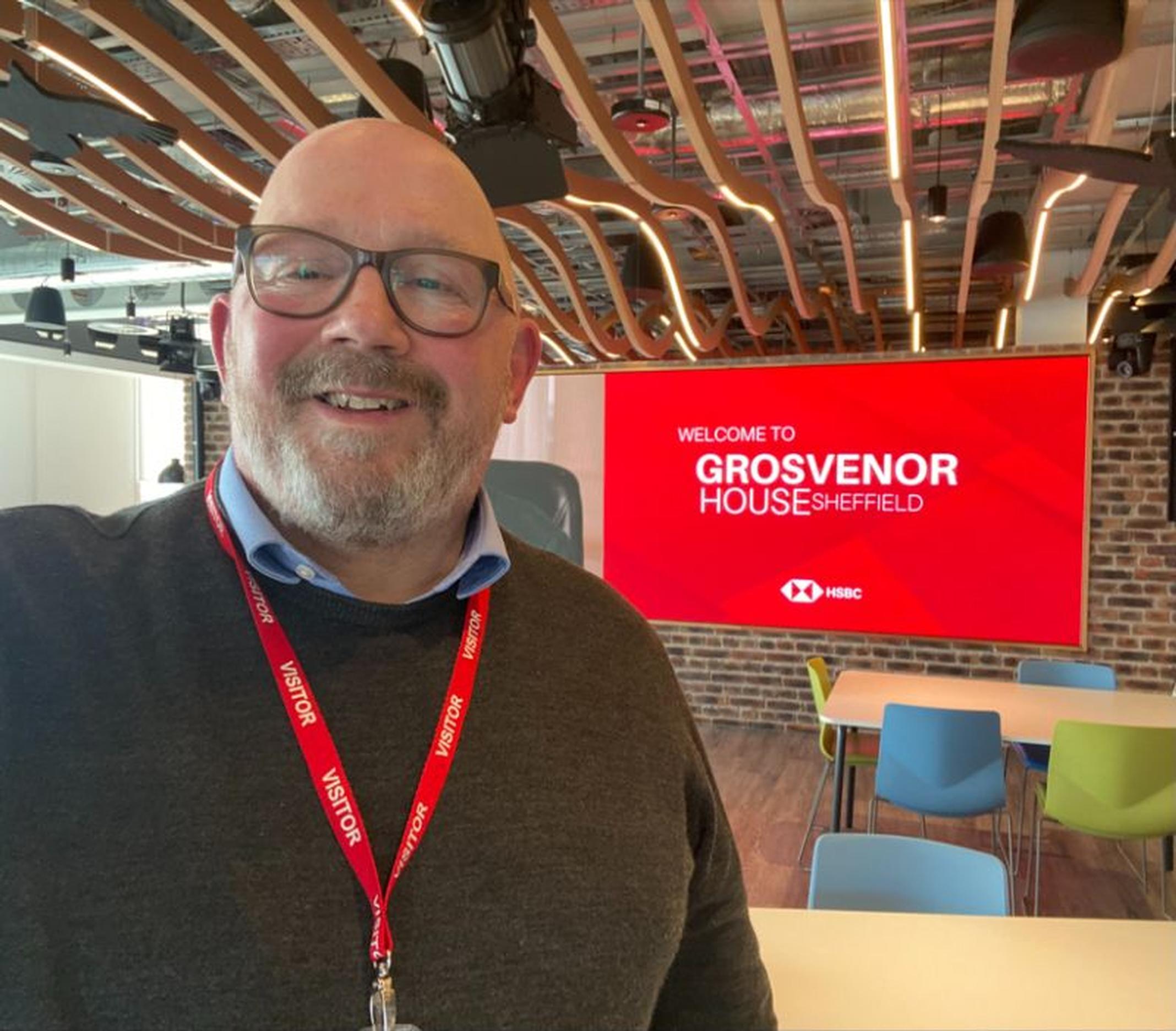 New data shows that pothole damage from electric cars is twice than that of petrol vehicles. Asphalt road surfaces are unable to cope with the additional weight. If electric vehicles are the future, then a more robust road surface is required warns Britpave, the infrastructure industry association.
Electric cars can weigh up to two tons because of the heavy batteries. Analysis by the Daily Telegraph found that the average electric car more than doubles the wear on road surfaces which, in turn, could result in more potholes.
The average electric car puts 2.24 times more stress on roads than its petrol equivalent, and 1.95 more than diesel. Larger electric vehicles weighing over 2,000kg (2 tons) cause the most damage, with 2.32 times more wear applied to roads. Such stress on roads causes greater movement of asphalt road surface, which can create small cracks. If these are not fixed, then they can expand and eventually develop into potholes.
The Telegraph used analysis, led by the University of Leeds, which assessed the weights of 15 popular electric car models alongside their petrol equivalents. Researchers divided the models by size, including small electric cars weighing over 1,000kg, such as the BMW Mini Cooper SE 3 Door and Peugeot e208, medium models over 1,500kg such as the Ford Focus Electric and Vauxhall Corsa-e, and larger vehicles including the Jaguar I-pace EV and Audi e-tron 50 Quattro. They found that the electric vehicles were on average 312kg heavier than similar petrol versions. This is because they must carry heavy batteries, which can weigh up to 500kg.
The UK is suffering from a pothole crisis, with half as many filled last year compared to a decade ago and with an estimated £12bn necessary to repair them. Heavy electric cars could exacerbate the problem particularly on residential and rural roads which, unlike motorways, are not constructed to withstand such heavy loads
Concrete roads offer a stronger road surface that offer greater long-term performance with minimum maintenance requirements than asphalt. Furthermore, concrete eRoads offer a charging solution that can overcome the lack of charging points.
Concrete eRoads allow vehicle batteries to be charged inductively via wireless systems using magnetic coils embedded in the road surface that feed an electric charge to magnetic coils fitted on a vehicle's undercarriage and so charge the battery. The long-term strength and performance of concrete makes well-suited for such roads as they do not need regular maintenance and in hot summers do not melt unlike asphalt roads. Road surface melting could dislodge and compromise the embedded coils.
Quirke pointed other developments for concrete eRoads which involved making the road itself conductive. In Australia, Talga Resources are mixing graphene into concrete to make the road conductive. Whilst in Germany, Magment – concrete containing magnetic ferrite particles – is being developed for road construction
The road network needs a surface solution that can help realise the potential for electric vehicles. Concrete eRoads that are strong enough to withstand the additional weight of electric cars plus can charge them as they pass over offer that solution."
Joe Quirke is chairman of Britpave
Britpave, the British Cementitious Paving Association, promotes the better and greater use of concrete and insitu cementation infrastructure solutions. Its members include major contractors, specialist equipment and material suppliers, consulting engineers and interested trade associations.
www.britpave.org.uk