EV infrastructure awards open to entries
EVolution EV Infrastructure Awards 2023
16 June 2023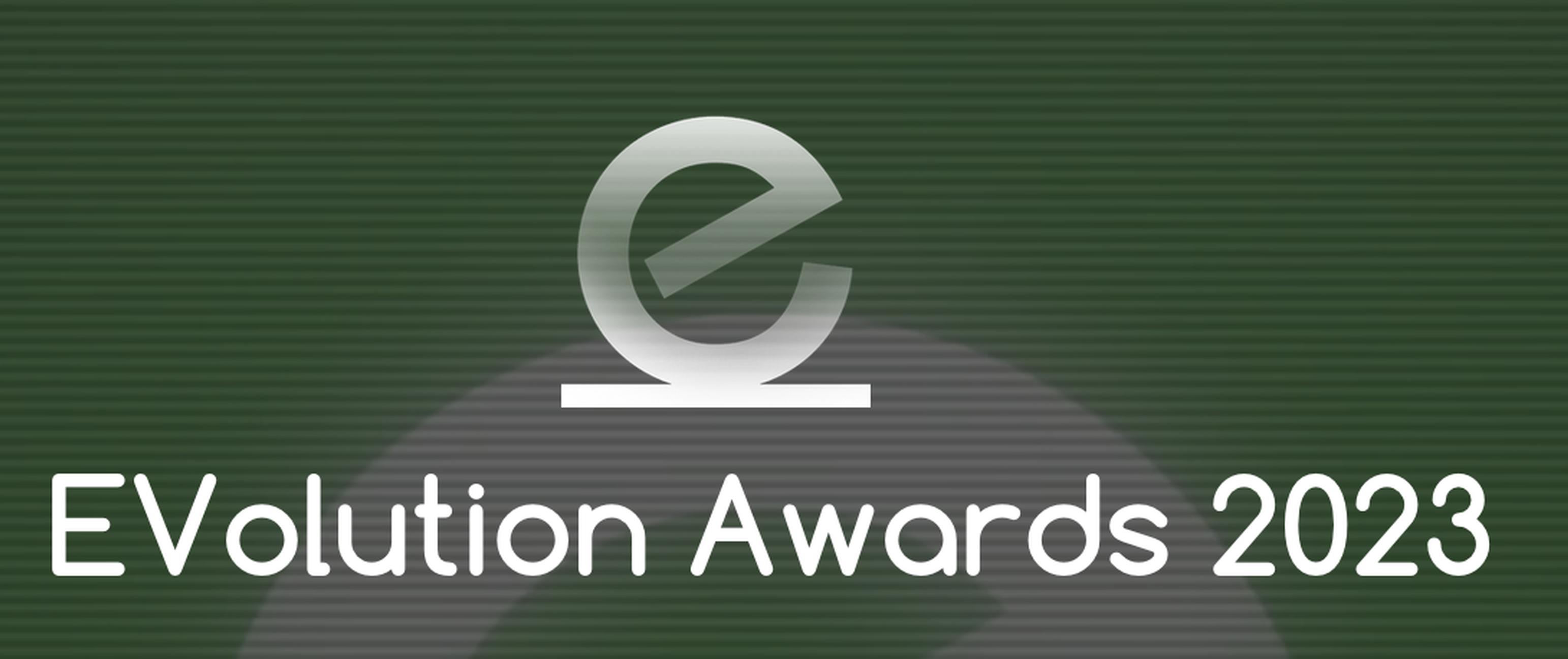 The worlds of parking and electric vehicle charging are connecting. Car park operators, local authorities and chargepoint operators are increasingly collaborating to deliver accessible and reliable charging facilities for EV drivers when parked at home, their workplaces, at destinations and when using the national road network.
Landor LINKS is thus proud to present a second edition of the EVolution Awards, a competition focussed on the design, provision and championing of zero-emission vehicle infrastructure.
The 2023 categories are:
EV Charging Technology Award
EV Chargepoint Provider Award
EV Champion of the Year
Last year's inaugural EVolution Awards saw trophies presented to a project rolling out lamp column chargepoints across the City of Westminster and a park & ride site in Leeds that harnessed solar energy to power electric chargepoints.
The categories
EV Charging Technology Award
The EV Charging Technology Award will recognise the development of innovative approaches to providing electric vehicle charging intrastructure, systems and services.
EV Chargepoint Provider Award
The EV Chargepoint Provider Award will recognise the work being done by organisations enabling drivers of electric vehicles to recharge on their journeys. The category is open to chargepoint network operators, parking operators and specific destination managers providing EV charging facilities.
EV Champion of the Year Award
The EV Champion of the Year trophy will be presented to an individual or organisation that has had a significant impact on progressing the transition to zero-emission driving. The recipient may be a policy-maker, campaigner, technologist or business.
Entry to the competition is free.
The entry deadline 15 July 2023.
The submissions will be assessed by an independent jury drawn from the traffic, parking and zero-emission transport sectors.
The winners will be revealed at the British Parking Awards, a gala lunch held at the Royal Lancaster on 15 September.
EVolution is a content channel developed by Landor LINKS dedicated to the provision of charging infrastructure for electric and hydrogen vehicles in support of the transition to zero-emission road transport.
Created and presented by EVolution's sister magazine, Parking Review, the British Parking Awards are an independent competition. The awards recognise the leading examples of car park management, enforcement, design and team work. The event regularly attracted over 600 people who enjoy celebrating best practice and achievement.
We look forward to seeing your submissions and nominations.