'We need more powers to tackle air pollution' says London Councils chief
With the latest air quality warning and alongside 'Clean Air Day' on 15 June, Philip Glanville, Mayor of Hackney, and London Councils' Executive Lead for climate change, transport and environment, has called for stronger targets and greater ability for London boroughs to act to address the problem
21 June 2023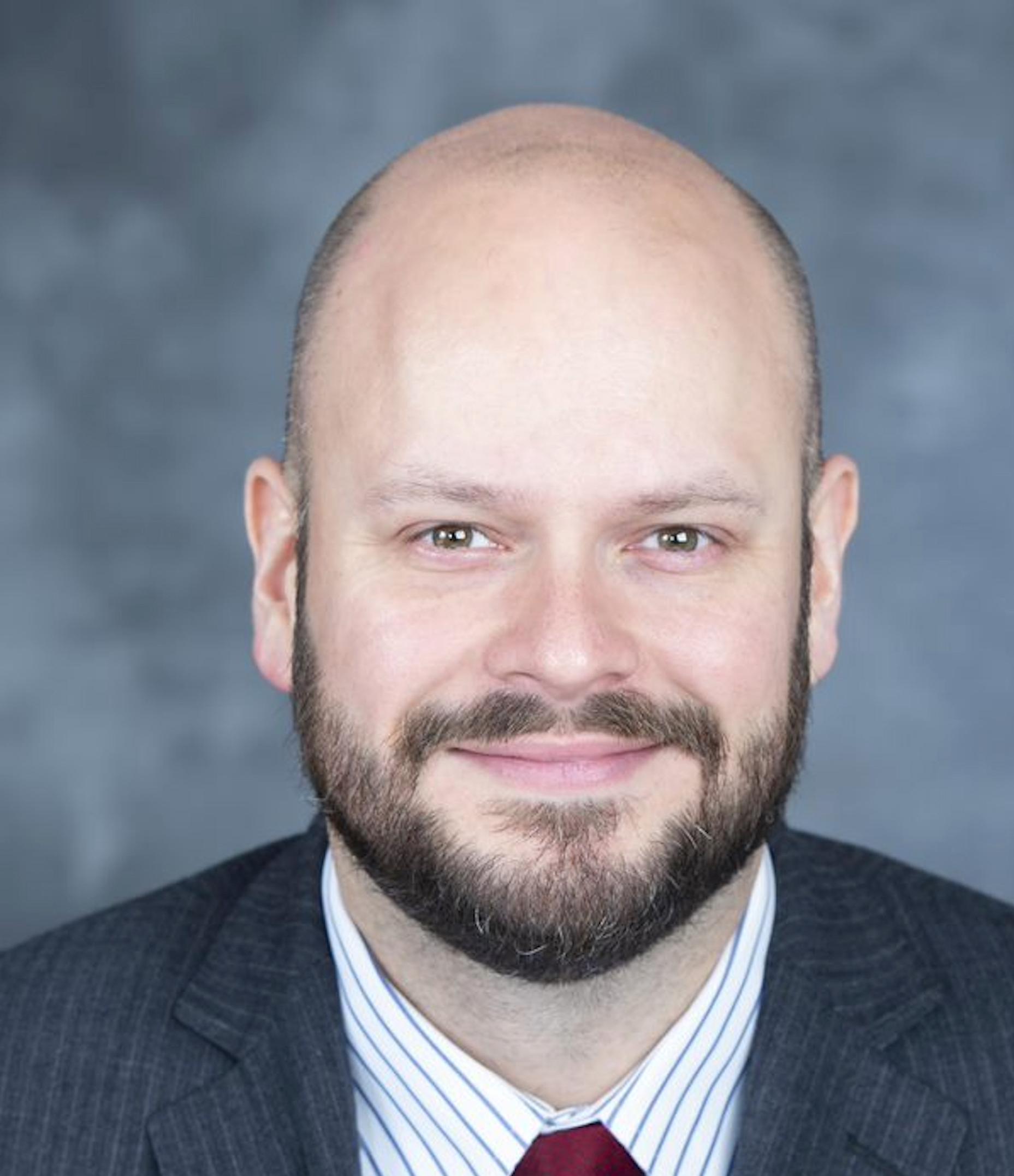 Last week the Mayor of London, using Imperial College data, triggered a high pollution alert warning, meaning pollution levels were particularly dangerous for more vulnerable residents, and encouraged people to take more low carbon modes of transport to reduce the pollution across the capital.
This chronic poor air quality impacts London's communities and urgent action is needed to reduce harmful emissions across the capital. Annually around 4,000 deaths in London are estimated to be attributable to air pollution.
Not only this, but communities with higher levels of deprivation are more likely to be exposed to greater levels of air pollution2, usually a result of higher traffic or industrial activities in these areas. We cannot overstate the necessity of a just and fair transition to net zero that protects disadvantaged groups from poor quality air and those most vulnerable to the impacts of climate change.
London boroughs are taking action to reduce carbon emissions and clean up the capital's air through our collaborative cross-borough climate programmes. We are targeting carbon emissions from motor vehicles through extensive investment in London's electric vehicle charging infrastructure and active travel initiatives. As of the end of March 2023, London boroughs have delivered over 11,000 chargepoints representing over 80% of public chargepoints available to Londoners. This is a more than 50% increase on the number of chargepoints that were available at the same time last year.
Our low carbon transport programme is aiming to halve road journeys made by petrol and diesel, working with our communities and businesses to find ways to reduce polluting journeys and implementing and encouraging people to use active travel options.
We are also working to increase the delivery of low carbon buildings and infrastructure through borough planning powers and securing greater green investment to support skills and green jobs that will empower local areas to innovate, decarbonise and deliver cleaner air for all Londoners.
But even with all these commitments, it still won't be enough to properly address air pollution in London. Local government needs more powers in order to tackle air quality challenges within our own communities and bring about change that is effective and long lasting. We have also consistently asked the Government to adopt more stringent targets, including bringing the new WHO interim target from 2040 to 2030.
London boroughs have long been calling for simplification of the net zero funding landscape, which would help to address elements of the air pollution challenge. We stand ready to work with government to collaborate on an effective way to fund local net zero action at a fast pace. Local authorities also need a guarantee that the amount of funding available will be enough to sufficiently take on the challenge of making our capital's air safe enough to breathe, and to do so quickly.
London's toxic air pollution must be eradicated. We must bring everyone with us on the path to net zero and the benefits better air quality brings. Only through a sustainable and collaborative approach, with more impactful levels of investment, can we create a capital city that looks after the health of every single one of our residents, beginning with the air we all breathe.