'Brum Breathes' fund offers £4m to clean air projects
21 June 2023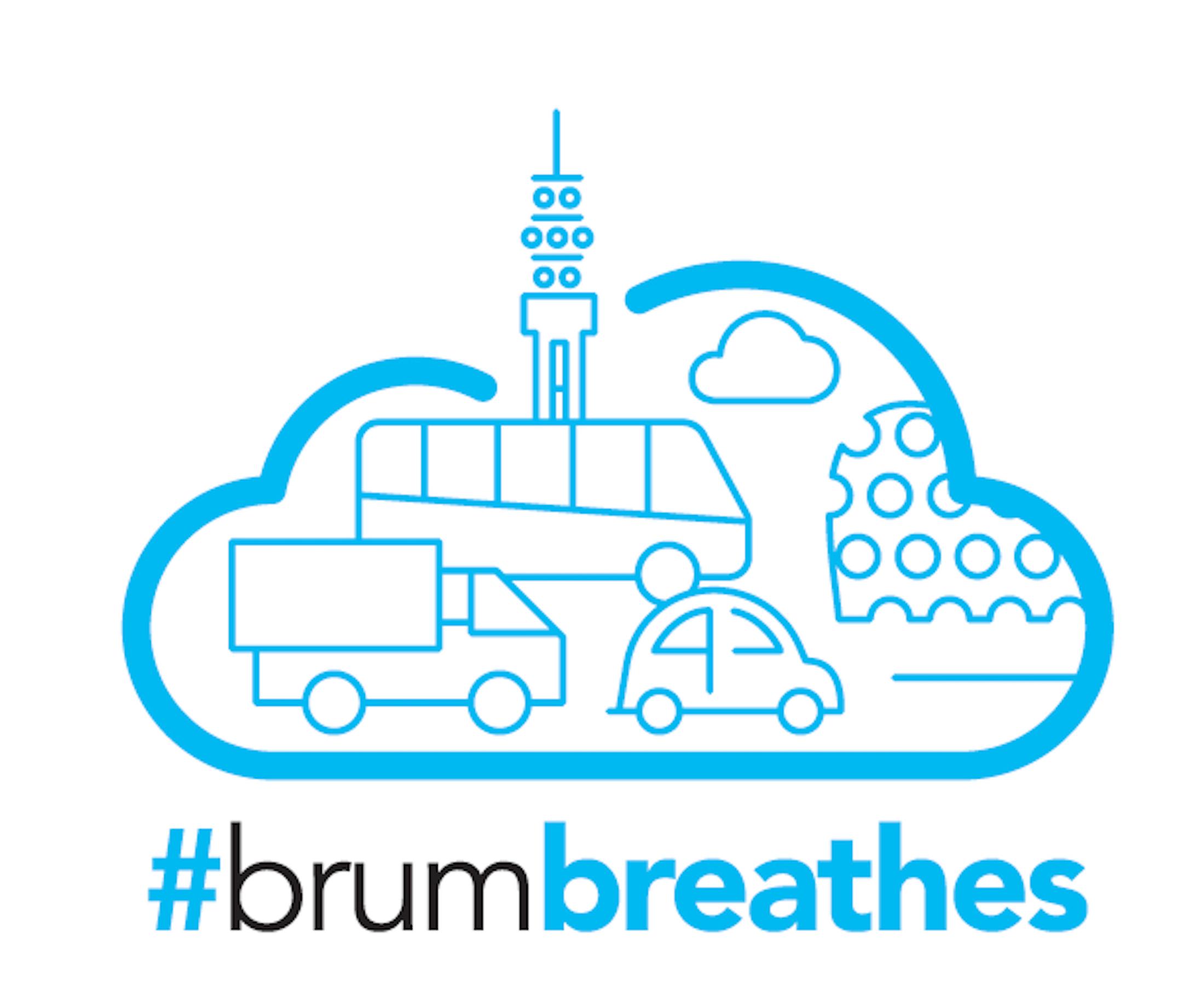 Birmingham City Council is offering a total of £4m to projects across the city seeking to improve air quality.
The 'Brum Breathes' fund has been created with revenues from the city's Clean Air Zone (CAZ) launched two years ago. Single-member council wards will receive up to £20,000 per year and two-member wards up to £40,000 per year, for the next two years.
Community groups can apply to the fund to support activities that will support measures that aim to promote the benefits of cleaner air.
Ideas suggested by the council include cycle racks, school traffic exclusion plans, sustainable transport measures, parking restrictions and air quality monitors.
To date the Birmingham City Council has allocated just over £52m of net surplus revenues from the CAZ to projects.