Global transport emissions not under control, says ITF
08 June 2023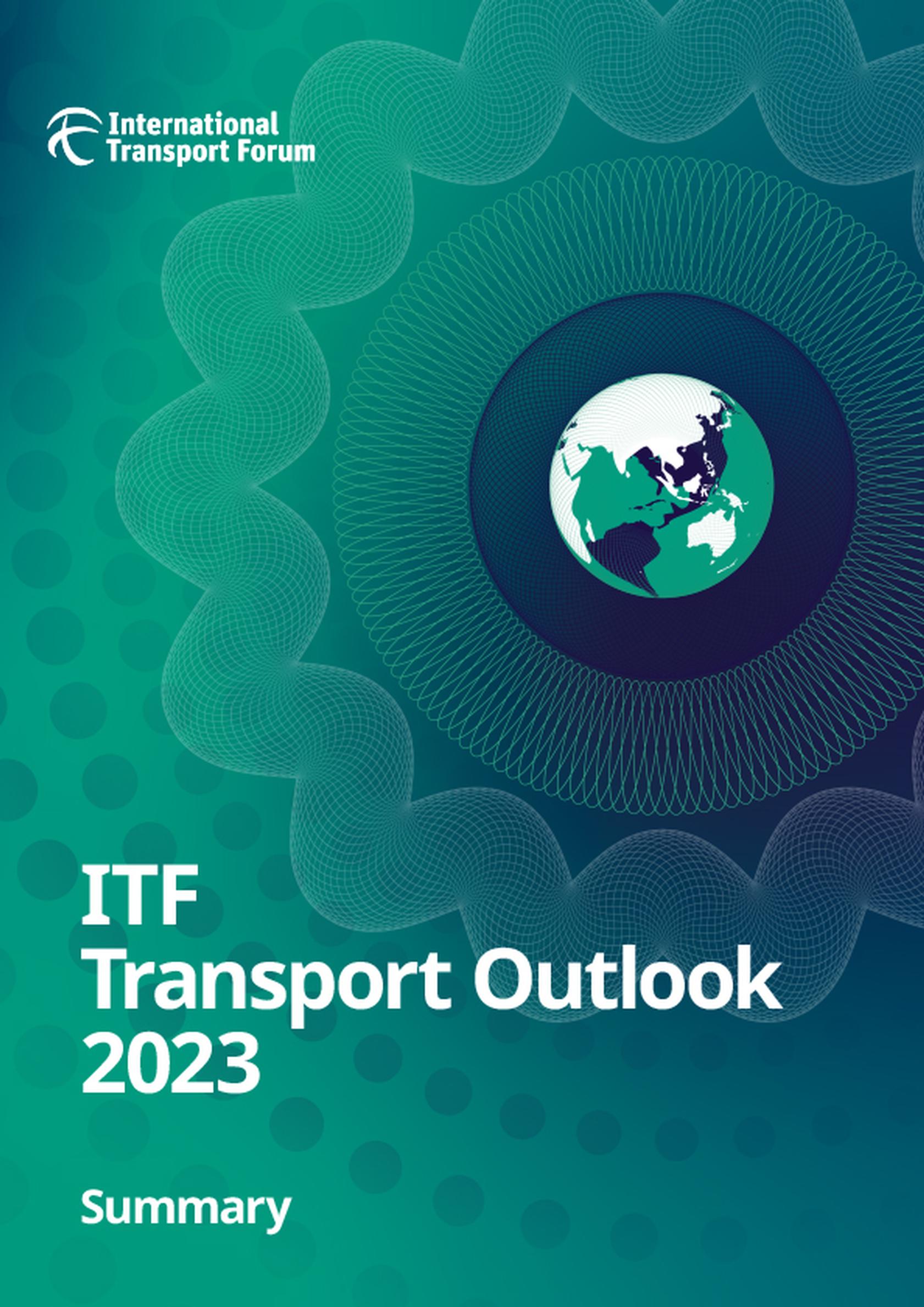 Globally, the transport sector is not nearly on track to reach its decarbonisation goals and committments, concludes a comprehensive international data and modelling overview of progress to date by the International Transport Forum.
It looks at responses to the Paris Agreement in 2015, creating the United Nations Framework Convention on Climate Change to combat greenhouse gas.
Though nations thus agreed to a goal to limit the increase in global average temperature to well below 2 degrees Celsius compared to pre-industrial levels, the new report by ITF suggests that if transport carbon emissions alone were determining the temperature rise, the likely outcome would be a rise of 3 percent. To achieve the originally-agreed long-term goal, countries must aim to reach global peaking of emissions urgently, to achieve a climate-neutral world by mid-century, ITF stresses.
Based on commitments made to date, global transport emissions will not fall nearly fast enough to meet the Paris Agreement goals, says ITF. Continuing along the current path will result in a continued rise in the transport sector's tank-to-wheel (TTW) CO2 emissions during the 2020s, culminating in only a a slight fall, of 3%, by 2050.
The 216-page ITF work is seemingly the most definitive analysis undertaken so far of the trajectory to decarbonisation of global transport yet available. It was presented to the international organisation's 66 member Governments at its 2023 gathering in Leipzig at the end
of May. It was produced by an extensive team of international experts, including modellers in all the relevant transport sectors, including road transport, aviation and maritime.