Hassall is new executive director at PACTS
25 April 2023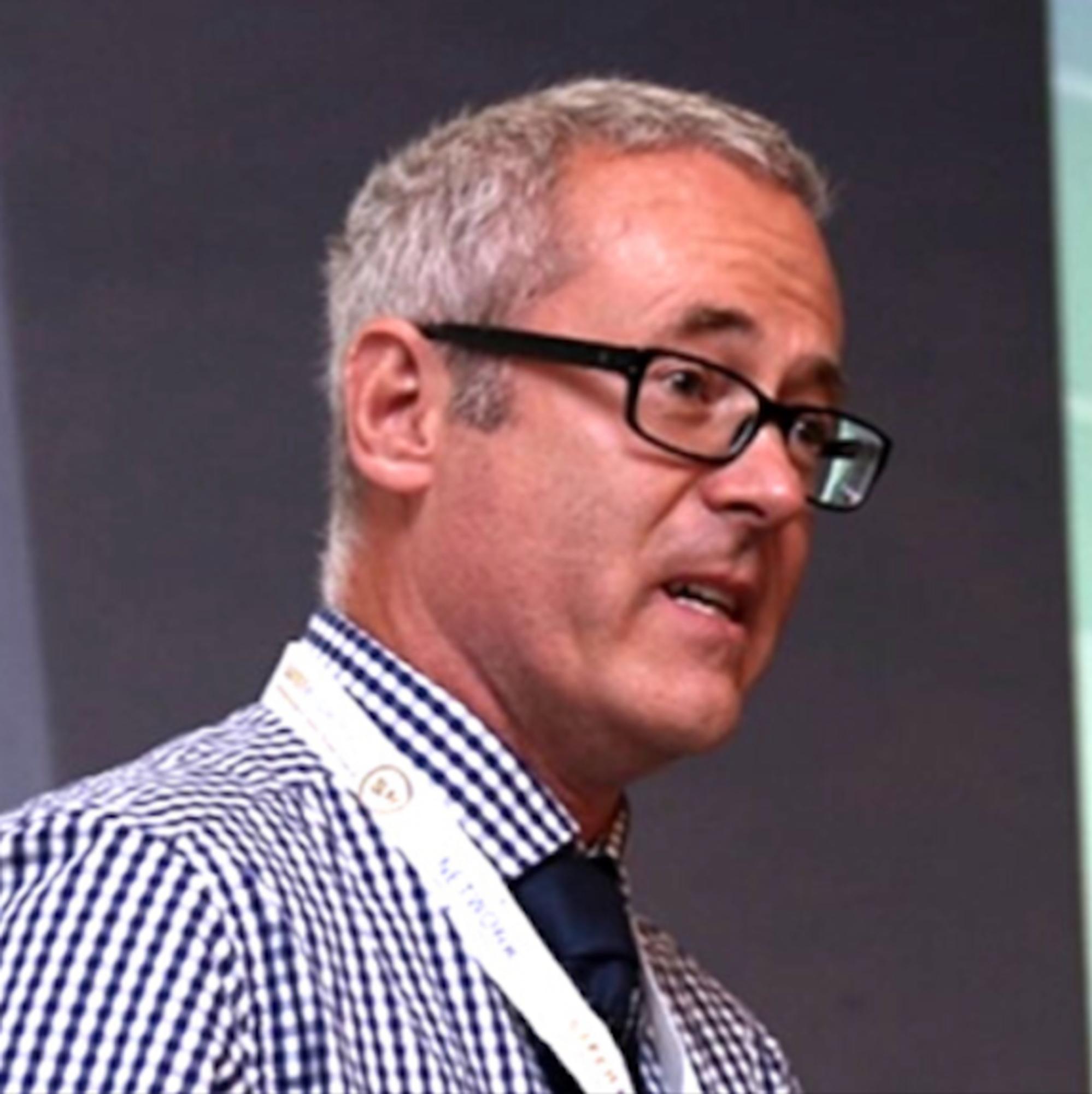 Jamie Hassall is to take over from David Davies as new executive director Parliamentary Advisory Council for Transport Safety (PACTS) in May.
Hassall joins from National Highways where he spent more than 20 years. He was responsible for improving driver compliance on the strategic road network and led trials of new equipment to detect close following, and mobile phone and seatbelt offences.
He is a civil engineer and vice-chair of the ITS(UK) Enforcement Working Group. Margaret Winchcomb has been promoted to the new role of deputy executive director. Since joining PACTS in 2021, she has led their research and policy work.
Her work includes research into the safety of private e-scooters informing recommendations for future legislation.