Giving power to mobility hubs
Serving the mobility hub's insatiable hunger for energy is a challenge that needs to be met, writes Markus Lauble
13 April 2023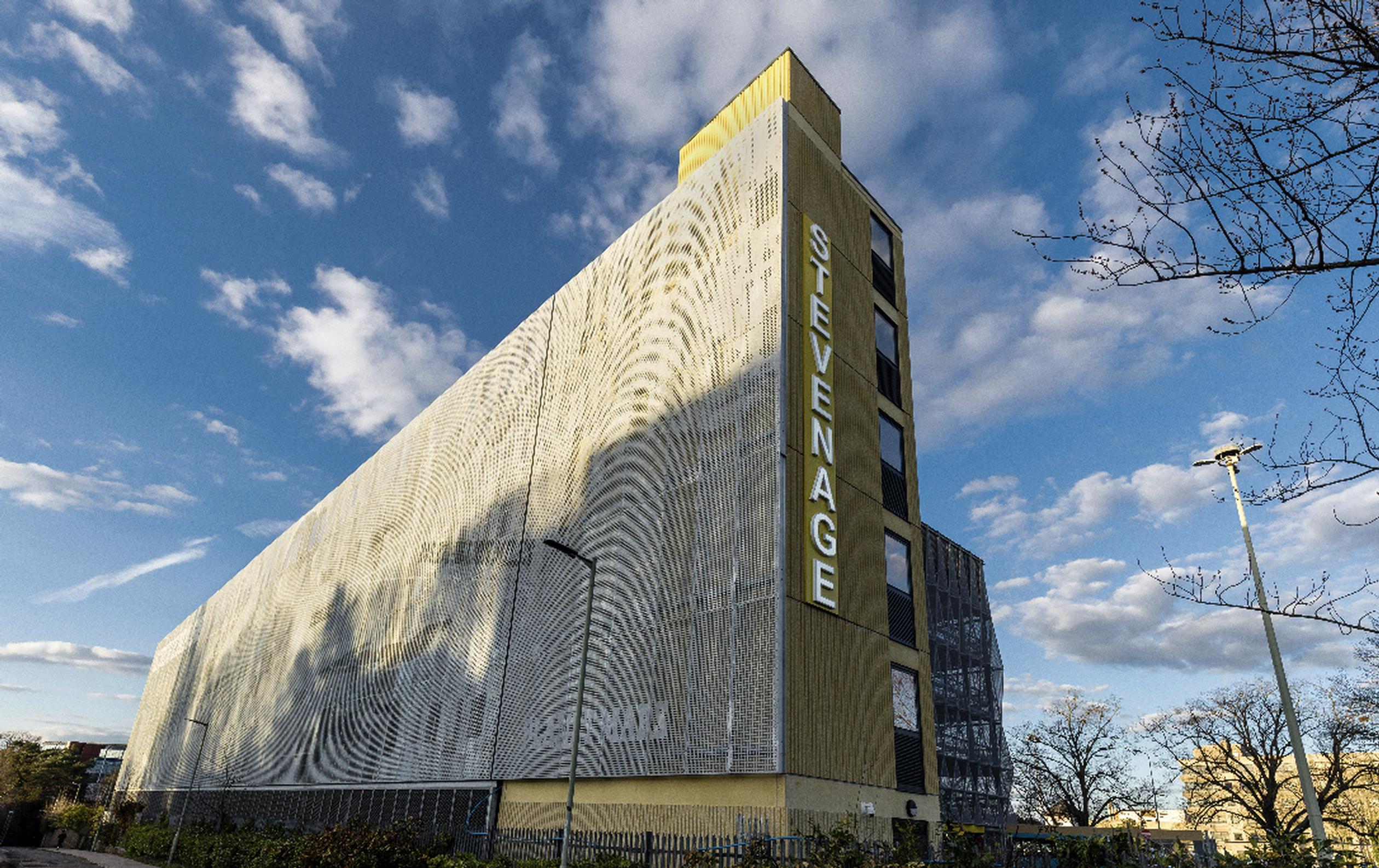 The best expression of a mobility hub is a building which facilitates transitions between different modes of transportation and acts as an "urban node". Its main function is to be the intersection between individuals' modes of transport, where long-distance mobility is effortlessly exchanged for inner-city transport options.
The addition of other "supporting" services which are not necessarily transport-related help characterise it as an urban node. Importantly, the mobility hub is expected to be as sustainable and environmentally friendly as possible. Currently, the mobility hub facilitates the use of transport, which is already partly electric, and is due to become fully electric in the future.
Going forward, it is vital to ensure its ability to enable further reduction of emissions to guarantee a cleaner environment. Consequently, one of the main challenges when designing the mobility hub is providing enough clean power for these functions.
HUBER Car Park Systems recently completed a mobility hub for Stevenage Borough Council where the new multi-storey car park is located next to Stevenage railway station. The facility not only provides a smooth transition from train to car or electric car travel, but also bicycle storage and provisions for electrical scooters are available.
The Stevenage multi-storey car park has been installed with 30 active electrical vehicle chargers, 130 ready-to-mount chargepoints and the provision of 310 wired, but not active, points for any future use. It is often assumed fitting such a great number of chargers would require high electrical demand, leading to the assumption that such facilities require their own substation. However, smart load balancing systems and effective battery systems can significantly reduce peak demands of power.
Using in-house bespoke calculation tools, evaluating catchment zones, typical power consumptions, average parking duration, as well as solar power generation, HUBER concluded that no upgrade in power supply was needed at the Stevenage MSCP.
The car park's system would benefit from fast amortisation periods as well as low electrical supply costs, by the addition of power storage (batteries), charged either by utilising solar generated power from the photovoltaic (PV) system or by utilising overnight low-rate energy.
This smart system ensures healthy cycles of charging and discharging the batteries to enable storage capacity longevity. Already in the design phase, we consider both electrical provisions and space provisions, allowing us to position the PV system as well as the power storage system and the associated infrastructure. Our designers have further assessed the possibility of retrofitting similar systems on existing car parks and are confident that this is possible.
We firmly believe there are further possibilities for mobility hubs, such as, day care for commuters' children, parcel or grocery delivery services, visitor information services, and more. We know, whatever the future brings, the mobility hub should be equipped with a system which can serve the mobility hub's insatiable hunger for power, using a sustainable self-serving power system.
Markus Lauble is managing director of HUBER Car Park Systems
www.huber-carparksystems.com
A car park with heart
Stevenage Borough Council's new multi-storey car park has been built by HUBER Car Park Systems to serve the Hertfordshire new town's railway station. The car park features electric vehicle chargepoints and makes provision for cycle parking. The railway-facing west elevation of the car park features a montage of space exploration and scientific images, referencing Stevenage's pioneering work in these sectors, whilst the town-facing east elevation features a range of human silhouettes and the town's motto: "The heart of a town lies in its people."