Campaign for Better Transport turns 50
06 February 2023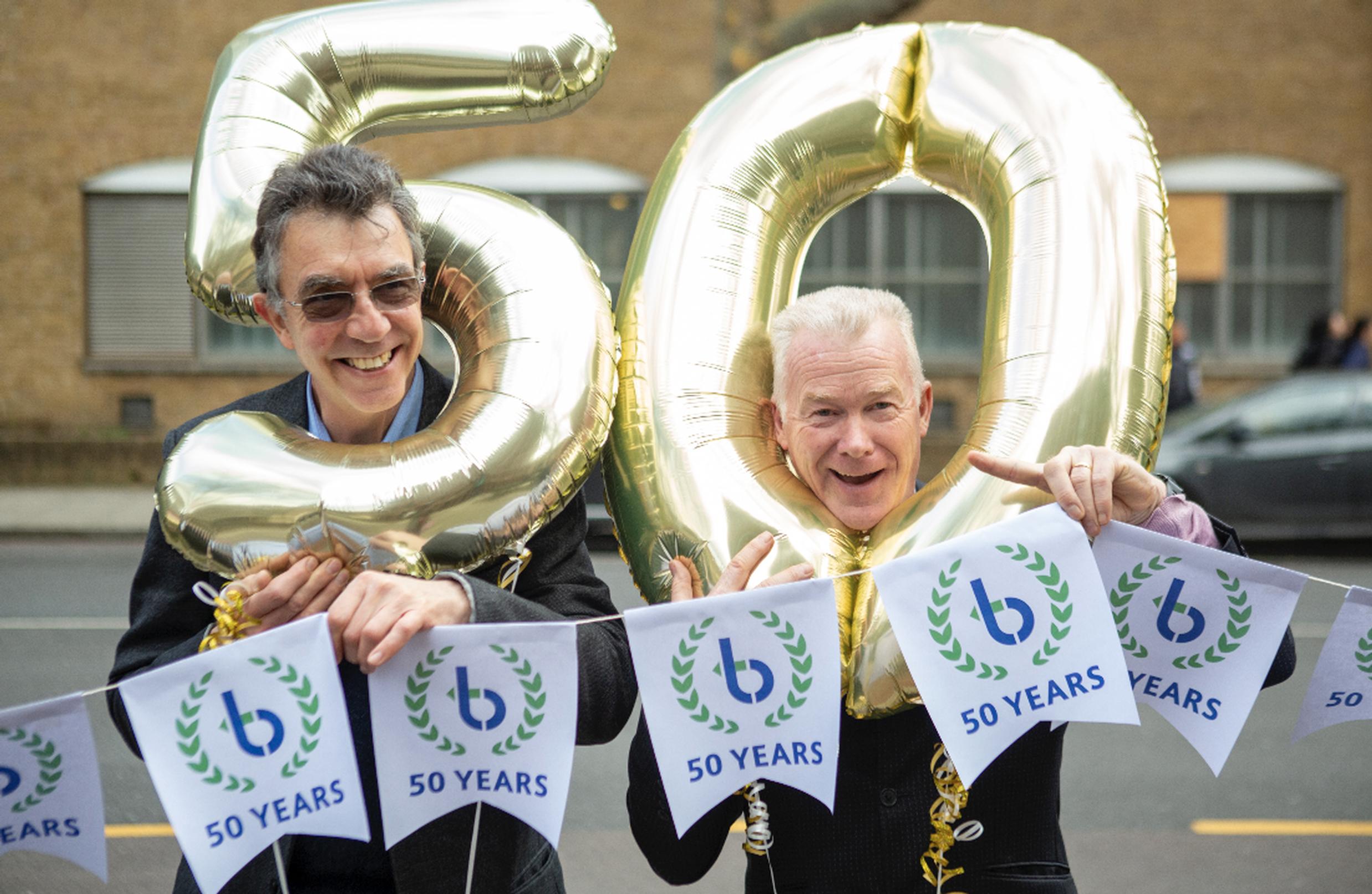 The Campaign for Better Transport is celebrating half a century of campaigning as the sustainable transport charity turns 50 today.
The Campaign for Better Transport was founded as Transport 2000 in 1973 to campaign against plans to halve the British Rail Network from around 11,000 route miles to 5,000. The government's 'secret' plan was leaked to the media and the National Union of Railwaymen (now the National Union of Rail, Maritime and Transport Workers, RMT) decided to fight plans.
Realising it needed broader support to fight the planned cuts, it brought together environmental groups such as the Civic Trust, the Conservation Society and the Council for the Preservation of Rural England (CPRE) to create Transport 2000.
After its initial inception, Transport 2000 expanded its remit to fight the prevailing policy of the time of urban and inter-urban road building, notably London's three 'ringways' which included a central motorway which would have demolished many inner London suburbs. With bus deregulation in 1986, Transport 2000 campaigned to protect bus passengers from the negative effects of privatisation.
In 2007, the charity changed its name to Campaign for Better Transport. It now has more than 20,000 supporters.
The last 50 years have seen a number of campaign wins for the charity, including: seeing off plans to close half the UK's rail network; helping to stop the 'biggest road building programme since the Romans'; reforming company car taxation; helping get rid of 'Pacer' trains in the North of England; the Fair Fares Now campaign to stop double digit rail fare rises; the New Stations Fund; the introduction of the Local Sustainable Transport Fund; and the publication of a national strategy for buses.
Paul Tuohy, Campaign for Better Transport's chief executive, said: "I am proud to be able to stand here and celebrate Campaign for Better Transport's 50th year campaigning for sustainable transport. We've come a long way in that time, helping see off damaging cuts to the rail network, preventing roads dominating our towns and cities and helping change government policy to ensure more communities have access to public transport. There's still a lot of work to be done though, so we won't be resting on our laurels. With lots of campaigning activities planned for this year we're hoping this is just the start of the next 50 years."
Stephen Joseph, who was chief executive of the campaign for more than 30 years, said: "For 50 years, Campaign for Better Transport, and its predecessor Transport 2000, has spoken up for and brought people together to campaign for better and cheaper rail and bus services, less traffic, less road building and less car dependence. With cuts in public transport and more widely the threat of climate breakdown, the need for the charity continues with plenty of work left to do."