Charity voices concern over watering down of seatbelt laws
08 February 2023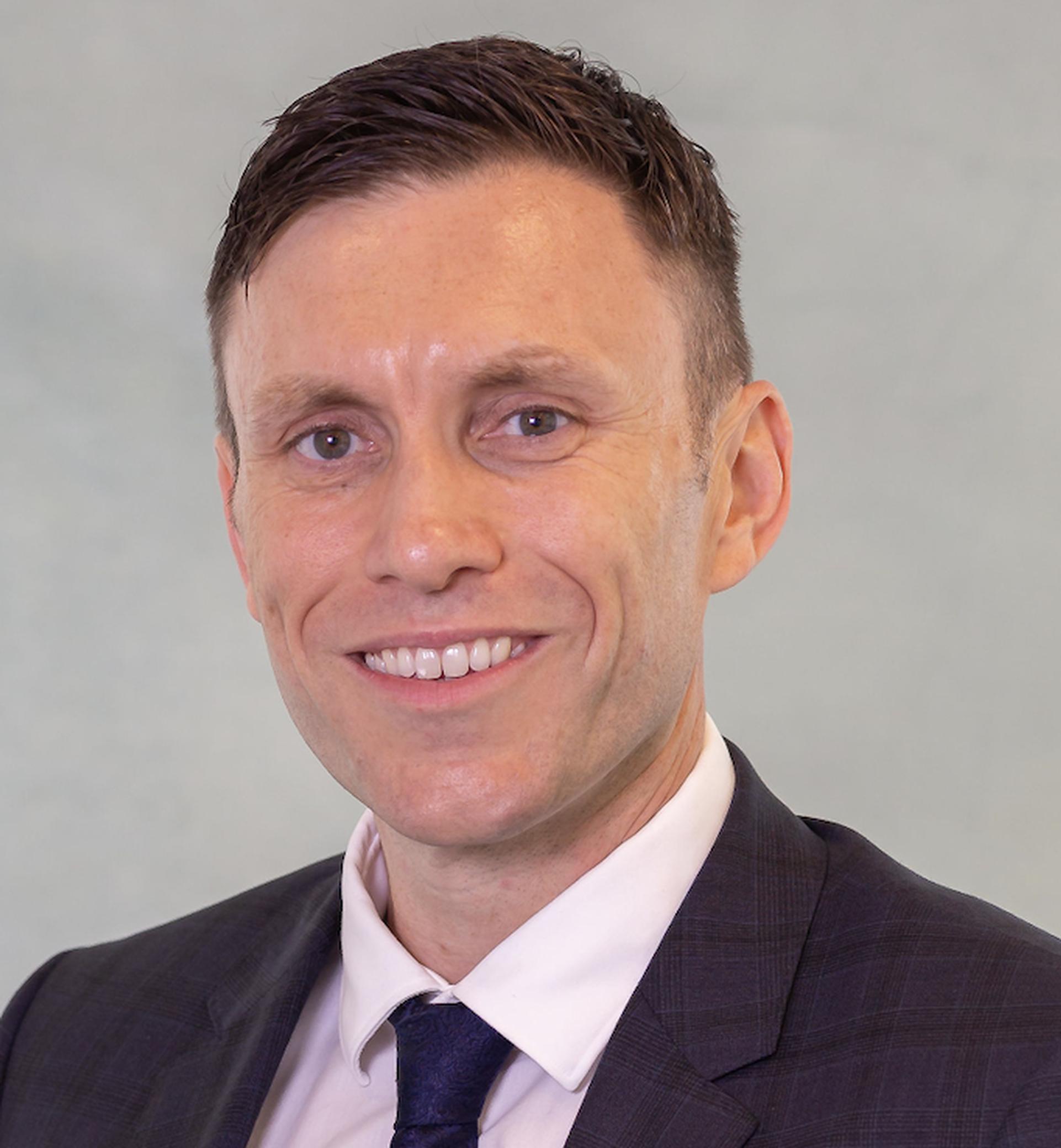 A road safety charity has urged the Government to ensure current seatbelt laws are not swept away as part of the Retained EU Law (Revocation and Reform) Bill 2022. The Royal Society for the Prevention of Accidents (RoSPA) made its plea on the 40th anniversary of the mandatory seatbelt law.
The Bill means that ministers can amend, retain or revoke retained EU law that exist on the UK statute book. Also, the Bill would introduce a 'sunset' date of the end of 2023 after which all retained EU law that is not specifically saved by ministers will fall away.
RoSPA warns that the Bill "threatens vital lifesaving legislation and looks to sunset them before December 31 this year".
Although seatbelt usage features in the Road Safety Act, "the Bill is set to make critical information on who, where and when people should wear seatbelts unclear", says RoSPA.
Research shows that a quarter of people in vehicles who died in road accidents in 2021 were not wearing a seatbelt, says the charity. "While the number of people killed on Britain's roads has plateaued, the proportion of car occupants killed while not wearing a seatbelt has spiked sharply, reaching the highest level since records began."
Nathan Davies, head of policy at RoSPA, said: "Wearing a seatbelt is not just 'common sense'. Making seatbelts a legal requirement changed behaviour, and drove up usage by 55% almost immediately. But recent DfT data shows us that compliance is the lowest it has ever been since the law was introduced, and that means that people still need laws which reinforce the importance for them and the other occupants of vehicles. By removing seatbelt laws, we expect usage to fall, and fatalities will then inevitably increase."
He added: "We must not throw away the progress made over last 40 years of mandatory seatbelt usage and urge the Government to tackle these vital laws with the time, respect and attention they deserve."
RoSPA's call for seatbelt laws to be preserved was backed by detective chief superintendent at Lincolnshire Police Andy Cox, who is the national lead for fatal collision investigation reporting to the National Police Chiefs' Council.
He told LTT: "Last year approximately 200 people lost their lives in a crash not wearing their seatbelt. Safety tests show 40-50% of people who die not wearing a seatbelt, would be alive had they have done so. Over the years many thousands of violent deaths have therefore been prevented by this legislation."
Too many drivers and passengers continue to disregard seatbelts, says Cox. "I urge them to change course and prioritise safety. And for those who say, 'it is an individual choice and other than themselves they do not harm anybody'; I simply point out, I have seen many cases where somebody not wearing a seatbelt in a crash is thrown into somebody else within the vehicle, resulting in the co-passengers death."
Cox welcomes the continued development of vehicle safety technologies. "We know there is a vast array of technologies that could be applied now to help safe travel and reduce the shocking amount of death that continues to occur on UK roads. My particular favourite is intelligent speed assistance (ISA). Speeding continues to be the most prominent contributory factor in fatal crashes and frankly it is unfathomable why vehicles are rolled off the production line with a capability grossly exceeding the maximum permitted speed limit."
Rod King MBE, founder and campaign director of 20's Plenty For Us, pointed out that the Bill was a direct consequence of Brexit.
"I think that most people accept that there are deep problems with Brexit and illusionary advantages. EU Laws and Regulations were built up over many years by some of the most experienced professional and government specialists on the continent collaborating on complicated yet serious issues that impact on everyday life for us all. I am afraid that any potential unintended consequences regarding seatbelt regulations and law are symptomatic of the problems associated with abandoning such EU Laws and Regulations."