De Saxe joins sustainable freight tech startup
08 February 2023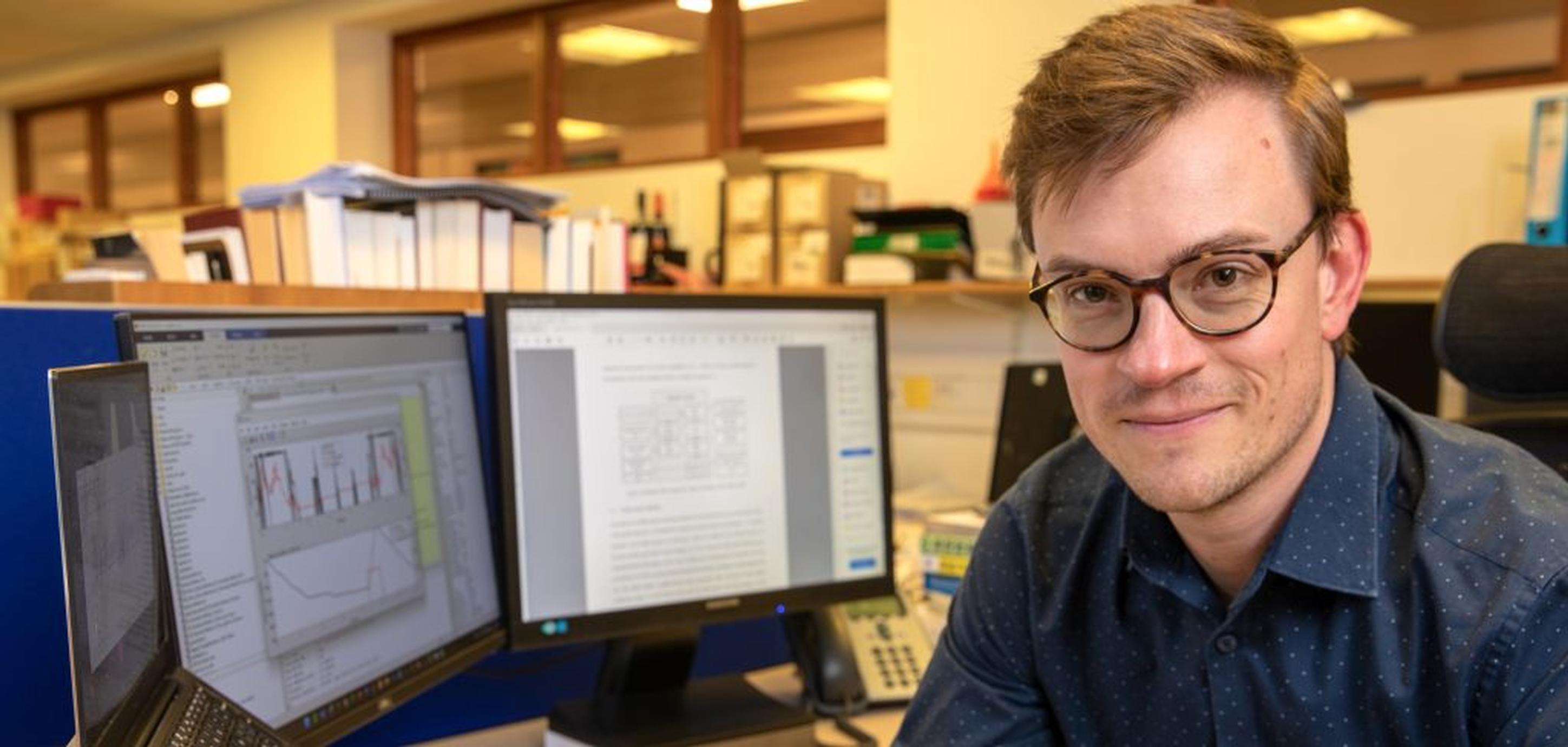 Logistics technology start-up Zeus has appointed University of Cambridge sustainability expert Dr Chris De Saxe to help drive forward its 'Sustainable Freight' vision across the UK and Europe.
Founded in 2020, Zeus believes its next-generation platform will help streamline the road and rail freight logistics process to address the sector's climate change and Net Zero responsibilities by embedding greener choices, simplifying procedures, reducing unused freight capacity, and increasing the productivity of supply chains. It sees driving higher revenues and more efficient load management for hauliers and shippers as the key to propelling the beneficial environmental changes.
Zeus says it already handles over 660,000 tonnes of cargo annually worth circa £6.5 billion for over 60 enterprise-level clients including the world's largest brewer, Anheuser-Busch InBev (AB InBev), Primark, Decathlon, Kellogg's, General Mills, and P&G. It has just launched a new low-carbon multimodal emissions management solution as it expands from trucks into rail across Europe. aiming to reduce tailpipe carbon emissions by up to 70% by ensuring green choices for freight movements.
Christopher de Saxe is currently senior research associate at the Centre for Sustainable Road Freight at Cambridge. At Cambridge he has helped design trials for battery electric and catenary electric HGVs in the UK.