Work starts on South Wales Metro Butetown and Cardiff Bay stations
25 January 2023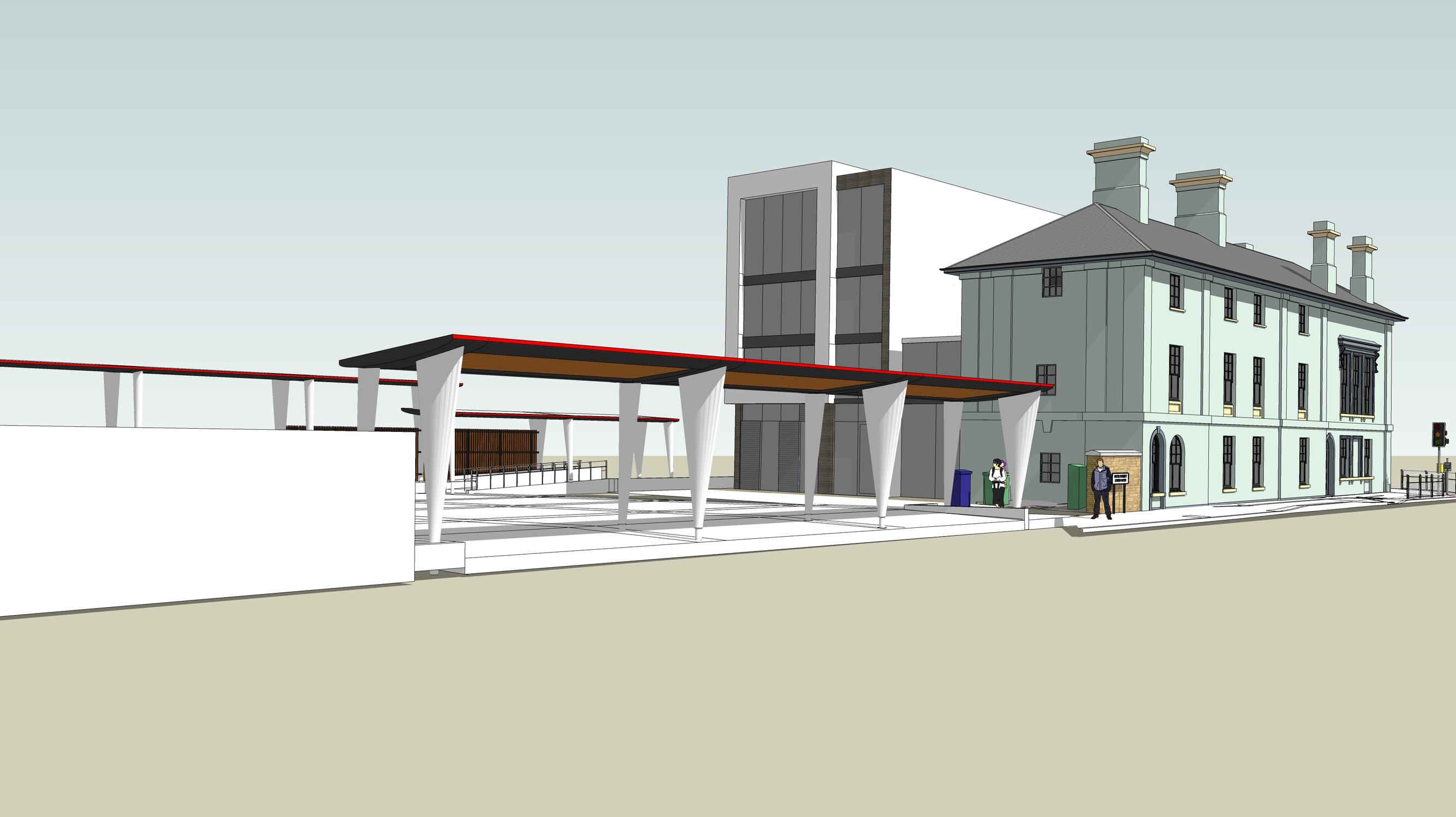 The construction of a two- platform rail station at Butetown, south of Cardiff, and the redevelopment of Cardiff Bay station is about to start.
The existing Cardiff Bay station will also be enhanced, as well as getting new signage, customer information screens and other improvements.
Installation of a new track will allow faster and more frequent services using brand new tram- trains, enabling a new timetable to be introduced from 2024.
A TfW spokesperson told LTT: "The majority of work on this phase of the South Wales Metro is scheduled for completion in 2024. The Bay Line transformation project is part of the £738 million transformation of the South Wales Metro, which has been part- funded by the European Regional Development Fund through the Welsh Government.
"The South Wales Metro will be an integrated network of bus, rail and active travel (walking
and cycling) that will improve connectivity and make sustainable travel easier across South Wales."
James Price, Transport for Wales Chief Executive Officer, said: "The Bay Line transformation project is an important part of the South Wales Metro and we're delighted to
be able to begin construction work on the brand new station in Butetown, as well as important upgrades to Cardiff Bay station.
"From 2024 we'll be providing a smoother, greener, modern public transport service which will open up a range of opportunities for people living in Butetown and the wider Cardiff Bay area.
"We're keen to continue working collaboratively with local residents through workshops and drop-in sessions, where people will be
able to get more information and ask questions about the Bay Line transformation."
The work will explore potential options for future transport routes between Cardiff Central and Newport Road, via the Cardiff Bay line and Porth Teigr subject to funding being secured, said Transport for Wales (TfW).
TfW will be using overhead line equipment to run the electrically powered tram-trains.
With electrification work ongoing over the coming months, TfW is urging the public to obey trespassing rules and to stay clear of any electrical lines.
Rail station led development is examined at Rail Stations & Property Summit 2023