Jakeman moves from Innovate UK to TRL
12 January 2023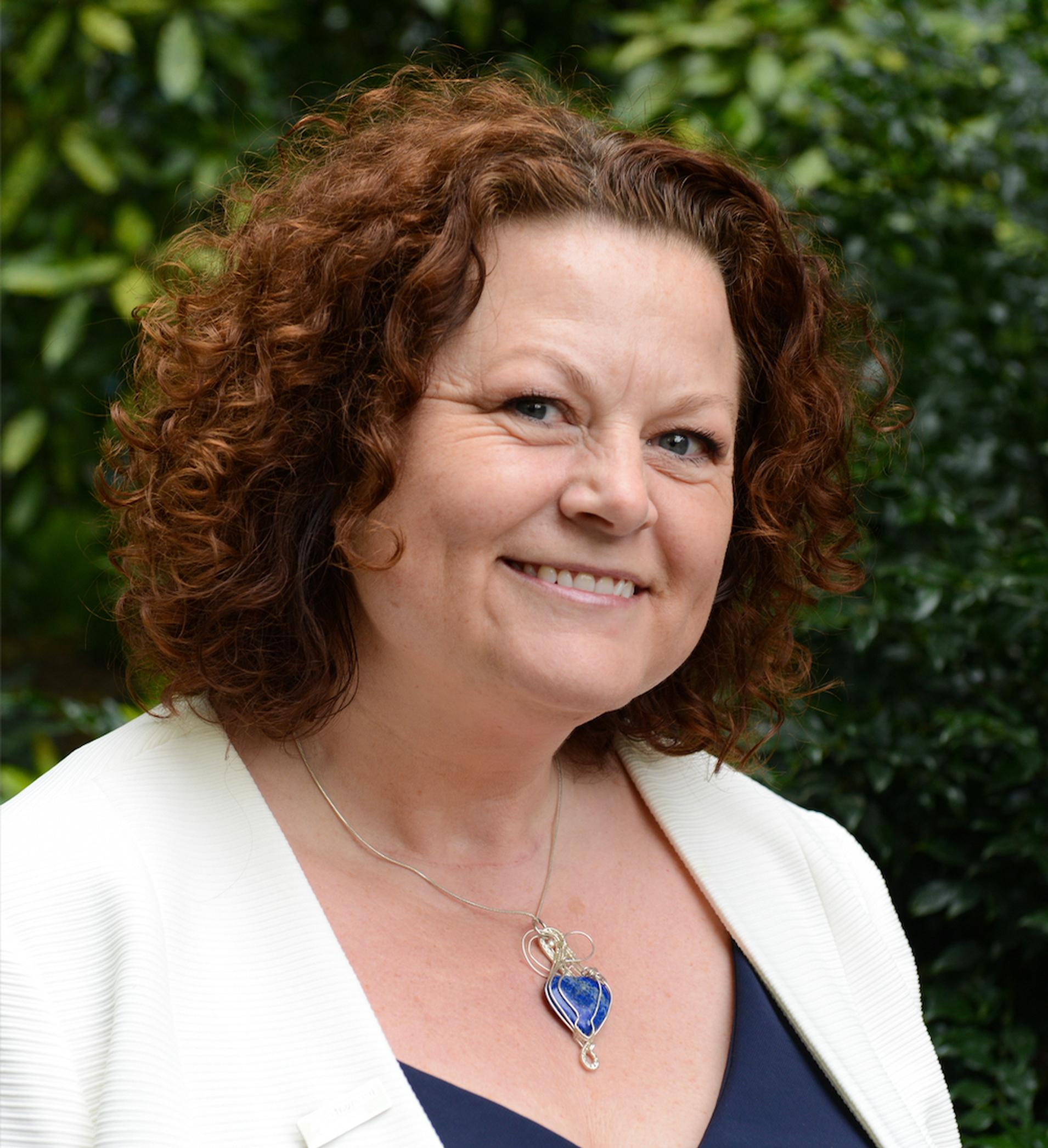 Karla Jakeman is to join transport consultancy and research service TRL next week as head of automated transport after eight years at Inoovate UK, most recently as connected transport innovation lead.
She said: "I am looking forward to working with Richard Cuerden and Paul Campion and the team."
As a result of the new role, Jakeman said she has decided to step down as ITS (UK) - Intelligent Transport Systems vice chair and incoming chair.
Prior to joining Innovate UK, Jakeman spent 16 years at Honda, most recently as project engineer at Honda R&D Europe.