Will time eventually bridge the digital divide?
There are concerns that the transition of many public services to online platforms could exclude the elderly and other vulnerable members of society, but is this perception matched by reality?
13 December 2022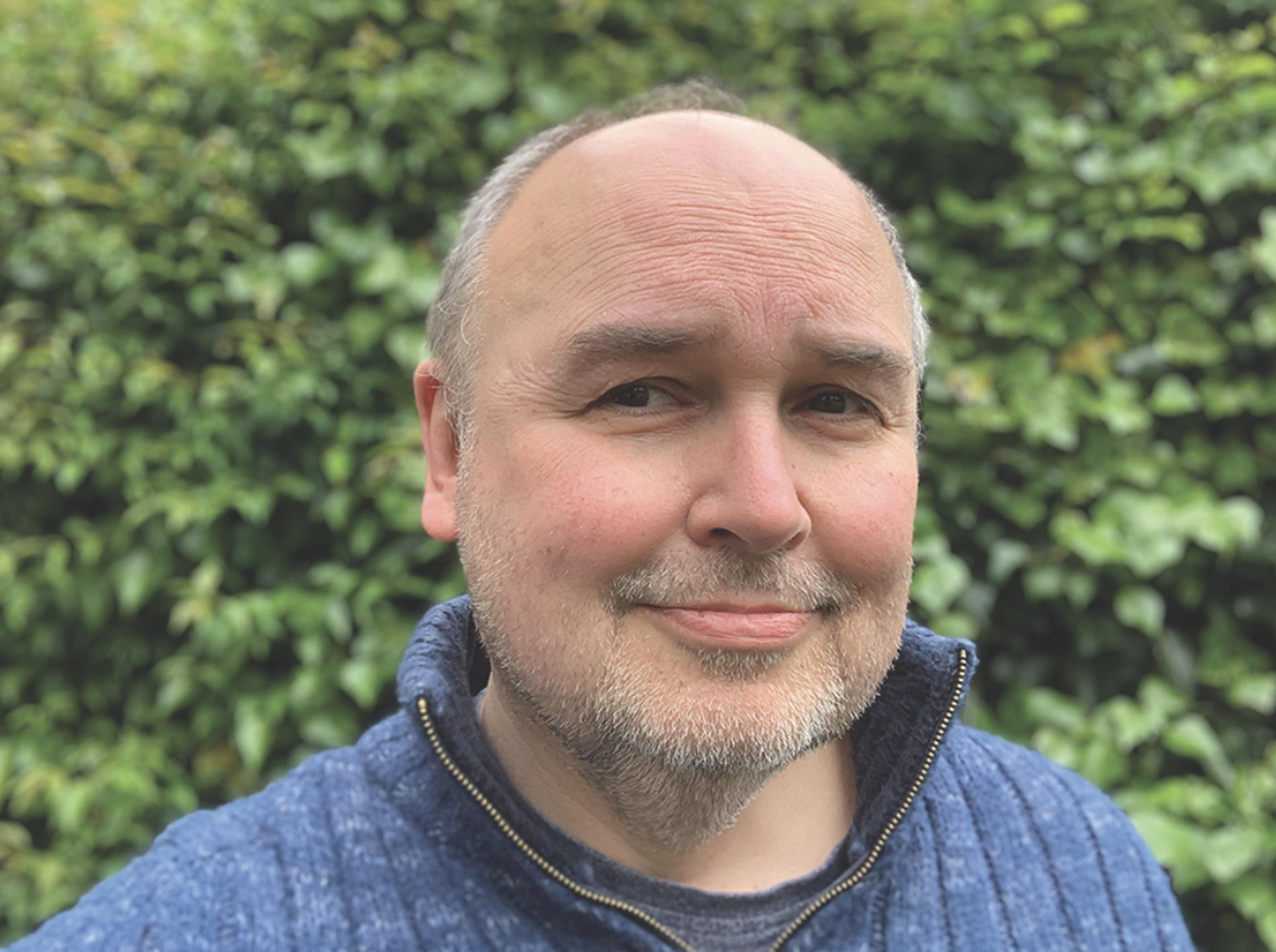 The smartphone is much more than a communications device. It is a connected device that we increasingly use to organise our lives. There are concerns that while the smartphone connects, it can also exclude those who do not have these devices from accessing mobile banking, shopping and socialising.
The Digital Poverty Alliance, a group of charities formed to tackle this issue, estimates there are as many as 11 million people in the UK being disenfranchised in our increasingly smartphone dominated world. There is particular concern around how older people are affected, with Age UK estimating around 40% of the over-75s do not use the internet at all and are thus struggling to access services.
A recent article in The Guardian suggested that the digital divide is being felt most keenly in car parks. "As more and more car park owners – many at vital sites including hospitals – have replaced cash machines with signs demanding customers pay via their app, non-smartphone-using older people have seen their worlds shrink."
The newspaper conceded that apps were convenient for many, but suggested they are a "nightmare" for people who just want pay by cash. The Guardian's consumer correspondent Miles Brignall wrote: "On a practical level there is little drivers can do other than find cash-taking alternatives, or planning ahead and asking a friend or relative to pay the charge on their behalf. Or, if you can, use a car park with a number plate recognition system, which can be easier. Private parking sites may have the right to app-only charging in their terms and conditions but would this stand up to an Equality Act challenge from someone who is physically unable to use a smartphone? Probably not."
However, maybe the critics of cashless overstate the problem. Research commissioned by payment provider RingGo suggests that senior citizens value technology such as smartphones – 86% of respondents believed smartphones make their lives significantly better.
So, what should parking operators do? Many will continue to provide coin-accepting terminals in car parks or offer cash payment routes via local retailers as a means maintaining access for people currently without digital devices. But time and demographics mean that today's tech-savvy youth (or young at heart) will become tomorrow's seniors. For this digital generation it is the act of paying for things with coins and cash that will feel unusual.
Mark Moran is editor of Parking Review