Harper meets with RMT as unions resume rail strike action
30 November 2022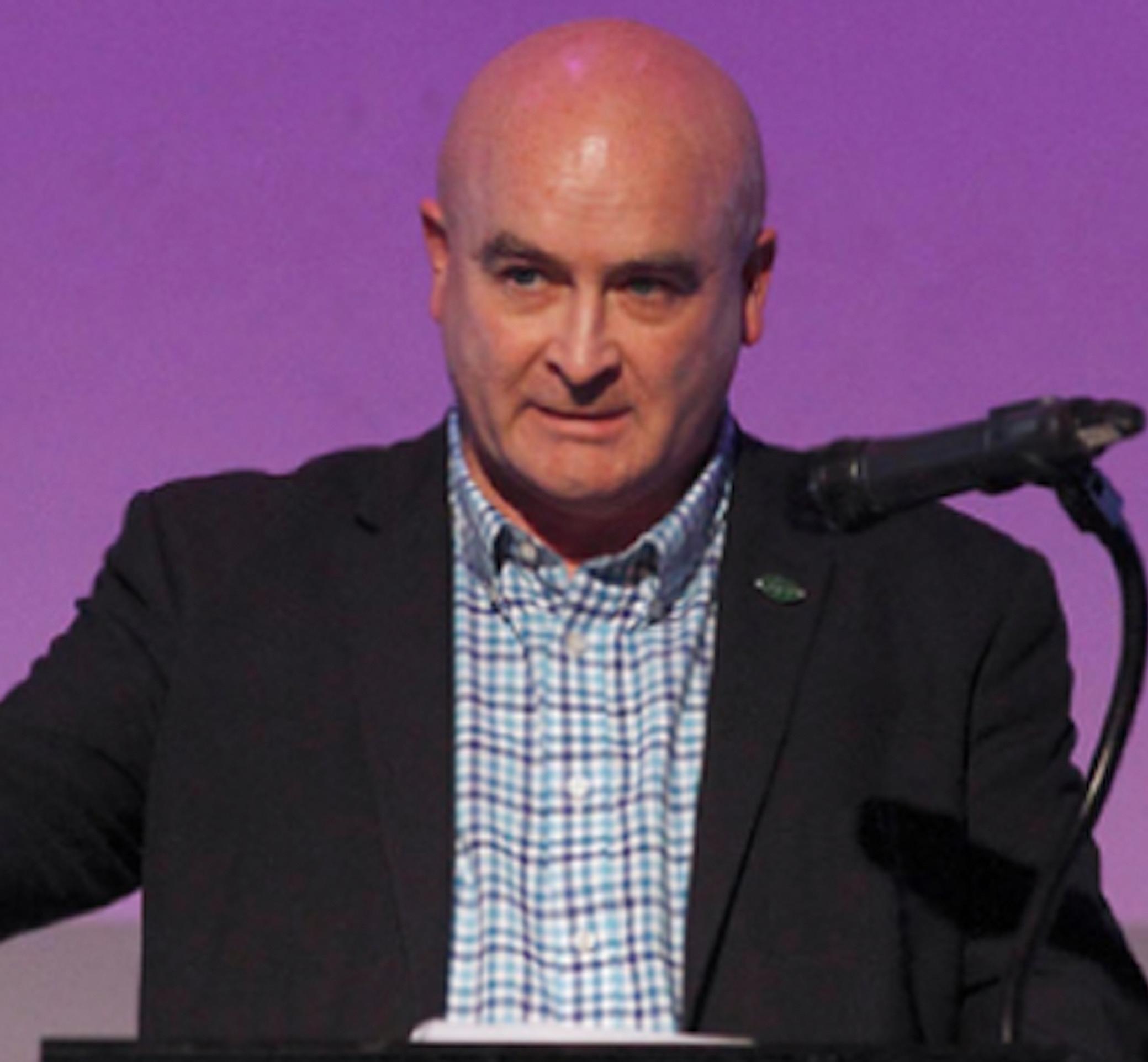 Following dashed hopes of a settlement to the long-running rail industrial dispute, both transport secretary, Mark Harper, and business leaders in the North have sought to find a solution.
Rail union RMT announced 48 hour strikes in December and January after talks with train operating companies and Network Rail broke down.
Over 40,000 members across network and 14 train operating companies will take strike action on 13, 14, 16 and 17 December and on 3,4,6 and 7 January. There will also be an overtime ban across the railways from 18 December until 2 January.
The RMT accused the Government of directly interfering with the employers ability to reach a solution.
Transport secretary Mark Harper met RMT leader Mick Lynch on Friday 25 November.
After the meeting, Mark Harper said: "We had an open and honest conversation about the serious challenges facing the railways.
"We have common ground – we both want the dispute to end and we both want a thriving railway which delivers for passengers and workers alike.
"To achieve this though, we need to work together, across the entire industry to ensure our railway industry thrives. There is a deal to be done, and I believe we will get there.
"I want to facilitate the RMT and the employers to reach an agreement and end the dispute for the benefit of the travelling public."
Lynch said it was "a positive meeting". He told the BBC: "We've got rid of the bellicose nonsense that we used to have with Grant Shapps and his cohort in his era and were now starting to get a dialogue."
Lynch said he is hoping the new transport secretary will send a letter setting out the steps towards a resolution.
There remained confusion over the role of the train operating companies (TOCs) and The Rail Delivery Group (RDG) in talks, said Lynch. "The RDG have a mandate, and they have put a legal challenge to us over whether they can negotiate at all so we've got a situation where 14 TOCS are telling us that they can't negotiate and so is the RDG."
Harper must clarify the authority of the RDG and TOCs by creating "a liaison brief at ministerial level".
"I've also said we need pace in these negotiations. I'm sure the public, and the business and economy want to see this settled in the proper way. We need pace. Six months we've been in negotiations with TOCs and we've not have one document put across the table."
The Government has a legal responsibility in its contracts with the TOCs, said Lynch. "So, they need a new position they need a new mandate and hopefully we can get on with it. We want to do that immediately."
Lynch said he would not call off the strikes planned for December and January. But he did meet with Network Rail last Friday and said he would talk to the Rail Delivery Group – representing train operators – as soon as possible.
Steve Montgomery, chair of the Rail Delivery Group, said: "Passengers will be dismayed by this outcome. We recognise the strength of feeling among our people, and call on the RMT leadership to continue to work with us to agree the vital reforms necessary to both afford a fair pay deal, and secure a sustainable future for the railway which is currently taking more than its fair share from the taxpayer.
"Further counterproductive strike action would only heap more misery on our customers and struggling businesses in the run up to Christmas, and continue to undermine the viability of an industry we all want to see thrive."