Make public transport free for under 25s, says Wales future generations chief
15 November 2022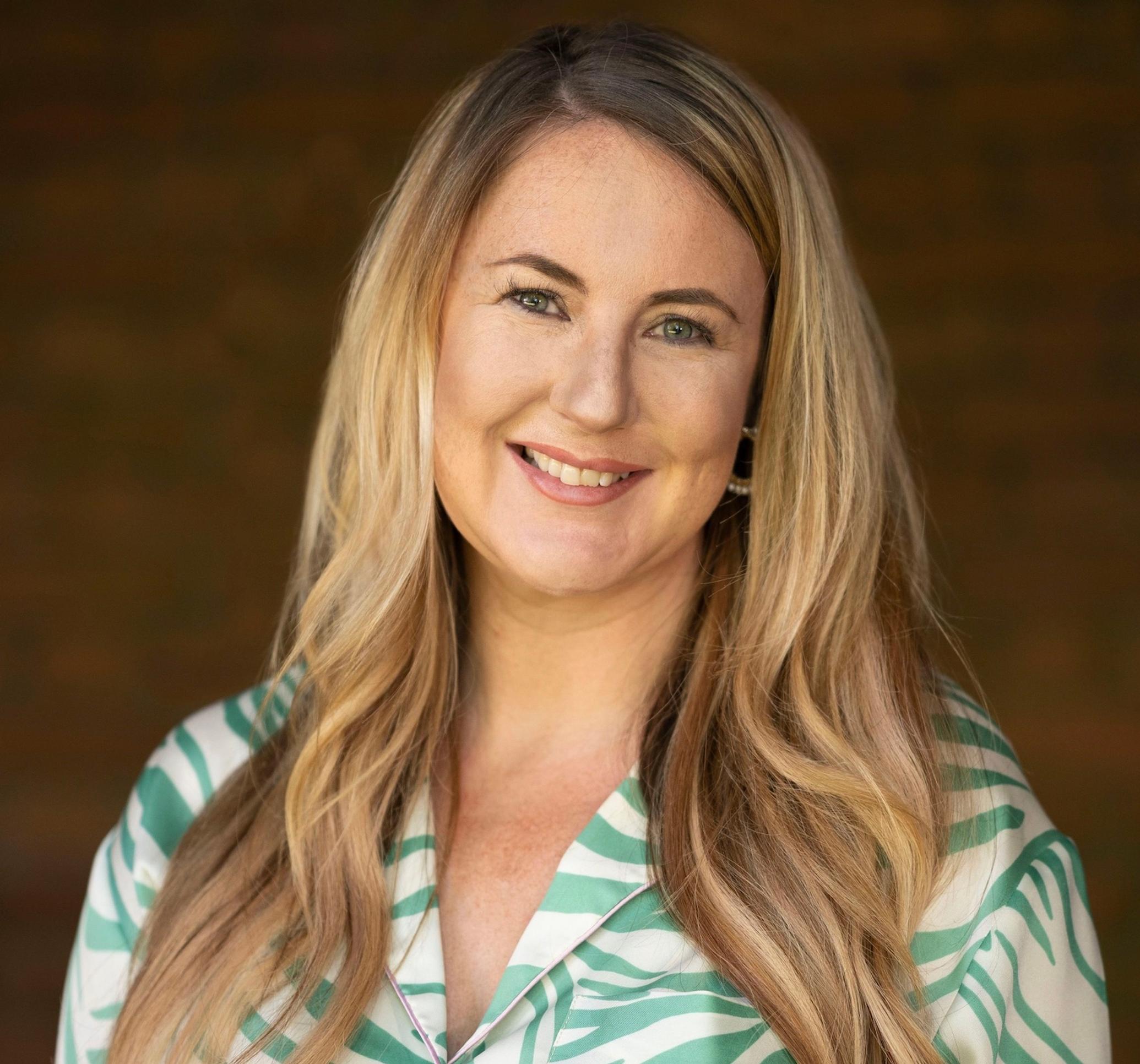 In a bid to future-proof against cost of living emergencies, public transport should be made free for under 25s, says the future generations commissioner for Wales Sophie Howe.
Other measures proposed by Howe include expanding the basic income pilot to pay more people enough to meet their daily needs.
Howe urged the Welsh Government to explore how it can offer short and long-term protection against the cost of living and the climate and nature emergencies.
As the first and only future generations commissioner in the UK, Howe is tasked with ensuring Wales' public bodies to ensure, under the Well-being of Future Generations Act, that the road to net zero also improves long-term wellbeing.
Howe recently worked with Public Health Wales and Futures Literacy researchers (FLiNT) to publish Communities and Climate Change in a Future Wales, to help under-represented people in Wales who are at greater risk of the effects of the climate and nature emergencies be involved in decisions that affect their future.
The project looked at how people viewed the climate and nature emergencies alongside their local environment and access to green space, with many participants sharing their concern of being left behind by services such as transport.
Howe is suggesting a range of policies are considered in Wales as long-term measures:
• An extension of free public transport starting with people under 25
• An expanded housing retrofit programme
• A long-term national food strategy
• A long-term vision for every home in Wales to be self-sufficient for its energy and heat needs
• Long term financial planning to roll out the basic income pilot.
"Inequalities are deepening, with the disproportionate impact of the cost-of-living crisis on women, Black and Ethnic Minority people, migrants, older people and disabled people," said Howe.
"In Wales, we're in a unique position to make real change for the communities of today and of our future generations – using the Well-being of Future Generations Act to make every investment work harder for now and for later. The UK Government could learn from this approach in Wales and work more closely with the Welsh Government to invest in long-term solutions which work for current and future generations."