Veterans in Parking UK launched
British and US associations join forces to support ex-military personnel
11 November 2022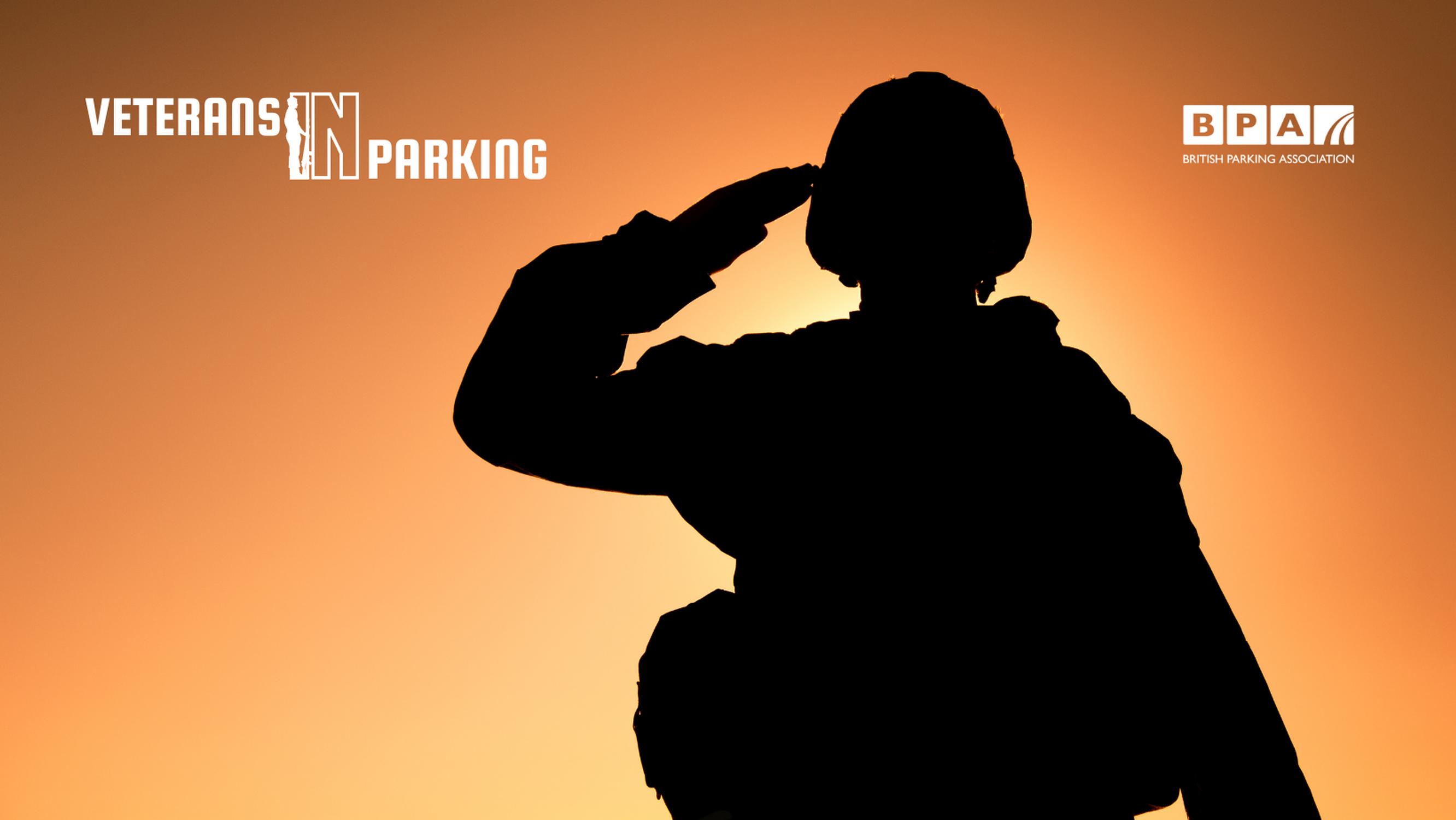 Veterans in Parking UK is a new British Parking Association (BPA) initiative that seeks to help former military personnel build careers in the sector.
The BPA says it recognises that there are already many former soldiers, sailors and air force personnel working within the sector who have previously served their country and who bring with them a wealth of knowledge and skills to their respective organisations.
Over 100 ex-servicemen and women have already signed up to a dedicated LinkedIn group.
BPA president Jade Neville said: "There is something to be said about the power of connecting people and, as promised in my presidential speech in July, we are creating opportunities to better connect our community. We have created the Veterans in Parking community, which will be a social space for veterans, reservists, their spouses and military family members working within the parking sector."
The intention is for the group to promote job opportunities and careers for those leaving, or have left, the military and increase awareness of parking within these communities.
An early initiative of the new network is a transatlantic partnership, announced on 11 November, which is Armistice Day.
Veterans in Parking UK has linked up with the United States' Veterans in Parking. The organisations have agreed in principle to the creation of a strategic partnership alliance (SPA).
The organisations share a joint mission: to raise awareness and promote opportunities for military veterans enabling them to enter into meaningful and rewarding careers in the respective parking and transportation sectors in the UK and the USA.
Dave Smith, BPA head of communications, said "We are delighted to form this alliance with Veterans in Parking. A key theme of our association's new strategic plan will be to promote an inclusive and professional sector.
"Veterans in Parking provides an opportunity for us to champion our sector as an inclusive place for veterans to work, and to help them navigate recruitment challenges with tangible support and guidance as part of our dedicated community.
"By working together on both sides of 'the pond', Veterans in Parking and Veterans in Parking UK will enjoy a larger geographical footprint, enhanced visibility, and the opportunity to combine resources to further their common mission."