Parking can be green and clean
PayByPhone is doing its part to support the UK's Clean Air Zones, says Rebecca Maisey
27 October 2022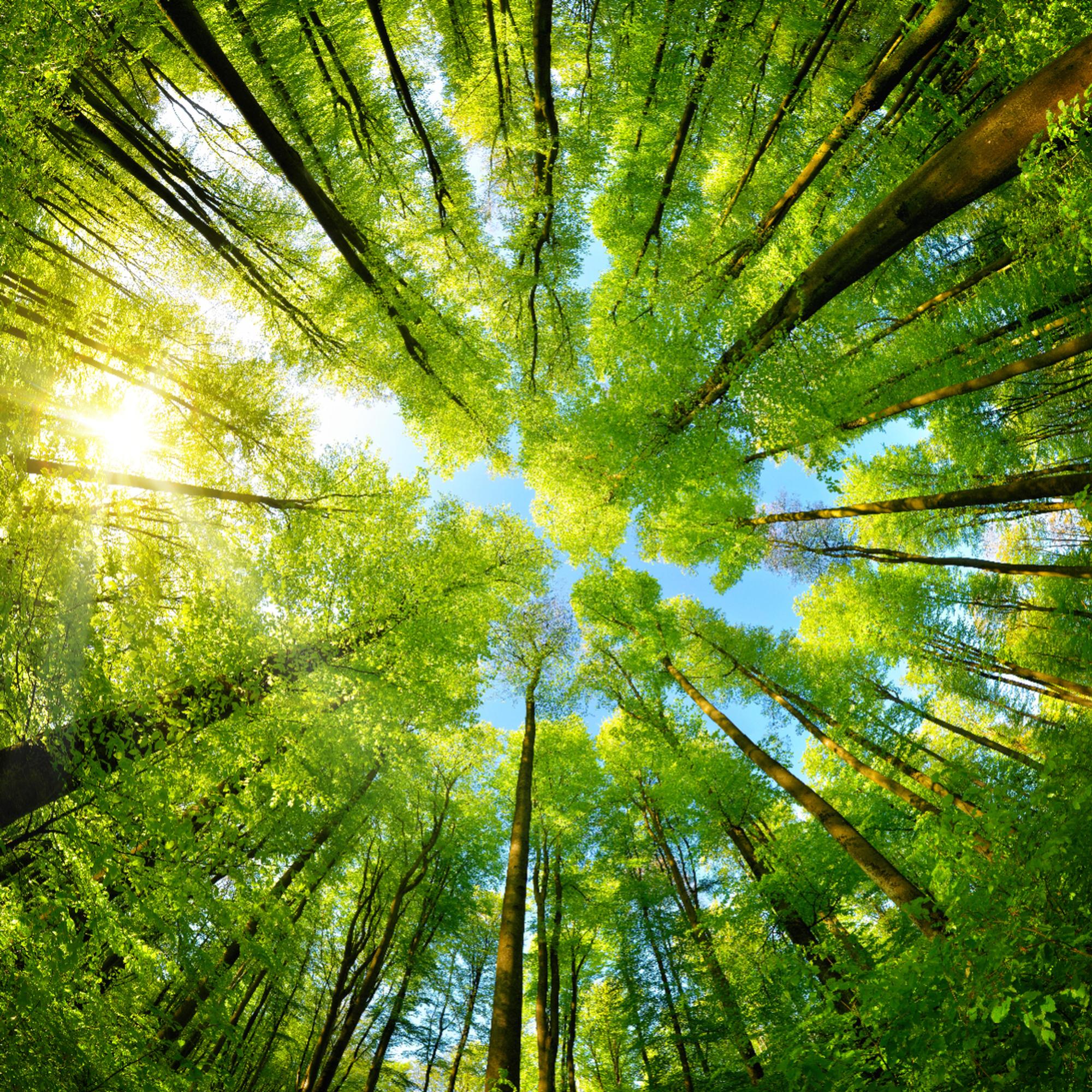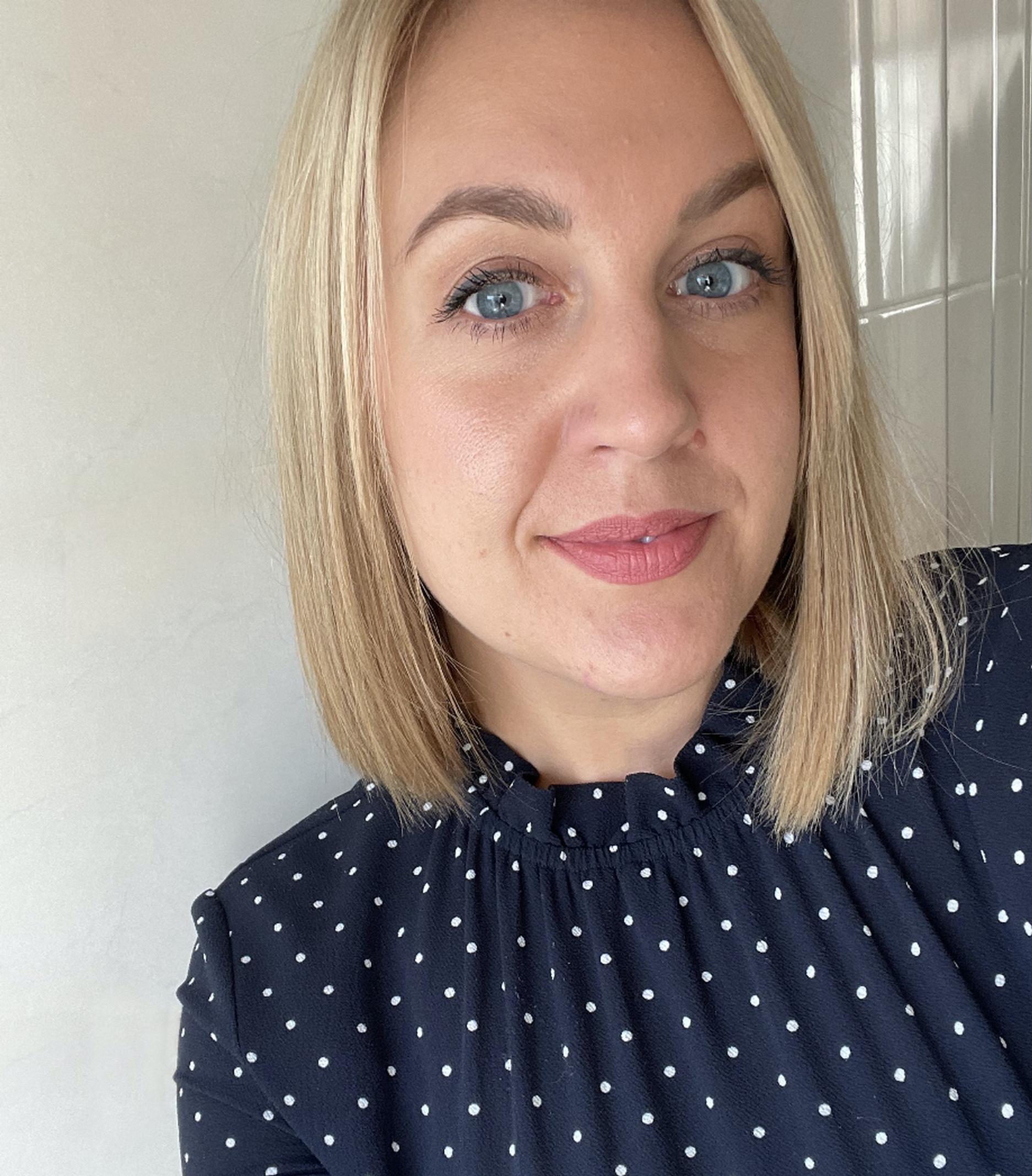 Air pollution is one of the biggest environmental threats to health in the UK. Air pollutants from vehicle emissions can cause chronic illness, shorten life expectancy and damage lung development in children. To curb these emissions, the UK government has implemented Clean Air Zones in the urban environment. These areas aim to deliver immediate, targeted action to improve air quality in a way that delivers improved health benefits and sustained reductions in pollution. They address all sources of pollution, including nitrogen dioxide and particulate matter.
Supporting Clean Air Zones is integral to what PayByPhone is doing as the UK works towards a low-emission economy. Environmental consciousness is at the core of our business decision-making through our initiatives, carbon neutral status and cashless ethos. These all contribute to helping PayByPhone andour clients, to "go green" in our interconnected world.
A green business ethos
The parking industry and related sectors are often seen as at odds with the environment, but travel is part of most people's daily lives, whether commuting to work or meeting family and friends. The industry must strive to be as environmentally accountable as possible.
A cashless approach to parking payment offers myriad environmental benefits, such as removing the need for millions of physical pay & display tickets. But most importantly, cashless parking payment technology improves air quality by removing the need for enforcement and maintenance vehicles that would otherwise be on the roads, belching out harmful tailpipe emissions. We have taken our commitment a step further: how our clients treat our planet matters to us too.
Meters for Trees was the first carbon footprint reduction programme of its kind in the UK when launched in 2019. It is based on a simple idea; replace parking machines with trees. This scheme helps local authorities and parking operators reach their environmental goals and improve local air quality by incentivising them to scrap their parking machines in favour of cashless parking technology.
For every ten parking machines, PayByPhone donates one tree locally to the client and offsets one tonne of CO2 through the Portel-Pará REDD project, a Verified Carbon Standard (VCS) audited project in the Amazon that combats deforestation.
Meters for Trees is not window dressing. It was borne out of a deep-seated desire to make a lasting, positive environmental change in the parking industry. Implementation is uncomplicated and inexpensive; councils make the switch at their own pace while still making an immediate impact by offsetting their emissions."
Incentivising green vehicles
PayByPhone is supporting local authorities' clean air schemes through the implementation of flexible parking tariffs. When parking, it is not uncommon for diesel vehicles to pay a surcharge while greener vehicles, like hybrids and electric vehicles, pay a lower tariff. The theory being, penalise the polluters and reward those who have chosen greener, cleaner vehicles. But it is not always so clear cut.
There are various approaches to structuring parking tariffs: by fuel type, by CO2 emissions and by the Euro standards. Each of these deals with the environmental issue in slightly different ways.
Diesel and petrol vehicles emit CO2 so higher parking tariffs for the higher CO2 emitting vehicles is one approach some local authorities are taking. Euro Standards, on the other hand, which were introduced in 1991, have been put in place as emissions regulations have increased. Today, the Euro 6 Standard, introduced in September 2015, aims to reduce levels of harmful car and van exhaust emissions, both in petrol and diesel vehicles.
Improving the local environment
Air quality – a key focus for clean air schemes - is impacted by more than just CO2. Carbon monoxide (CO), hydrocarbons (such as THC and NMHC), NOx and PM all impact air quality. During the pandemic, traffic declined by as much as 80%. In the first nine weeks of the first lockdown alone in the UK, NO2 on London's roads decreased by an average of 31% compared with the pre-lockdown period.
Reducing greenhouse gases will help the global environmental effort and is a noble and ethical thing to do. But does that help a local resident with asthma? Unfortunately, probably not. The Euro 6 Standards, however, regulate the noxious emissions that do impact local air quality.
Making the right choice
CO2 emissions and fuel type have been the basis on which many flexible parking tariffs have been built. Fuel type is often considered to be the least complicated solution to implement and the easiest to explain to drivers. But it may not be best for local air quality.
By basing parking tariffs on Euro 6 Standards, local authorities can turn the dial on other pollutants and manifest real, measurable and substantial impact on the local air quality. When our local authority clients come to us wanting to provide a flexible parking tariff scheme, perhaps driven by a clean air scheme, many are unsure of what approach to take.
Our flexible tariff feature, Emitless, provides a fuel-based tariff as well as a CO2-based tariff structure. But working in consultation with our clients, we advocate for local environmental change to help residents and recommend a tariff structure based on the Euro Standards. Emitless literally encourages drivers to "emit less". Local authorities get the flexibility they need, while reaping the reward of improved air quality for their local area. Tariffs can be customised to meet specific environmental goals. Motorists are told about the environmental impact of their vehicle when they park, and there is no adverse impact on the council's bottom line.
There is no getting away from the fact that the environmental issue is huge and multi-faceted. There isn't a silver bullet solution. Nobody can solve the global climate challenge on their own, but if we all make positive changes, collectively we can make a big difference. The part we play in supporting clean air schemes across the UK enables us to make our own contributions, because the cumulative effect of small changes can make a big difference.

Rebecca Maisey is UK client director PayByPhone
www.paybyphone.co.uk