Hendy to enter House of Lords
18 October 2022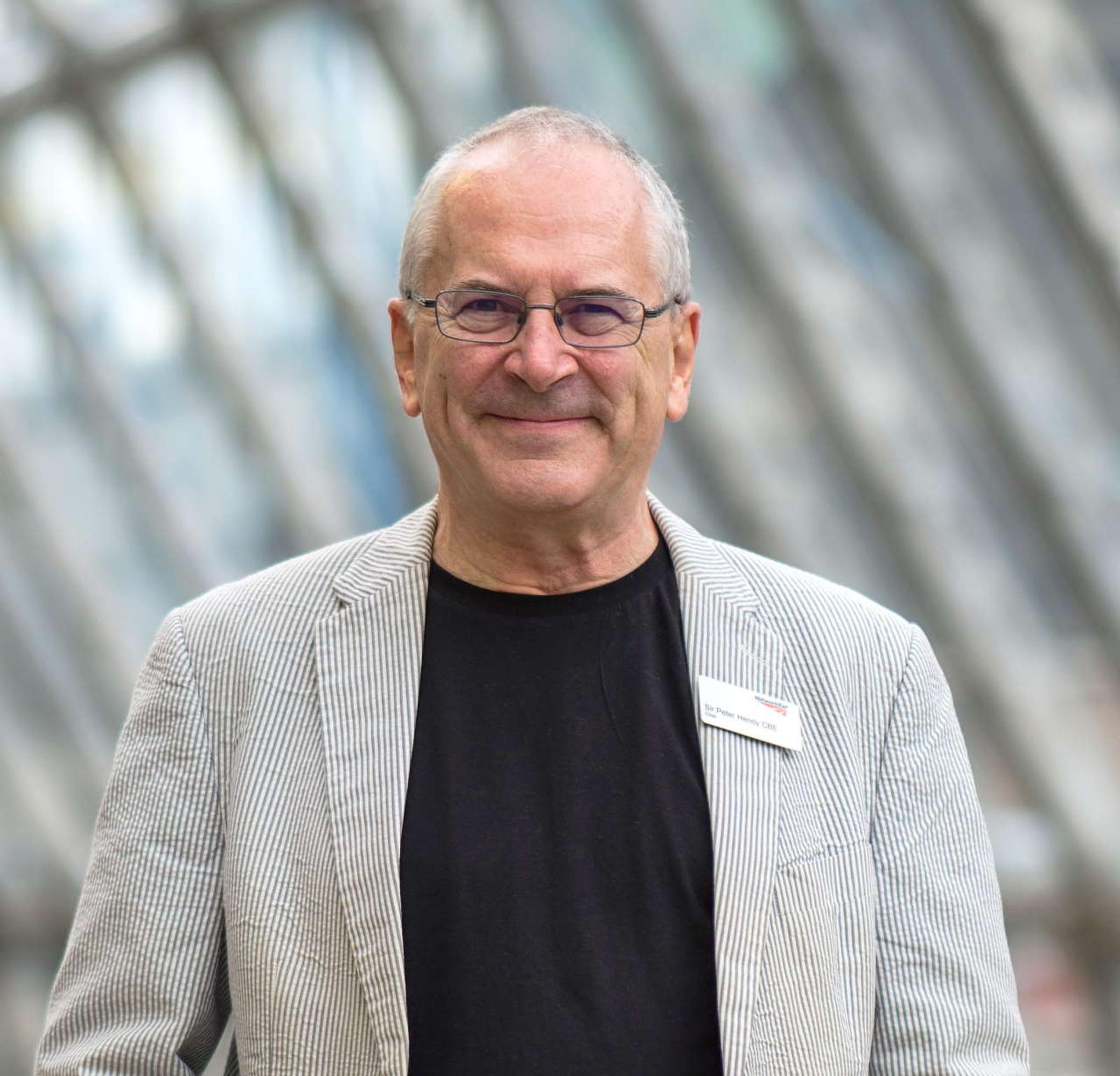 Chairman of Network Rail Sir Peter Hendy has been nominated as a crossbench peer. He was among 26 new peers set to enter the House of as conferred by King Charles last week.
Hendy started his career in the public transport industry in 1975 as a London Transport graduate trainee. He steadily progressed up the career ladder, becoming managing director of CentreWest London Buses Ltd, managing it under London Transport ownership.
At First Bus he led the company through a management buyout with staff involvement, and subsequent expansion.
In 2001 Hendy was appointed managing director of Surface Transport for Transport for London (TfL), under Ken Livingstone's mayoralty of London. In 2006 became commissioner of Transport for London, and continued in post after the election of Boris Johnson as Mayor of London in 2008.