CoMoUK urges councils to profit-share with e-scooter operators
18 October 2022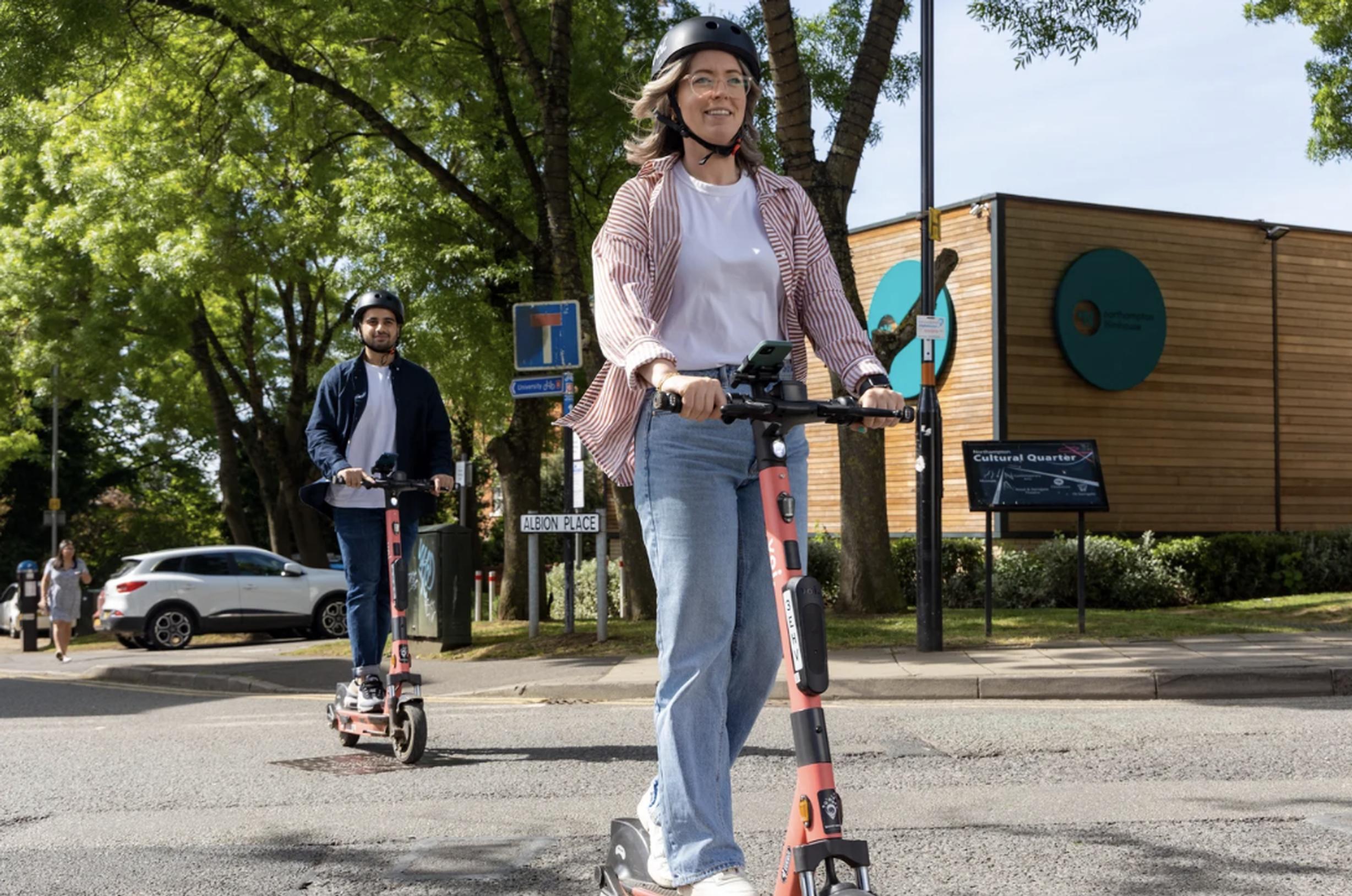 Local authorities running e-scooter trials risk the viability of schemes if they seek large financial contributions from operators, CoMoUK has warned.
The national shared transport charity has written to councils across the UK to urge them to consider putting in place profit-sharing models rather than taking a cut of overall revenues.
Many e-scooter trial schemes have been extended until May 2024, with several bike share schemes are going through or will be going through procurement.
The Government is working on plans to create a new light vehicle class to legalise the use of e-scooters on public roads, with the trials expected to provide important data to help shape future legislation and regulations.
Good practice will ensure the procurement processes are high quality, fair and sustainable, said the charity.
In a letter to local authorities, chief executive Richard Dilks said operators are facing tougher financial conditions as soaring inflation pushes up running costs, while the current economic situation has made capital-raising "significantly harder".
Unlike other forms of sustainable transport, e-scooter trials have not received any public subsidy, he pointed out.
Where councils do want to seek financial contributions, they should work with operators to consider profit-sharing options rather than seeking "onerous levels" of contributions as part of any tender process, said CoMoUK.
It noted that e-scooter trials have been a success because of the sustained and high numbers of riders alongside low incident rates.
Legalising e-scooters will ensure they are subject to high safety standards while also helping to lower emissions from transport, cut congestion and repurpose streets away from cars, said CoMoUK.