'Transport-related social exclusion' affects millions in northern England
04 October 2022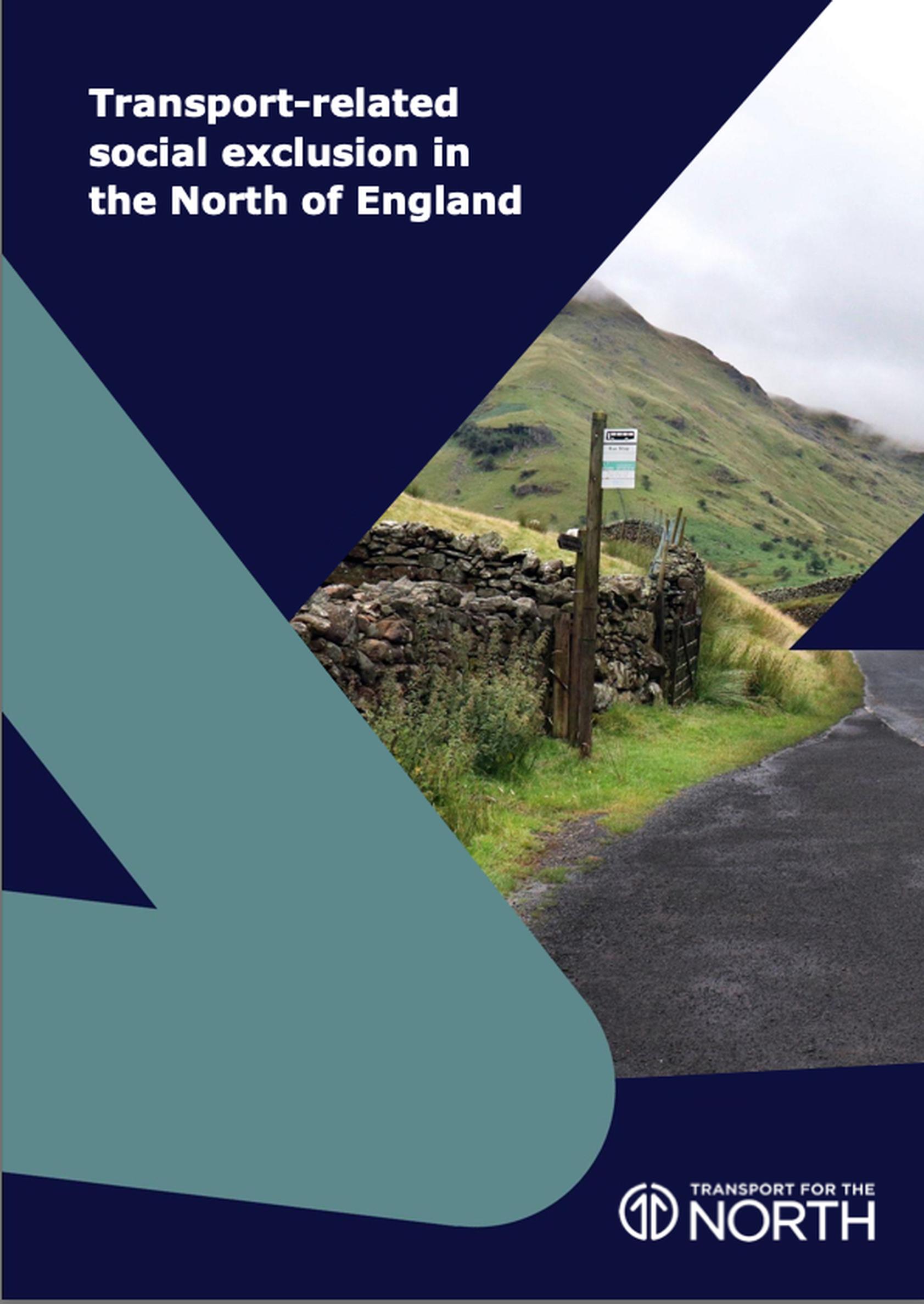 Over three million people across the North of England are at risk of transport-related social exclusion, warns a new report from Transport for the North.
Transport-related social exclusion (TRSE) is a complex issue, but the ultimate result is that people are prevented from participating in the opportunities and communities around them because of poor mobility and connectivity, states TfN.
Working with Social Research Associates and Temple, TfN engaged with over 3,000 members of the public and experts from across the North. Following this, TfN developed a data tool to measure the risk of TRSE across England – analysing access to jobs, education, healthcare and key services, and the vulnerability of the population to social exclusion.
This study estimates that 3.3 million people in the North of England, or 21.3% of the population, live in areas in which there is a relatively high risk of social exclusion because of issues with the transport system. These areas are particularly concentrated in former manufacturing and mining communities, in coastal areas, and in smaller towns and cities.
High levels of car dependency is the key driver of TRSE in the North, the study found. "This has been exacerbated by declining bus service provision – reducing the travel choices for the most vulnerable people in our communities."
These wider impacts include the cost and time entailed in using the transport system, and the impacts of stress and anxiety linked with using the transport system, said TfN. "Together, these impacts can contribute to a vicious cycle of poverty, isolation, and poor access to basic services."
Reducing the level of TRSE in the North and the disproportionate impacts faced by specific population groups requires significant investment in local public transport services, says the report. "These services should be integrated across boundaries and modes, and provide a viable and reliable access to opportunities, key services, and community life for those travelling outside of peak periods and core commuter routes. This, along with transforming car-dominated environments to enable active travel, should support a context in which having unconstrained access to a car is not a prerequisite for social inclusion."
Lord Patrick Mcloughlin, chair of Transport for the North said: "As the research shows, transport-related social exclusion impacts people's lives on a daily basis. We've known for a long time about the lack of transport options for those living in the rural and urban fringes and the impact it has on them, but what is revealing is the amount of people that TRSE is affecting.
"Over one in five people in the North are at risk of exclusion because of the limitations of transport options in their community. That is millions of people, many of whom are those with specific needs who rely on public transport to get to work, to go to medical appointments or to just see friends and family. This issue is holding the region back and must be addressed if we are to achieve our full potential."