Absence of a seatbelt in rising proportion of road fatalities
04 October 2022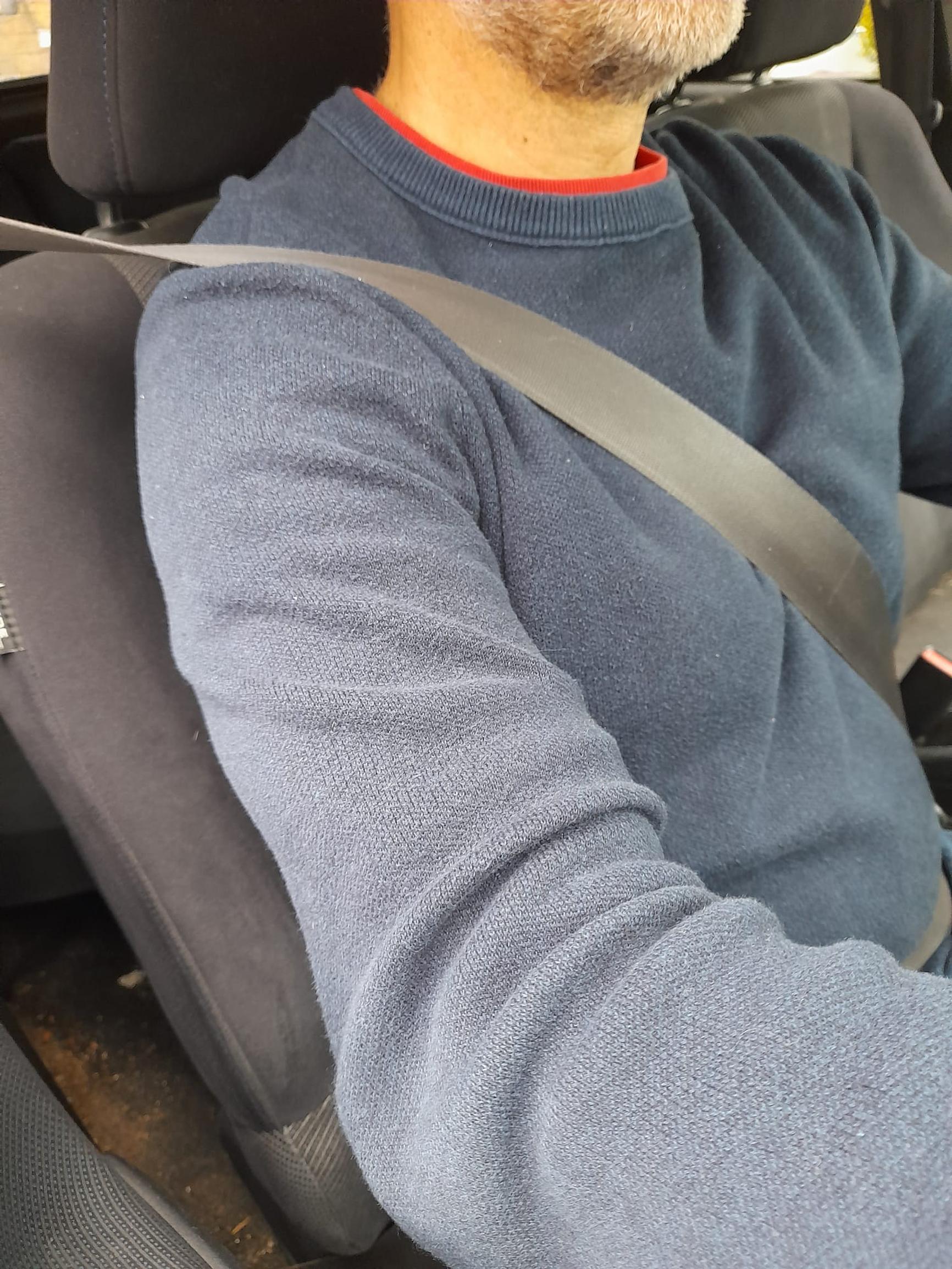 The proportion of deaths involving drivers or passengers not wearing seatbelts has gone up, the latest road casualty statistics from DfT have revealed. Almost half of car occupants killed between 6pm and 8am were not wearing seatbelts, the data shows.
The Royal Society for the Prevention of Accidents (RoSPA) says the new figures reveal significant increases in the proportion of car occupant fatalities not wearing a seatbelt across almost all demographics.
It has urged the Government to renew its focus on the importance of wearing seatbelts.
The statistics, published in Reported road casualties Great Britain, annual report: 2021, show that in car occupant fatality records where the presence or absence of a seatbelt was recorded, 40% of young occupants (aged 17 – 29) who were killed in 2021 were not wearing a seatbelt, and one in five motorists over the age of 60 who were killed in a collision were not wearing a seatbelt.
One fifth of fatal crashes involving children also occurred when the child was not wearing a seatbelt.
Compared with 2020, there was a 42% rise in deaths concerning night-time (between 6pm – 8am) car users, where it was revealed that almost half (47%) were not securely fastened into their seatbelt when they died.
Rebecca Guy, road safety manager, England, said: "RoSPA is deeply concerned by the figures revealed by the DfT, and believes that the Government should be too. Currently, drivers face a £500 fine for not wearing a seatbelt, but perhaps this monetary penalty isn't enough of a deterrent to stop road users from taking risks that put themselves, and others, in danger of harm or worse.
"We are urging all road users who have a lax attitude to seatbelt use to consider the peril they might inflict by completing the simple precautionary routine of buckling up before they start their engines and use their vehicle. It is vital that all vehicle occupants wear their seatbelt for all journeys, regardless of the length of the trip or road conditions."
Concern over rise in e-scooter casualties
The AA, meanwhile, expressed concern at the rise in the number of casualties involving people using electric scooters.
Jack Cousens, head of roads policy for the AA, said: "We were hopeful that the lockdowns and restricted travel throughout the pandemic would reset road deaths, but sadly they have increased from 2020 and a new trend has become more established.
"As e-scooter trials continue across the country, crashes involving e-scooters rose by 193% in 2021 compared with 2020. The wider introduction of micromobility into the national transport picture must look at how we can adopt new and emerging personal mobility tech without compromising the safety of all road users, including pedestrians."
Neil Greig, director of policy and research at IAM RoadSmart, said: "A tenfold increase in deaths related to e-scooters in just one year is utterly unacceptable and the continued delay in regulating these machines is costing lives and causing misery on our city roads every day.
"IAM RoadSmart calls on the new transport secretary, Anne-Marie Trevelyan, to make road safety the number one deliverable for her department in the coming months by introducing the long-awaited Transport Bill to regulate e-scooters for the first time."
Reported road casualties Great Britain, annual report: 2021