'E-Bubble cars' comeback for a new delivery role
04 October 2022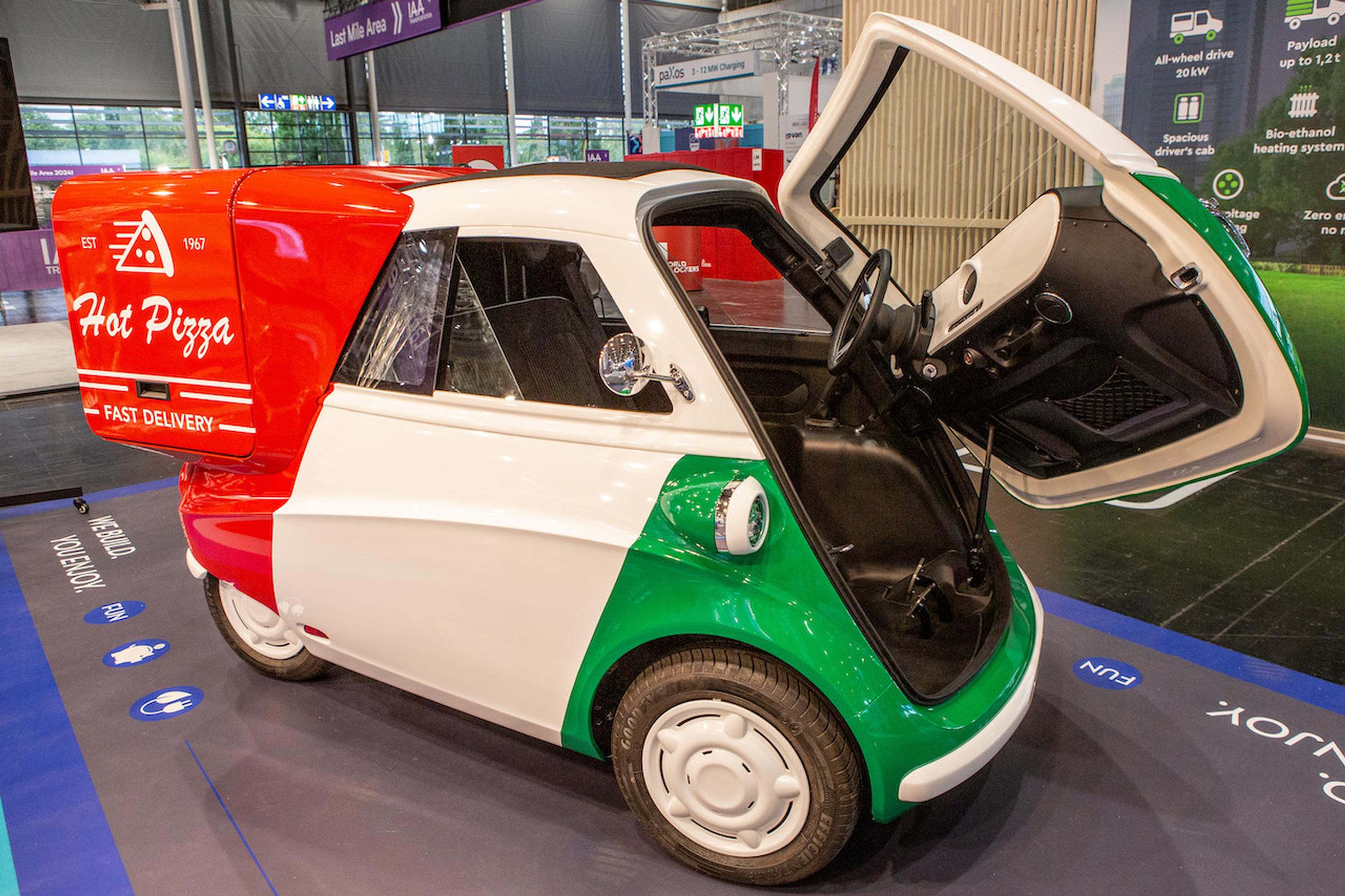 Electric vehicle technology was unsurprisingly to the fore at the big IAA Transportation technology event held in Hanover, Germany last week. Exhibits included the XBUS S prototype, an electronically controlled light electric vehicle developed by ElectricBrands. The vehicle is designed for economic last mile with minimal consumption, little space requirement and plenty of transport capacity.
Another lightweight vehicle from ElectricBrand is Evetta Cargo (pictured) which is intended for vending carts and other urban delivery purposes. Like the manufacturer's Prima or Openair models, it features a distinctive 'bubble car' style front door.
ElectricBrands also showcased its Nito C+S electric scooter which feature an increased power battery (72 V – 35 Ah), enabling the transport of goods up to 100kg, said the firm.