A message to the Transport Secretary... from Chris Todd
Local Transport Today asked contributors and commentators what one thing they would advise new Transport Secretary Anne-Marie Trevelyan to bear in mind when making decisions in her new role. Here's a message to Anne-Marie Trevelyan from Chris Todd, director, Transport Action Network
23 September 2022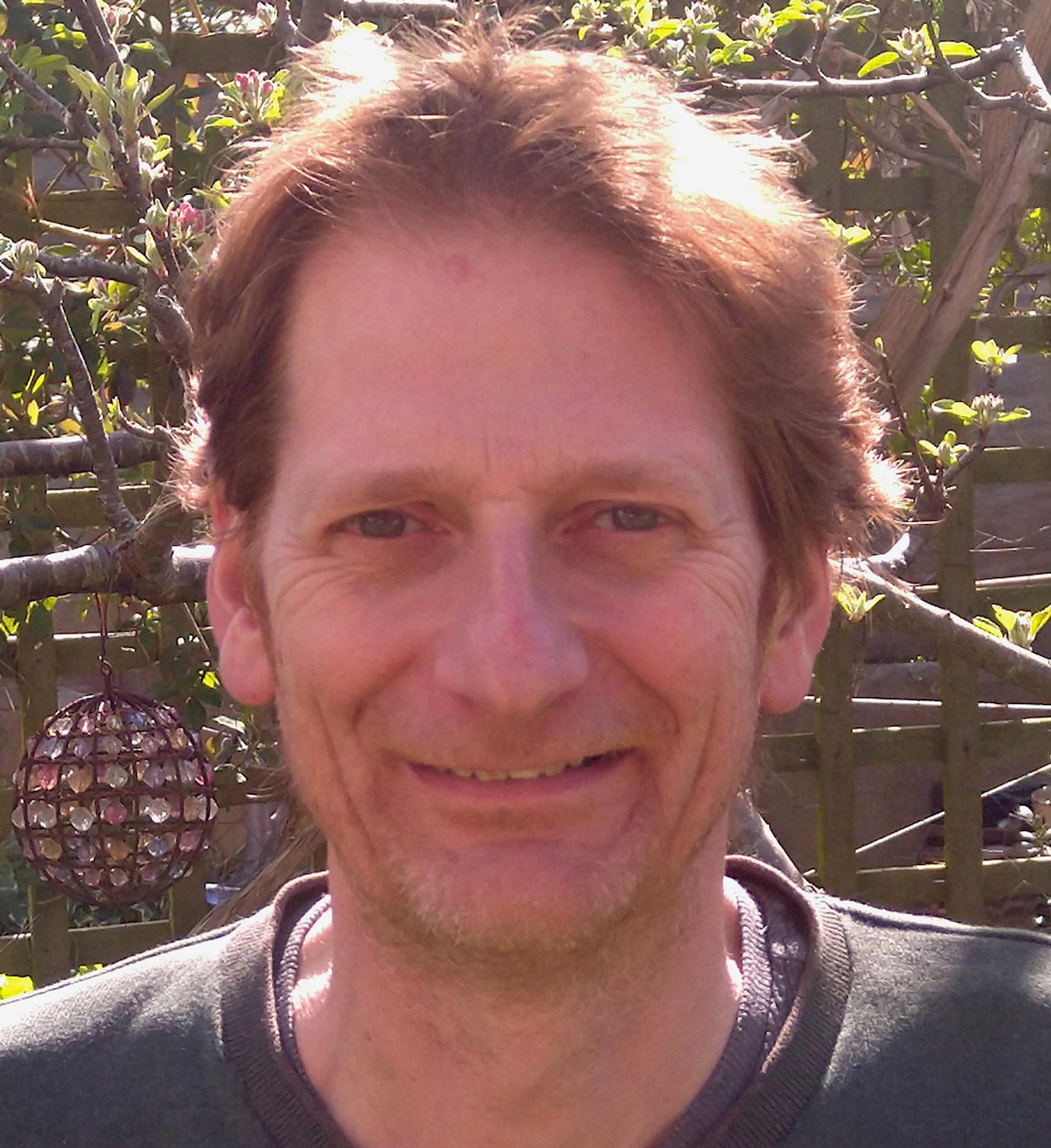 We are currently in a climate and ecological emergency and must rapidly reduce our emissions by 2030. We need to help level up those that often don't have access to a car and have very little transport choice. Yet at the very time they need support, bus and train services have been cut to the point that for many, the welcome £2 bus fare cap, will be of no use as they have no buses left.
Meanwhile, billions are being lavished on new roads driving us in the wrong direction. Not only do they increase traffic and carbon emissions, sever local communities and harm our countryside and heritage, they waste scarce public funds. If these were redirected to supporting public transport and active travel improvements they would deliver far greater economic returns.
We need you to be searching for transport solutions, not looking at roads as the default response, when making decisions on future proposals and funding. We need decision makers to stop pretending they can have their cake and eat it. In an emergency we need to do things differently, will you?