A message to the Transport Secretary... from David Leeder
Local Transport Today asked contributors and commentators what one thing they would advise new Transport Secretary Anne-Marie Trevelyan to bear in mind when making decisions in her new role. Here's a message to Anne-Marie Trevelyan from David Leeder, managing partner of economics and strategy advisor TIL Transport Investment Ltd and previously a director of National Express and First Groups
23 September 2022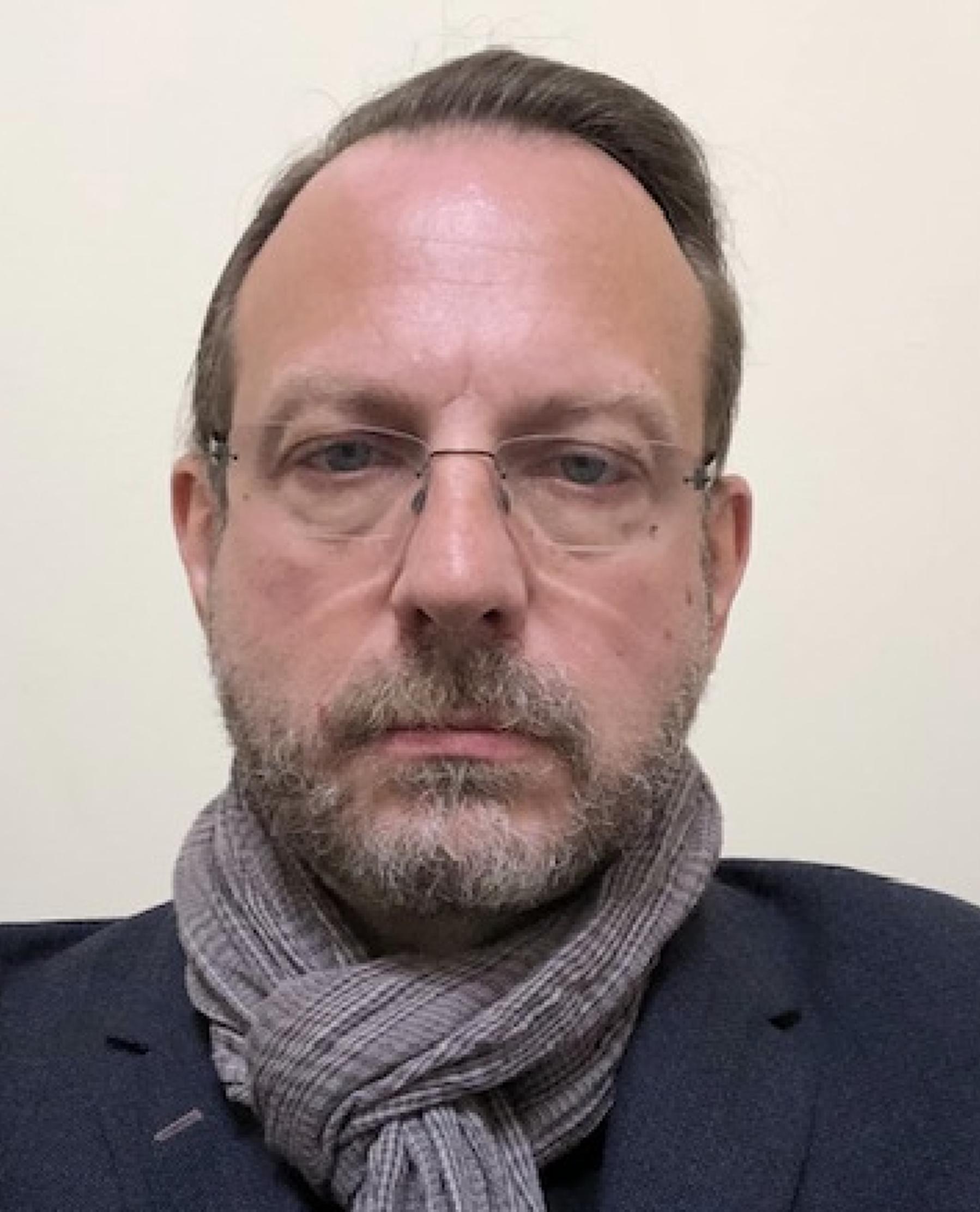 The bus and rail industries face three simultaneous challenges - rising costs, a shortage of passengers and (for bus companies) a shortage of staff.
Large sums of money have already been allocated to the sector - but they risk being dissipated on a long and unprioritised menu of "nice to haves" that will not tackle these fundamental problems. These include investment in projects such as wheelchair accessible station footbridges at minor railway stations, DRT buses in areas of minimal passenger demand, architect-designed bus stations, early replacement of mid-life trains, and light rail extensions with capital and operating costs x5 - x10 higher than well-designed bus schemes.
TfGM is reportedly planning to pay bus operators to favour more expensive local suppliers. This kind of Blair / Boris "all of the above", un-prioritised approach must end or the money will evaporate with no long-term benefit.
We need a period of rigorous focus and prioritisation. Every spending decision must be judged against the impact on a small number of fundamental public policy outcomes - eg "what is the incremental passenger gain per pound spent?", "how does this investment reduce long term operating costs?" and "how can we improve the average speed of bus journeys to attract more riders?"