Dear Transport Secretary, Here's what I hope you'll do...
LTT has invited leading transport experts to write open letters to new Transport Secretary Anne-Marie Trevelyan
23 September 2022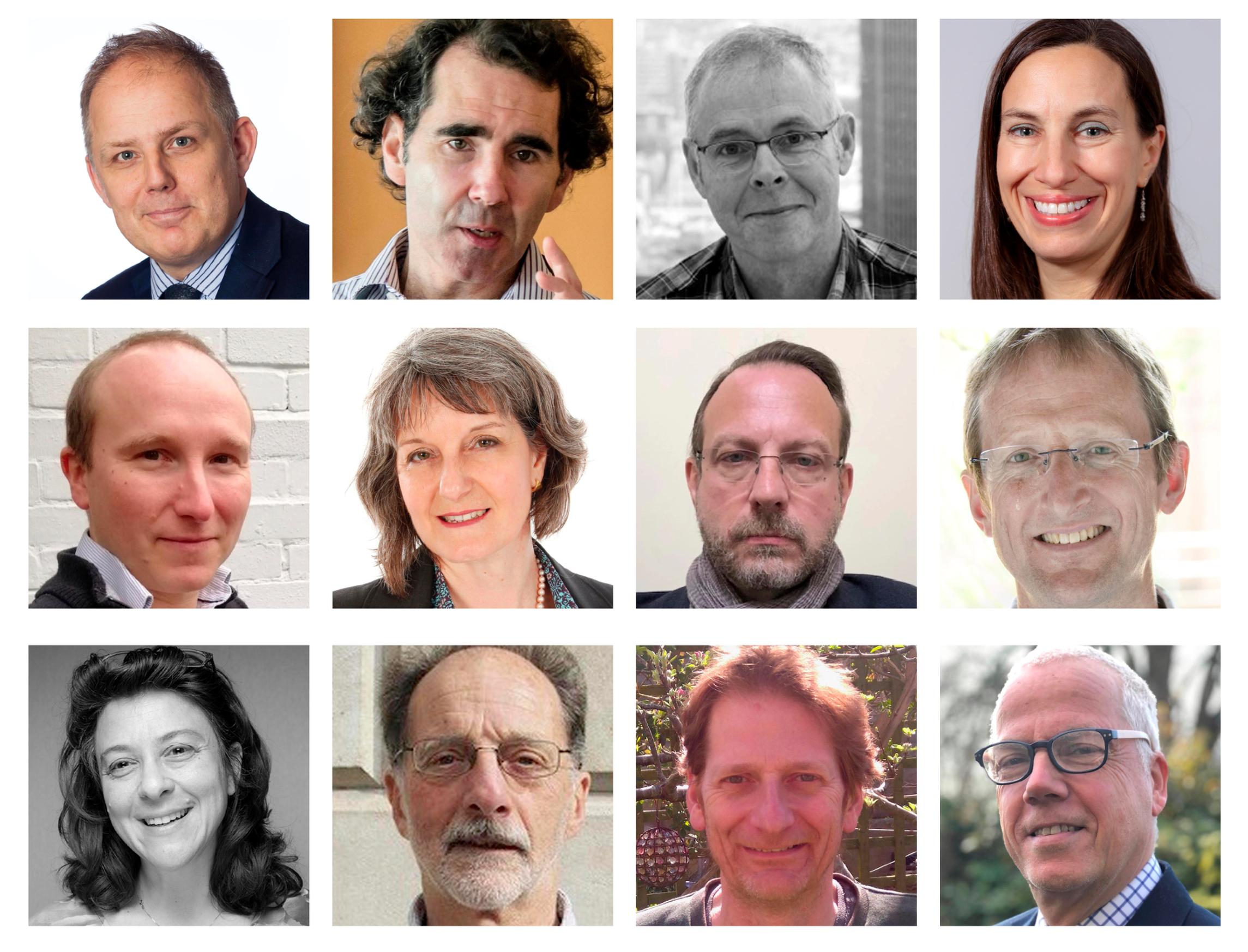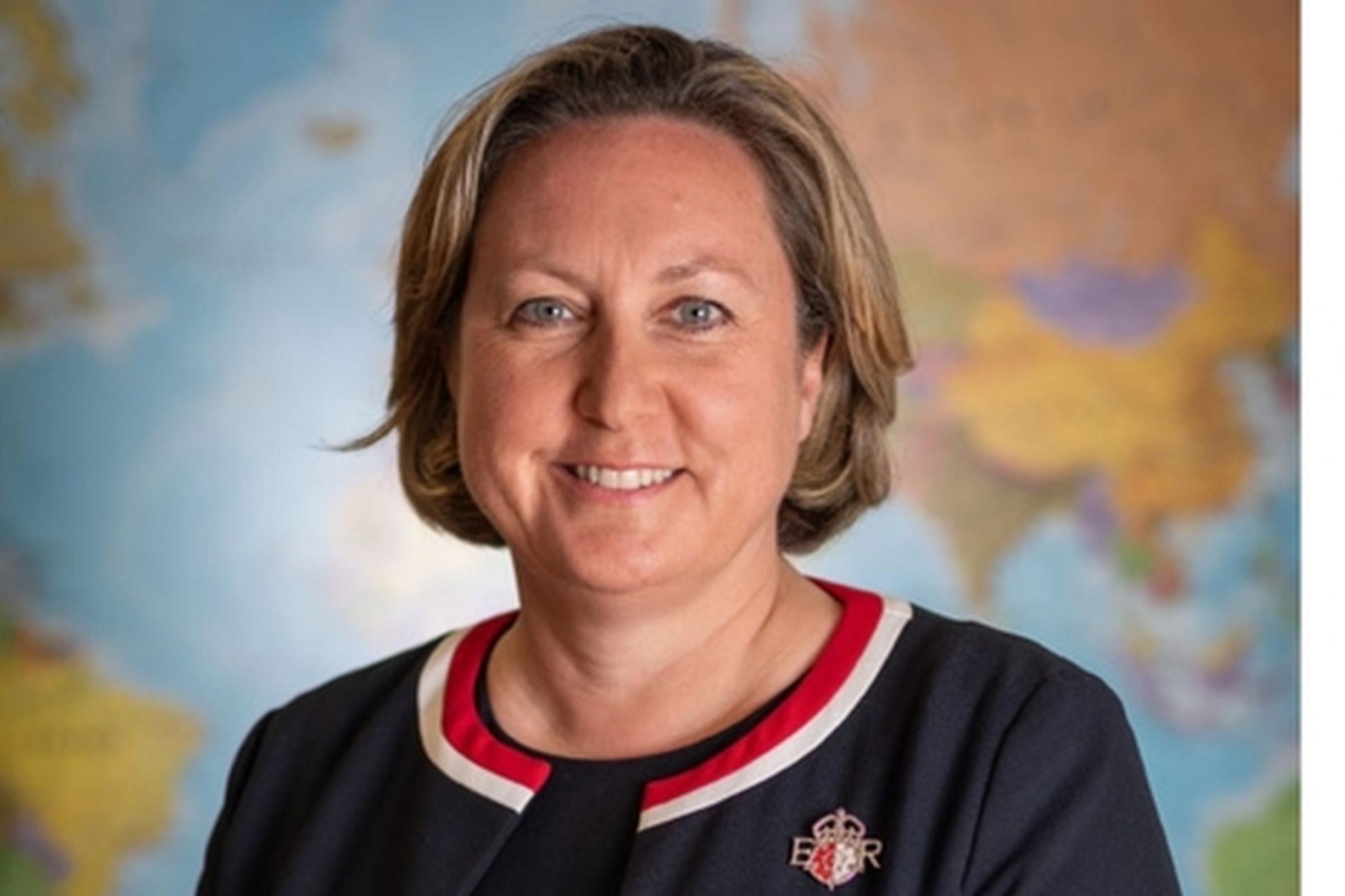 Local Transport Today asked its contributors and commentators what one thing they would advise new Transport Secretary Anne-Marie Trevelyan to bear in mind when making decisions in her new role.
Their varied, incisive and well-informed suggestions shed light on the big challenges facing Trevelyan as she takes charge at the Department for Transport.
The letter writers
Click on the experts' names to read their letters:
About the Transport Secretary
Anne-Marie Trevelyan was appointed Secretary of State for Transport on 6 September 2022.
As Secretary of State she is responsible for:
overall responsibility for the policies of the Department for Transport
cabinet responsibility for the Northern Powerhouse
oversight of departmental COVID-19 responsibilities.
Trevelyan served Secretary of State for International Trade and President of the Board of Trade from September 2021 to 6 September 2022.
Previously she was the UK International Champion on Adaptation and Resilience for the COP26 Presidency between November 2020 and September 2022.
She served as Minister for Energy, Clean Growth and Climate Change at the Department of Business, Energy and Industrial Strategy from January 2021 to September 2021.
She was the Secretary of State for International Development from February to September 2020.
She was Minister of State for the Armed Forces from December 2019 to February 2020, and Minister for Defence Procurement from July 2019 to December 2019.