New Transport Secretary's policies unclear but PM signals roads emphasis
22 September 2022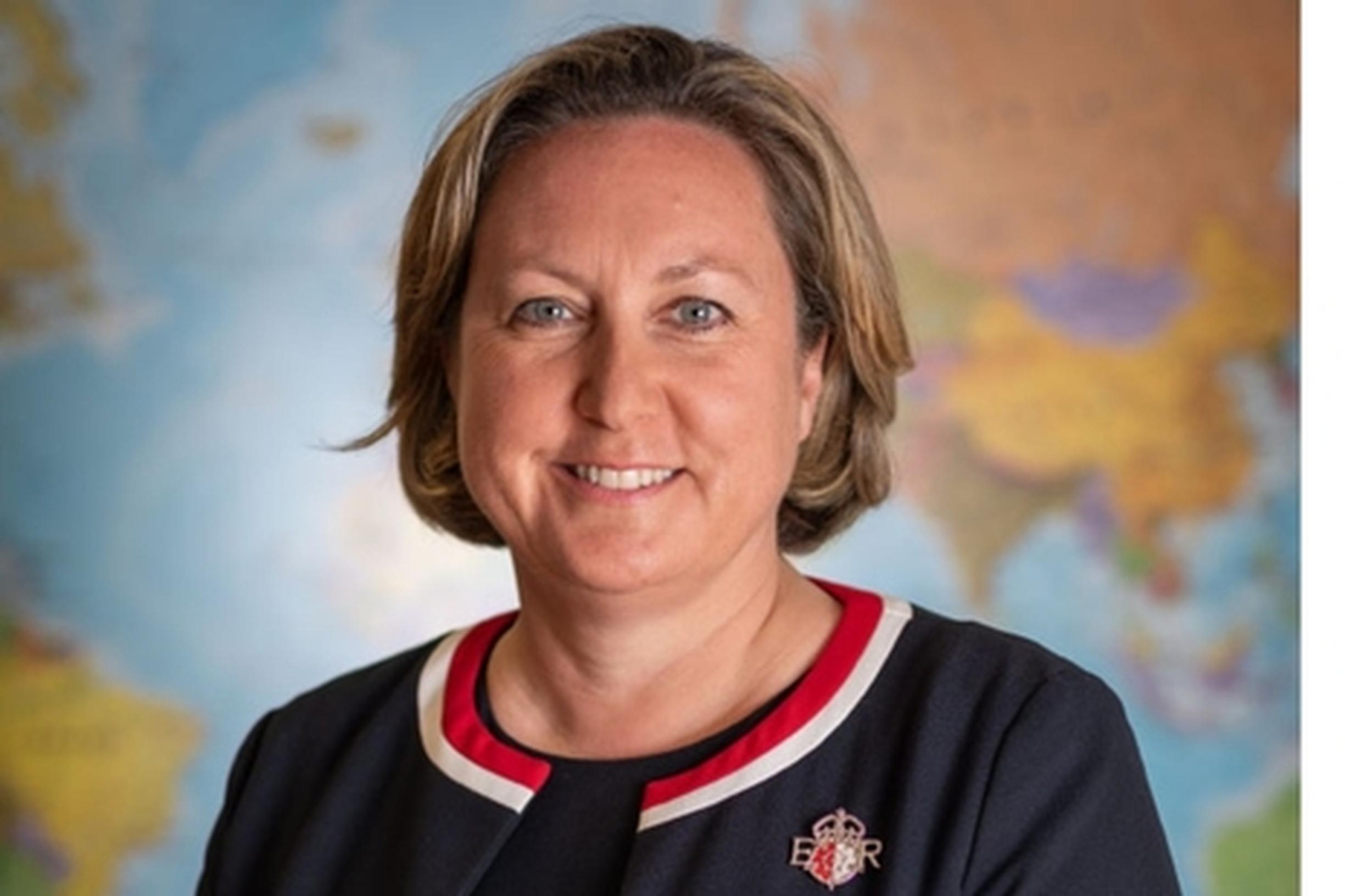 Despite appointing a new Transport Secretary and two new junior ministers a pause on all political activity and government decision making for almost two weeks following the death of the Queen has left unanswered questions about the future direction of transport policy under the new Liz Truss premiership.
Economic growth policy priorities and actions indicated by Truss interviews and speeches seem likely to be picked up by Chancellor Kwasi Kwarteng's mini budget on Sept 23rd, and what is said at the Conservative Party conference at beginning of October. This may turn out to also be the most significant platform for an outline of the views of new Transport Secretary Anne-Marie Trevelyan.
The new Prime Minister has stressed her overriding priority of achieving economic growth and that seems likely to be the area in which she is keenest to make an immediate impression. Something that particularly captured the attention of transport professionals, was the new Prime Minister's mention in her 6th September speech on the steps of 10 Downing Street of infrastructure priorities - including roads - that may come to shape much of her time in office.
Truss set out infrastructure investment as central to her three- pronged plan to get the UK through its present troubles, declaring that as well as seeking more investment and reducing the burden on families, "we need to build roads, homes and broadband faster." She made a further similar mention of roads later in her speech.
These remarks were all that was there to reflect upon during the period of mourning after the loss of the Queen, and whether they were of fundamental significance. Roads policy seems to be one of three significant areas awaiting particular clarification from Trevelyan and Truss, the others being their approach to the future of the railways - initially in relation to the on-going industrial disputes, and then the plans for establishing the Great British Railways; the regulation and funding of buses which was a high-profile area for previous Prime Minister Boris Johnson and his now departed Transport Secretary Grant Shapps; and the whole question of transport taxation and in particular road user charging on which lobbying for change is already under way.
In turn there may be implications for the net zero strategy and its requirements on transport, as a trade-off against Truss' overiding economic growth priority. There are indications that this could bring steps on both infrastructure provision, deregulation - perhaps at a local level to encourage new investment and development - and attitudes to innovation by private enterprise which could include policies on new mobility systems.