Road closure in Leicester sparks protests and vandalism
21 September 2022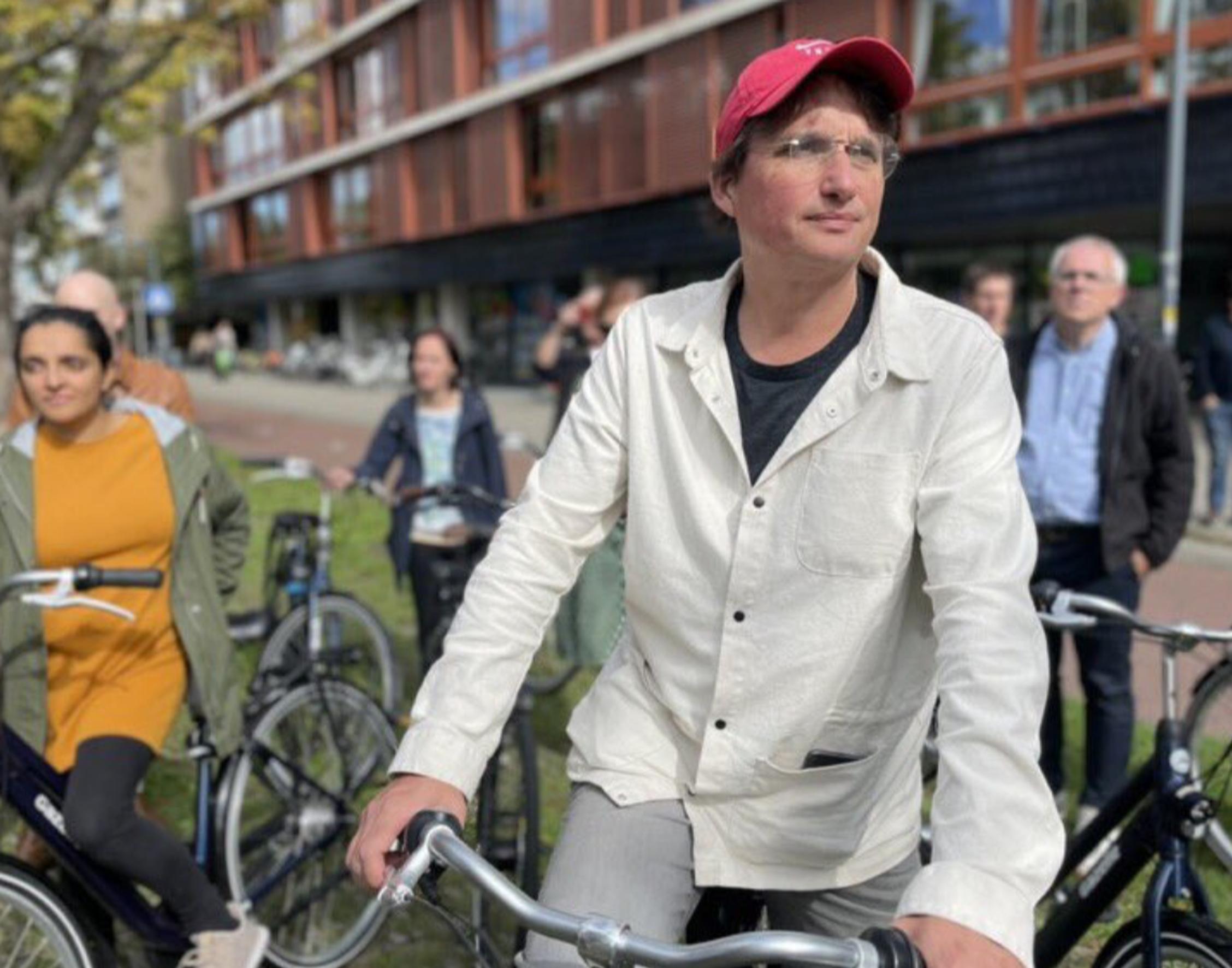 Leicester City Council is refusing to back down over plans to close a street to through traffic after protests from some residents and acts of vandalism.
The experimental closure of Davenport Rd scheme has sparked petitions, rows on social media and damage to highway equipment.
Deputy mayor Cllr Adam Clarke reacted angrily to the removal of signage and the disappearance of a removable bollard, which had been installed to allow access for emergency vehicles. It would now have to replaced with a concrete bollard, said Clarke. As a result of tampering with highway equipment, a school bus drove into concrete blocks, he added.
Clarke commented on Twitter: "Experimental closures will be judged on evidence gathered over a trial period, not on actions of idiots. This won't stop attempts to create safer, healthier streets for Leicester people today and for a greener future."
Clarke told LTT: "This experiment has been put in place because of concerns raised by residents in recent years. We have also conducted resident, business and parent surveys, which reinforced these concerns, and we have carefully analysed accident, school run, rat-running and speeding data in the area."
The council has been talking with local people throughout this process, which has led to changes to the original proposed scheme, said Clarke.
"Future constructive dialogue may lead to further changes. We'll continue to engage with local people through regular communication, for example by leaflet and letter drops. The first residents' working group meeting is due to take place in the next fortnight."
The Davenport Road closure is one of nine streets is Leicester which is trialling closures, one-way systems or School Streets, where traffic is restricted at school times.
Objections to the scheme must be submitted by 24 February 2023.