Durham submits bid to DfT for Darlington to Weardale rail link
21 September 2022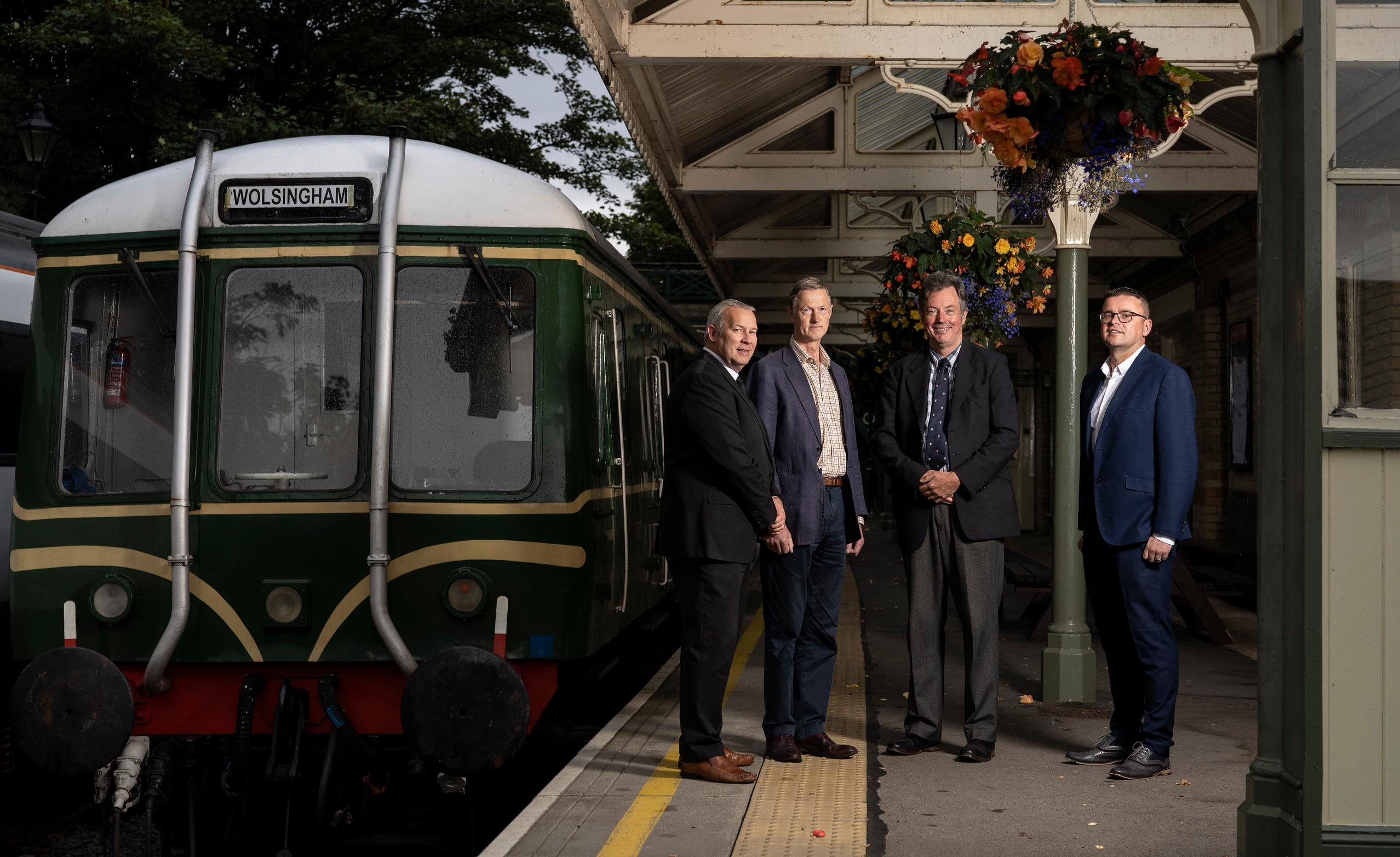 Plans to create a passenger rail service connecting Darlington and Weardale in County Durham have been submitted to the DfT.
The proposals will focus on the economic development of the Darlington-Dales corridor, improving the connectivity of towns and villages along the Weardale line. It will also review the possibility of providing a link to Crook.
Durham County Council has worked with The Auckland Project to send the DfT a Strategic Outline Business Case (SOBC) with the endorsement of Richard Holden, MP for North West Durham, after funding to develop proposals under the Restoring Your Railway
programme.
Cllr Richard Bell, deputy leader of Durham County Council and Cabinet member for finance, said: "Following the success of our application to reopen Ferryhill Station, we are keen to continue our plans to improve connectivity throughout County Durham.
"By creating and building
on current rail links, residents will be able to access more and better opportunities within the county and further afield, while also reducing the county's environmental impact."
If the SOBC is successful, the DfT will provide further funding for the council to produce an Outline Business Case and develop the proposal in more detail.