Green ideas can cure the parking blues
One day the universal parking logo could be a white 'P' sitting on a field of green
10 September 2022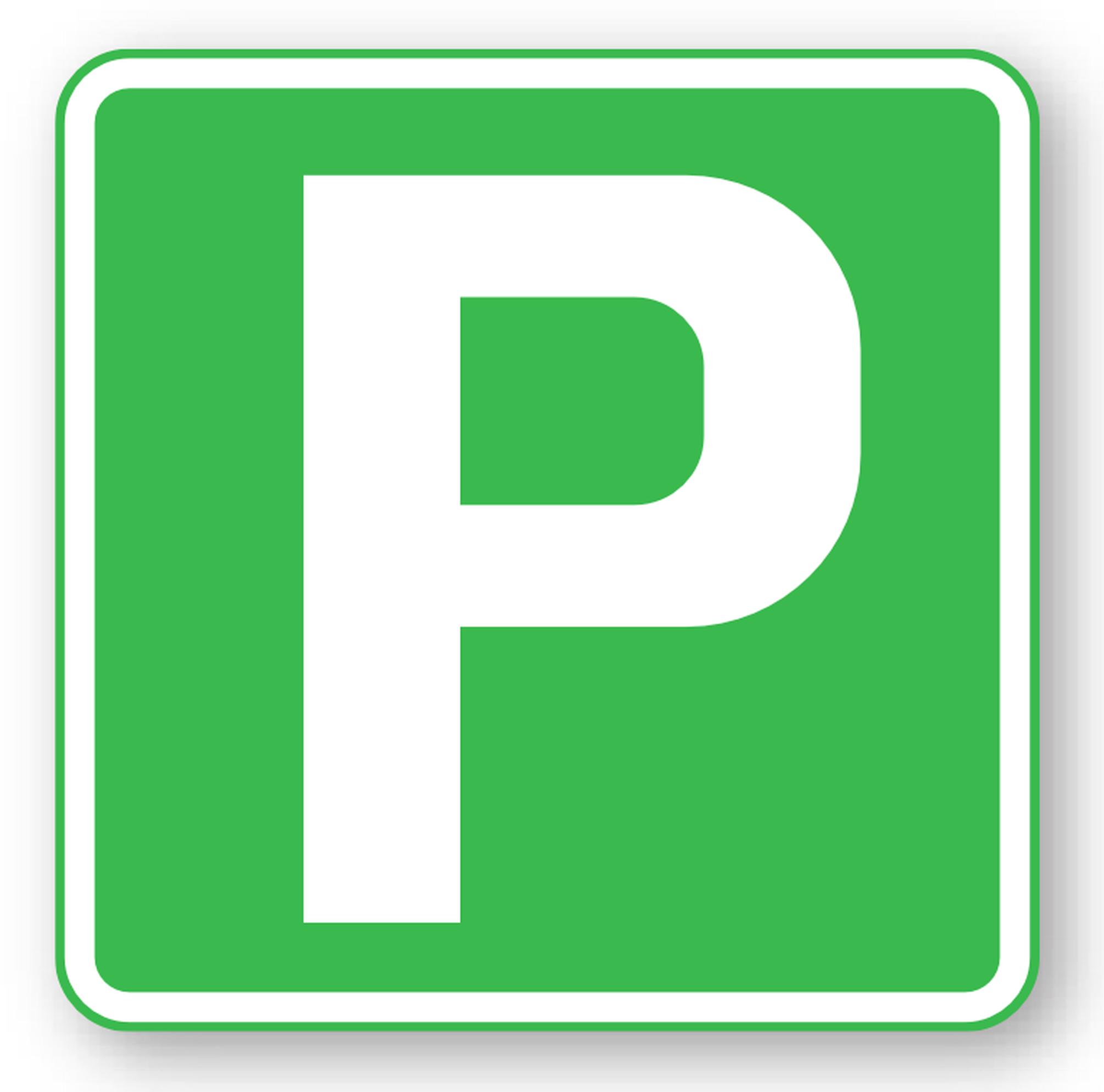 Cars are useful, sometimes cool, but also very problematic. The automobile has been a transformative piece of technology. Since the first mass production models emerged in the early 20th Century, the car and truck have reshaped the world. They became the dominant mode of urban and inter-urban transport, driving economic growth and enabling individuals to experience previously undreamed of levels of personal mobility.
But, at the same time, automobiles brought injury and death due to speeding, polluted the air, undermined public transport and smothered the landscape with tarmac and concrete. The carscape is one of gridlocked highways, vast parking lots and kerbsides blocked by cortege-like lines of stationary cars.
However, things are changing. Many towns and cities are starting to restrain the car, reducing its right to roam via vehicle bans, air quality rules and charging systems. A combination of legislation and technology mean the automobile is becoming a somewhat more benign mode of travel, most markedly via the transition from internal combustion engines to zero-emission powertrains.
The parking sector is playing a key role in encouraging the adoption of greener vehicles via emissions-based parking permits and charges, while car parks are a logical place in which to provide electric vehicle chargepoints. And car parks themselves are becoming greener. Energy saving lighting systems have long been common in multi-storeys, but we are now seeing sites that act as energy generators, with roof decks given over to solar panels. Meanwhile, on our streets there is interest in replacing parking bays with a new urban realm: parklets are paving the way for urban parks.
We should also get used to car parks, even green ones, becoming rarer as future residential and commercial developments become less car-dependent, or even car-free. The car parks with which we are left will be greener. Park & ride facilities have long enabled drivers to transfer to buses, trams and trains. Now a new generation of mobility hubs allow people to complete their journeys by using bikes, e-scooters or walking along well marked footpaths. Traditionally, parking has been indicated by a 'P' on a blue background. Maybe, one day the universal parking logo will be a white 'P' sitting on a field of green.
Mark Moran is editor of Parking Review