Oxford traffic filter trial to ban private cars using ANPR
08 September 2022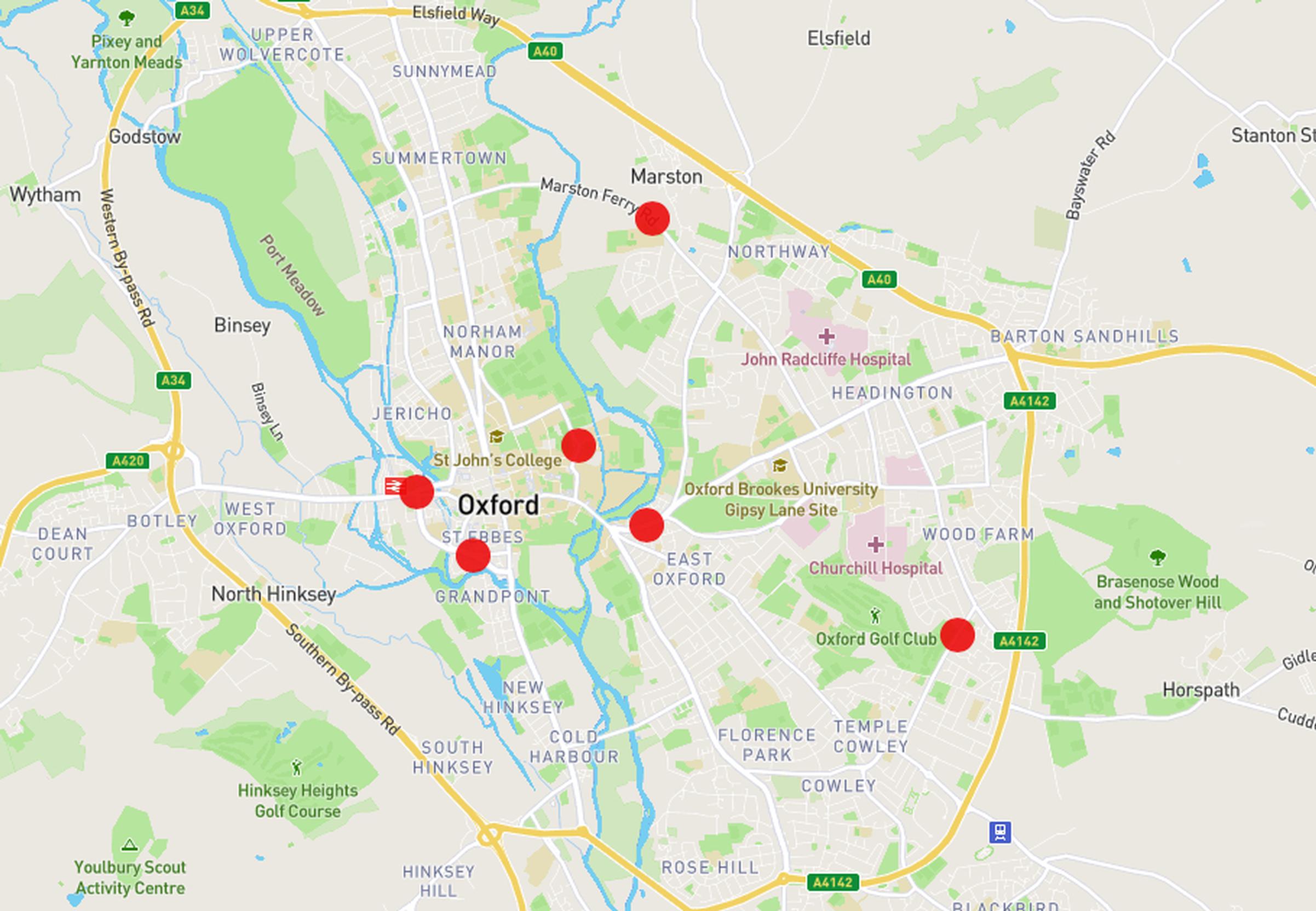 Proposals for a trial of six traffic filters in Oxford feature in the Central Oxfordshire Travel Plan (COTP), which is now out for consultation.
Traffic filters are designed to reduce traffic, make bus journeys faster and make walking and cycling safer, said Oxfordshire County Council. During hours of operation, private cars will not be allowed through the traffic filters without a permit. All other vehicles including buses, coaches, taxis, vans, mopeds and HGVs will be allowed at all times. Permits will be available for Blue Badge holders, health workers and professional and non-professional care workers.
The scheme will be enforced using automatic number plate recognition cameras. Residents in Oxford and some areas just outside the city will be able to apply for a permit to drive through the traffic filters for up to 100 days per year.
The consultation on the proposed trial will run until 3 October 2022. If approved by Oxfordshire County Council's cabinet, the trial will start as an experimental traffic regulation order (ETRO) in summer 2023 for a minimum of six months. The county council said the ETRO will allow it to test the scheme and make any changes if needed. A second consultation will run alongside the trial period where people can submit their feedback based on their experience of the traffic filters.
Four traffic filters will be located on St Cross Road, Thames Street, St Clements and Hythe Bridge Street, operating seven days a week from 7am to 7pm.
The remaining filters will be located on Marston Ferry Road and Hollow Way and will not operate on Sundays.