EV charging: Let's be open to change
Enabling the transition to electric vehicles is the next big mobility challenge
01 September 2022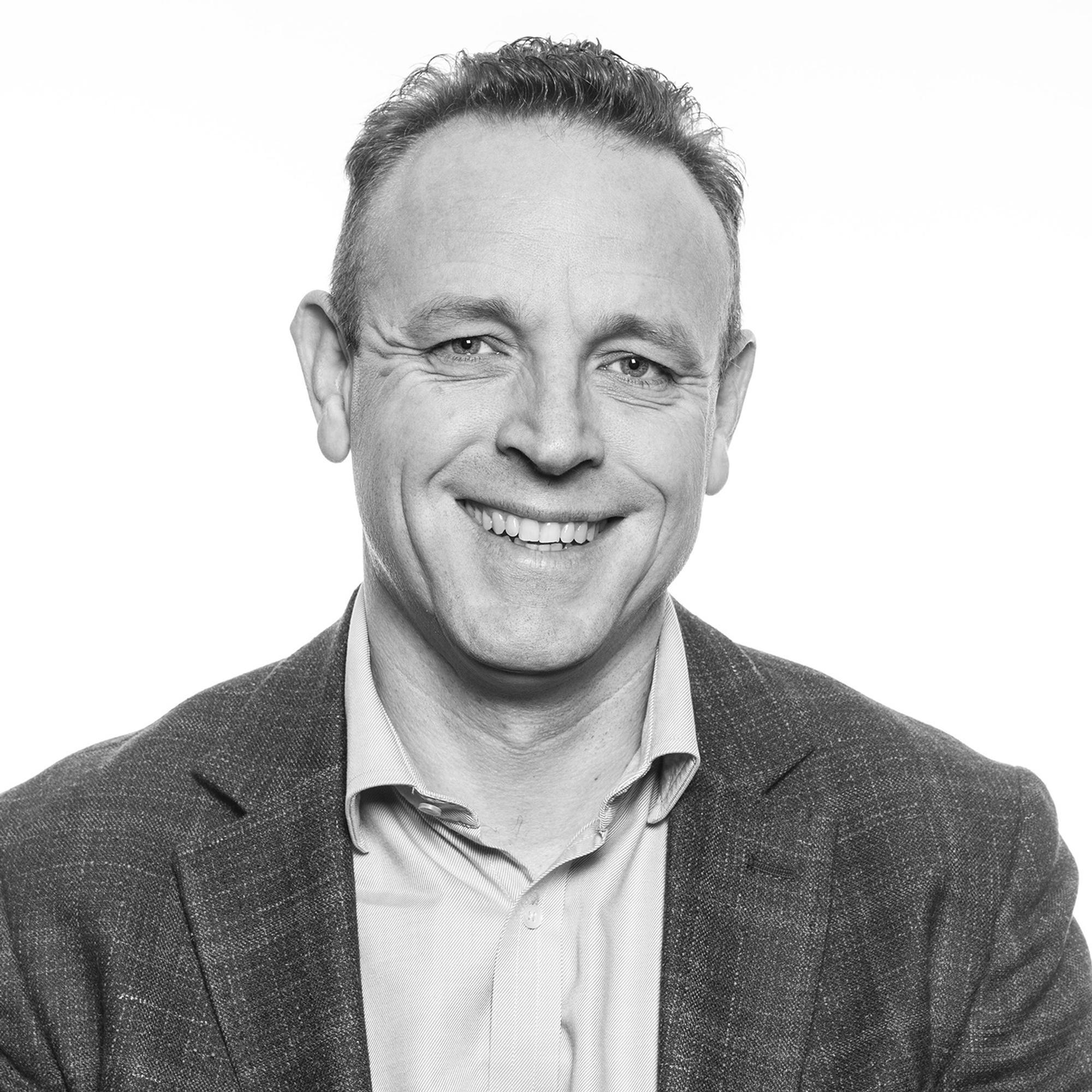 With more than 50% of the world's population living in cities, creating efficient, green, and comfortable cities that work is one of the great challenges of our time, with mobility playing a key role. The fundamental question is how can we make our cities flow effectively, while building towards smart, sustainable cities of the future?
As fuel prices continue to rise due to the cost-of-living crisis, as does the demand for electric vehicles (EVs). The uptake is expected to continue rising over the next 12 months, so encouraging EV usage inside metropolitan areas, where space is a commodity in short supply, needs to be a focus. This is more important than ever when you also consider the recent changes to EV charging points legislation.
With cities producing most of the world's carbon emissions, there must be one eye on the goal to ban the sale of new petrol and diesel cars in 2030, and the goal for all cars to be fully zero-emission at the tailpipe is in 2035. For this to happen, alongside other developments, widescale technological and social changes need to occur.
However, they must take place within a holistic strategy toward urban planning – so, where does parking fit in, and why does it play a key role?
A fit for the future of mobility infrastructure
Around 1 in 10 new cars in the UK are electric and sales are continuing to rise, with used EV sales more than doubling in 2022. Encouraging the switch to EVs is supported by the legal requirement for new homes and businesses to have an EV charger installed and the new EV charging points regulation that ensure smart functionality to help manage the increase in electricity demand.
Given the imperative to act swiftly on global climate concerns and end the sale of fossil fuels in the coming decades, this is a welcome step forward.
The goal is clear: create a holistic mobility infrastructure with easy access to smart chargers. But how do we effectively do this in densely populated areas when you consider most residents do not have their own off or on-street parking. Parking and charging are intertwined – you must park an EV to charge it, but how can we make sure we manage this in an effective way.
We need to ensure we do not undermine mobility and urban churn, while ensuring parking is still a revenue driver for councils.
Integrating mobility
There are still some barriers to entry for would-be EV owners. A lack of charging service providers is a concern, as is the limited availability of high-speed charging point infrastructure. The absence of competition and a joined-up strategy between EV charging providers could inhibit the rapid acceleration of the required standardised infrastructure.?
Drivers want the convenience of plug-pay-and-play options, combining parking with charging while they go about their business. To make this a reality, a streamlined digital system is required which allows motorists to pay for parking and charging simultaneously.
We already see this taking place in Scandinavia, and it needs to be a priority for the UK as we seek to mitigate climate change through cleaner transport.?
With many retail and recreation destinations battling record low visitor numbers, it is essential that market leaders invest more, not less, into solutions designed to stimulate economic growth and promote more sustainable travel into cities across the UK.??
Open market and mobility data as a service
While it has been largely successful and standardised in wider Europe, an open market for parking, where multiple vendors can provide parking services in a location, is only starting to advance in the UK.
An open market for parking would enable the development of a fully integrated and centralised hub for UK mobility. The hub would integrate all sources of data, from congestion, parking, public transport, cycling, EV charging points, and many more to enable a more efficient, data-driven transport sector, with providers and third parties able to securely share and access important information to drive better digital services.?
An open infrastructure will enable information on traffic, air quality, parking availability, EV charging points, car performance and much more, to all be connect and analysed in one easy-to-use platform. This holistic overview will also enable local councils to use mobility data as a service and create additional efficiencies and revenue streams.
This is like consolidation in other digital markets – for example, we now use Amazon Prime not just for faster product deliveries but to watch movies, listen to music, download e-books, and more.
It will be easier for the government and public sector to manage an open market, freeing public resources while delivering superior services and value. It is an important aspect of realising the potential of smart, future cities where digitised services meet the genuine need for sustainable mobility.?
Think forward, think smarter
As cities continue to grow, we must take a comprehensive, holistic, and collaborative approach to urban planning. We need to promote technological and digitally connected environments that streamline cities and allow businesses, citizens, and local authorities to thrive. For this to be achieved we need an integrated infrastructure and strategy, as well as a centralised mobility hub that can connect various services and provide the gateway to the smart, sustainable cities of the future.
Peter O'Driscoll is managing director of RingGo