TfL to get £1.2bn from Government in long-term settlement
04 September 2022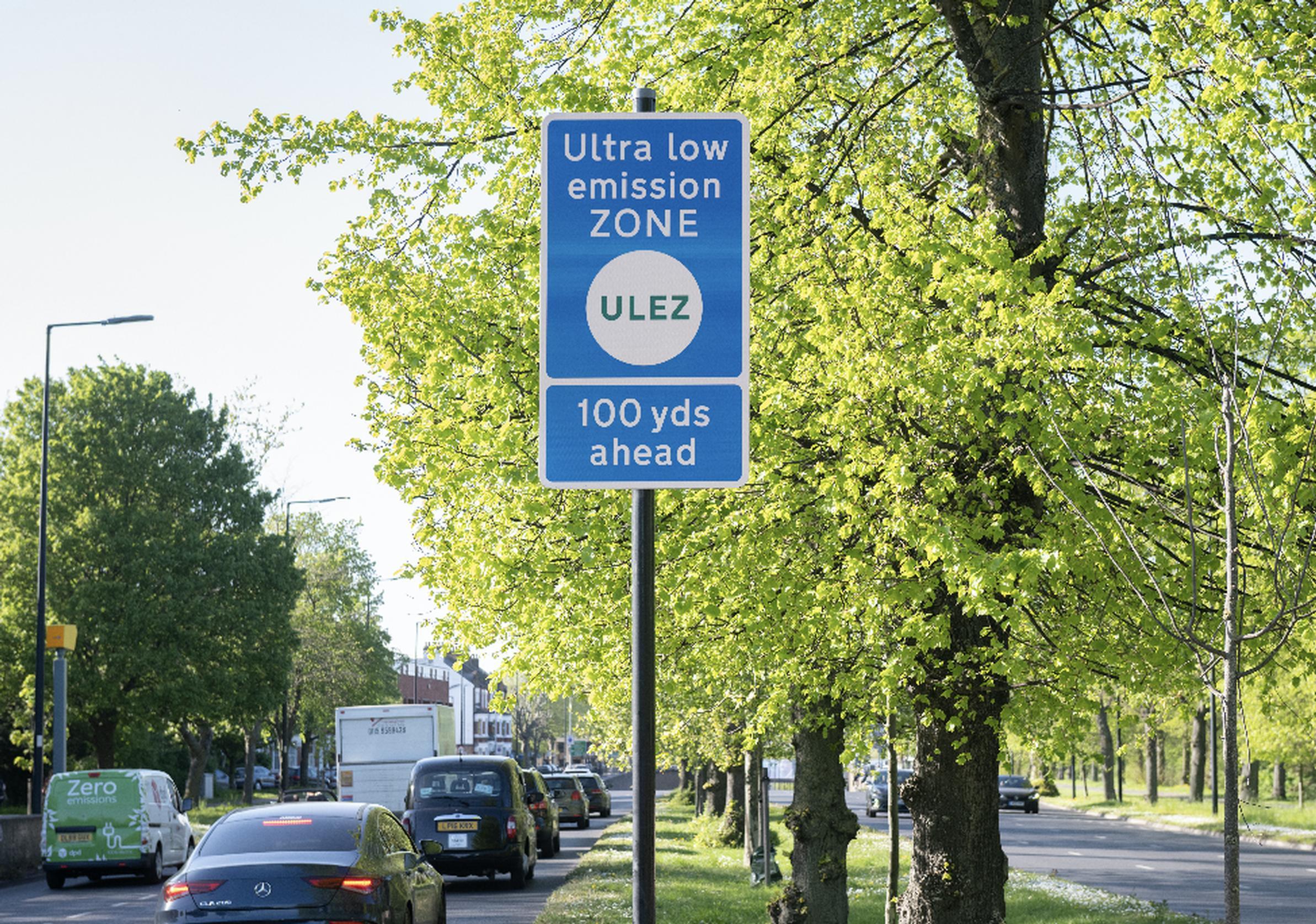 The DfT is to give Transport for London (TfL) £1.2bn in a funding settlement up to March 2024. This follows four short-term emergency deals, totalling about £5bn, since the first Covid-19 lockdown in March 2020.
As a condition of the funding, transport secretary Grant Shapps said that TfL must become "financially sustainable", which encompasses operating expenditure, capital renewals, servicing and repaying debt, and capital enhancements.
As part of the settlement, mayor of London Sadiq Khan has committed to generating between £500m and £1bn additional revenue a year through measures such as road user charging. This would involve extending the Ultra Low Emission Zone (ULEZ) to cover all of Greater London by 2023.
TfL said the funding settlement leaves a gap in its budget of around £740m across 2022/2023 and 2023/2024.
"In order to accept the agreement, we have had to identify measures which allow us to balance our budget," a spokesman told LTT. "These include holding our cash balance at £1.2bn, assuming benefit from the inflation mechanism built into the agreement, and the release of contingency from our budget."
This leaves TfL with a target of further savings of around £90m in 2022/23 and £140m in 2023/24 beyond the £730m a year recurring savings programme it has already committed to.
"We are now working through what combination of levers enable us to deliver this, including additional potential sources of funding if the savings cannot be met."
More funding for active travel
Under the settlement, TfL must allocate £80m every year to active travel schemes.
TfL's spokesman said: "This is up from around £30m per year on average under our current budget, but still lower than predicted levels before the pandemic. The £69m of direct borough funding (per year) will also support more localised investment in walking and cycling schemes across the city."
Grant Shapps said: "Any cycle schemes implemented or supported under this funding shall be fully compliant with LTN 1/20 cycle infrastructure design guidance. We expect TfL to collaborate with Active Travel England to ensure standards in active travel are consistent with the rest of England."
The new funding will cover the cost of completing new Piccadilly line trains, as well as modernisations and upgrades across the District, Metropolitan, Hammersmith and City and Circle lines.
It will also fund upgrades such as the repair of Hammersmith Bridge, the extension of the Northern Line and improvements to Elephant and Castle station.
The Government has pledged to finance the completion of the Elizabeth Line, on the condition that the mayor provides £48.5m additional funding to the Crossrail project.
"We expect TfL to prioritise items essential for the completion of the line alongside the rest of its capital programme and manage any additional costs within the capital envelope," said Shapps. "TfL will be at risk for any further overruns and no further Government funding will be made available outside of this settlement."
After the previous emergency package, TfL warned that without an adequate long-term funding settlement, bus services would be cut by 18% and Tube services by 9% (LTT 15 Jan) .
Although this will not now happen "we are likely to proceed with some reductions to bus services", the spokesman said. "We are currently reviewing the responses to the recent Central London Bus Review consultation and will provide an update on that in due course."
Driverless trains
Sadiq Khan has also agreed to continue work on the introduction of driverless trains on London Underground. "TfL will undertake further studies and wider research to support progressing driverless trains on the lines where the case(s) are strongest," states Shapps.
"In addition, TfL should continue working with DfT to make progress developing and testing innovative technology, where it can save money in the delivery of driverless trains."
TfL is required to maintain cash balances of no more than on average £1.2bn for each quarter up to the end of the funding period.
TfL's spokesman told LTT: "This funding agreement means we are confident that we will be able to balance our budget and maintain our minimum cash balance. While we will need to progress with our plans to further modernise our organisation and make ourselves even more efficient, and we still face a series of tough choices in the future, but London will move away from the managed decline of the transport network."
In his letter to the mayor, Shapps states that by the end of September TfL must submit proposals for moving its pension fund into a long-term, financially sustainable position".
TfL's spokesman said: "Whilst there are currently no proposals for changes to the TfL pension, the Government has set out three steps that we must now follow to meet this condition. Should any reform be proposed in future, this would be subject to appropriate consultation with all stakeholders, including colleagues and our recognised trade unions."
TfL commissioner Andy Byford said: "After weeks of negotiation, we have today reached agreement with Government on a funding settlement until 31 March 2024. This agreement, which was hard won, means that we can now get on with the job of supporting London's recovery from the pandemic - to the benefit of the whole country. There is no UK recovery without a London recovery, and no London recovery without a properly funded transport network.
"The agreement with Government means that across the funding period, TfL expects to receive further base funding of around £1.2bn from Government until March 2024 and gives TfL ongoing revenue support should passenger numbers not recover at the rate budgeted, which is crucial at this time of ongoing economic uncertainty. It helps us avoid large-scale cuts to services, and means that we will commit £3.6bn to capital investment over the period, with around £200m of new capital funding from Government beyond previously budgeted sources like business rates, which were devolved to the Mayor in 2017.
"The agreement also allows us to increase our asset renewal programme to help ensure our network remains reliable, and means we can restore our Healthy Streets programme, making our roads safer, and more attractive for those walking and cycling."