Dutch owners of Abellio set to accept management buyout bid
26 August 2022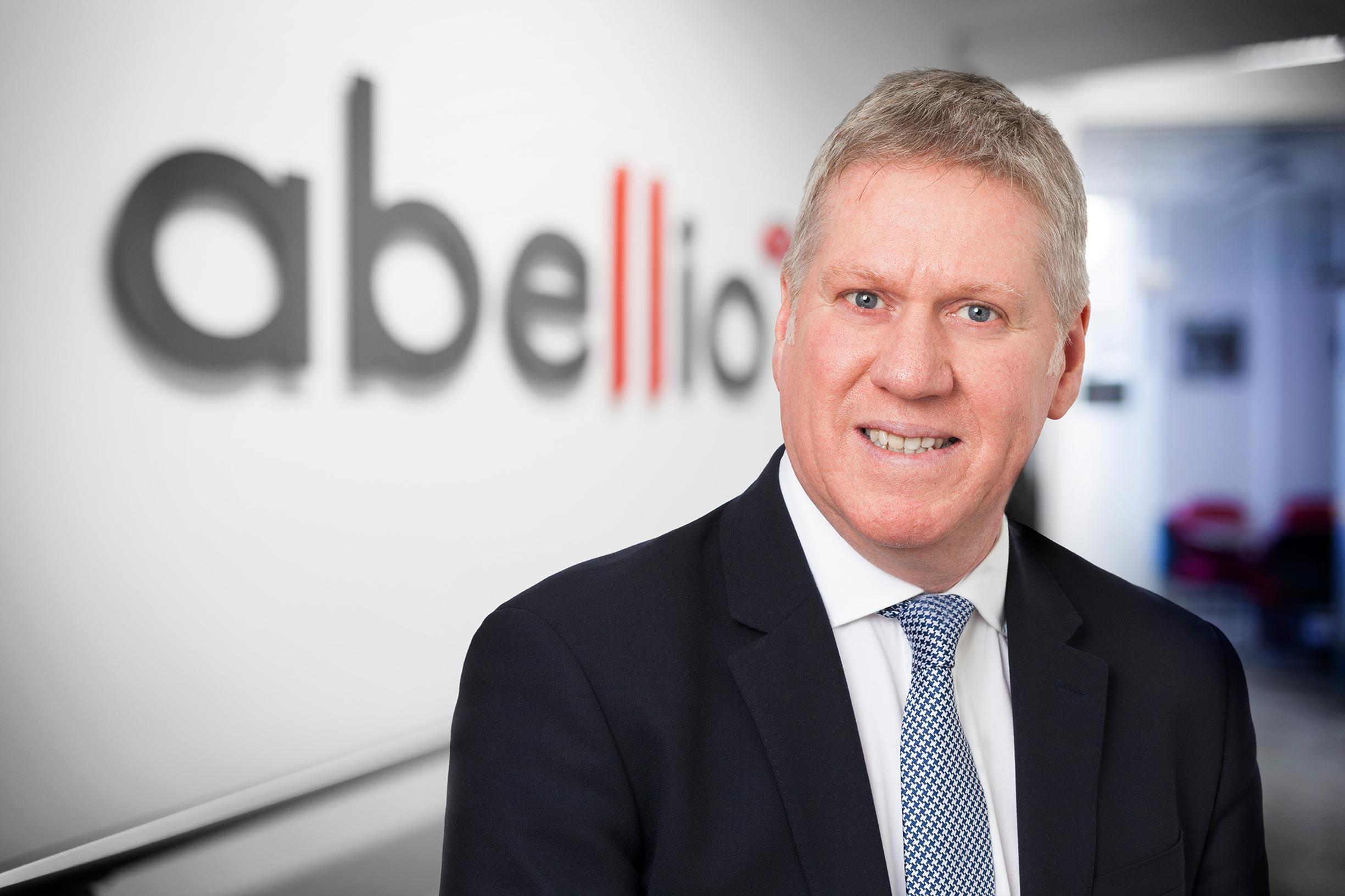 The management team at Abellio UK is set to take over the business from owner Dutch state railway Nederlandse Spoorwegen (NS). The move would see NS's departure from the UK market after 20 years.
In its most recent Annual Report, published last year, NS reported revenue losses of over €1.3bn (£1.09bn), which it partly attributed to the Covid-19 pandemic.
Abellio UK runs the East Midlands Railway, West Midlands Trains, Greater Anglia and Merseyrail passenger rail businesses and more than 50 London bus routes.
New company Transport UK Group Ltd, led by Abellio's managing director Dominic Booth, plans to take over the operation by the end of the year. Completion of the deal is subject to formal approval from partners, including the DfT, Transport for London and Merseytravel, with regulatory consent also required from the Office for Rail and Road (ORR).
An Abellio UK spokesman told LTT that the new company's backers will be revealed next month once the deal is signed. "It goes back to the EU deregulation of railways which enabled foreign owners to run operations in other European countries," he said. "That is why NS first came to the UK. But then Brexit happened, followed by the Covid-19 pandemic, which has meant great losses for NS. This focused their minds on what they want to be doing in the next five years. They want to concentrate more closely on the home market."
Talks of a buyout between Dominic Booth and NS began a year ago, said the spokesman. "Abellio UK has a strong management team in place - they have great experience of running these contracts. Dominic's view was if they did not go for it then a competitor might, so he's leading the new management team."
The spokesman added: "It is fair to say that Dominic will put some of his own money up, but it won't be entirely his own money. There will be more details to follow [about backers] once the deal is signed."
There are "around a dozen" members of the new management team. One of the new firm's priorities will be the four-year extension of the East Midlands Railway contract, which starts in October, said the spokesman.
Dominic Booth said: "I've been a railwayman all my life. I am thrilled to have the opportunity to return key public transport services back into UK ownership at a time when some of our competitors look destined for overseas ownership.
"We expect the business to transfer by the end of the year, following which we will focus all our energies and expertise on continuing to deliver the best possible services for our passengers, investing in our train and bus routes, and helping to develop a future ready, low emission UK transport network.
"Our wish to buy the company from Nederlandse Spoorwegen demonstrates our confidence in the existing Abellio UK team, both in our head office and on the ground. It's the dedication of our 15,000 employees, together with a continuity of management, that will ensure our new company is a great success."
He added: "This deal will put us in a strong position to continue the smooth operating of our current routes as well as giving us the capability to grow the business and bid for new franchises in the future. Beyond that, we are, and will continue to be, thought leaders in our sector determined to play a long-term and vital role in future of UK transport."