Flowbird Group acquires YourParkingSpace
International payment systems group buys UK parking provider
10 August 2022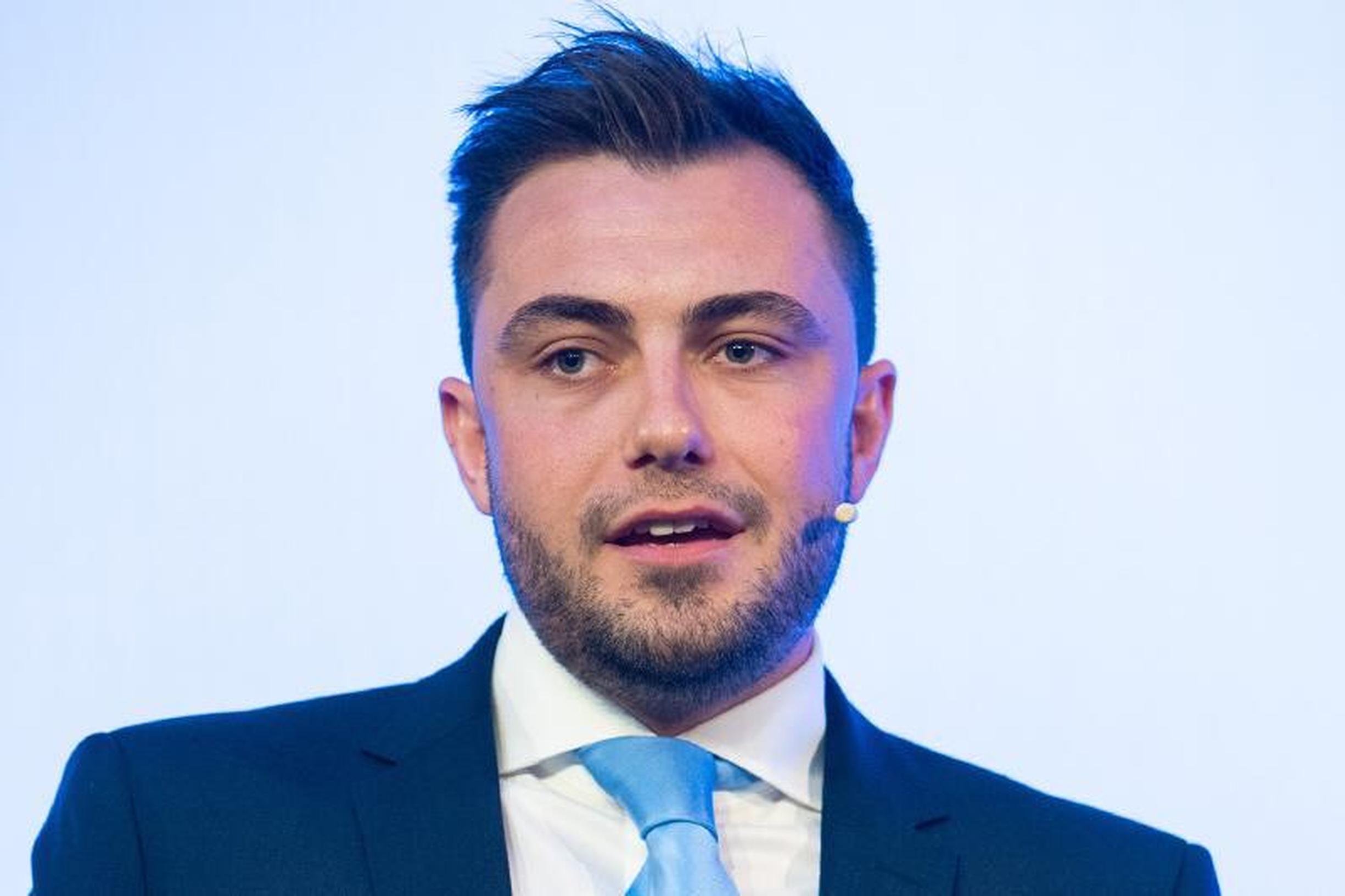 Parking payment systems manufacturer Flowbird has acquired YourParkingSpace, an online parking marketplace, technology developer and operator.
YourParkingSpace was founded in 2013 as a peer-to-peer sharing service allowing householders to rent out driveways and car park owners to generate additional revenue.
Over the following decade YourParkingSpace has developed its pre-book and subscription parking marketplace to encompass commercial car parks and offer access to electric vehicle charging. More recently, it has started directly managing car parks and has developed a new range of payment terminals under the YourParkingSpace Solutions banner.
A global company, Flowbird Group has mainly specialised in producing on-street parking systems, working with more than 4,350 local authorities in over 80 countries. Its parking technology includes ticketing equipment, validation terminals and associated software systems for public transport, generating revenues of more than €300m (£256m) annually.
Flowbird has been expanding its digital offering in recent years, adding electric vehicle charging systems to its range.
Bertrand Barthelemy, president of Flowbird Group, said: "With this strategic acquisition, Flowbird will benefit from YourParkingSpace's off-street and marketplace technology. Bringing on board its technology and proven track record of delivery is very positive news for all our stakeholders: motorists, cities and parking operator partners."
The YourParkingSpace management team will remain at the company. Harrison Woods, chief executive at YourParkingSpace, said: "This deal ushers in an incredibly exciting new era for YourParkingSpace. It will enable us to tap into Flowbird's unrivalled network, rapidly digitalising the off-street parking market on a global scale.
"I'd like to put on record my thanks to our chairman Andrew Higginson, who has flawlessly steered the business to the point of acquisition, our supportive investors Pelican Capital who believed in our vision and backed the company in 2020 during the height of the COVID-19 pandemic, our trusted advisors Solano Partners and most importantly our fantastic team who have been instrumental in the journey."
One of the key investors in YourParkingSpace has been Town Centre Securities PLC (TCS), owners of CitiPark PLC. A spokesperson for TCS commented: "Since making our initial investment in YourParkingSpace in November 2016, the business has gone from strength to strength and has now evolved into much more than just an online broker for reselling space. We wish YPS and its founders the very best for the future and look forward to watching them evolve even further.
"The consideration from this sale now helps further strengthen TCS and give us the opportunity to invest in our development pipeline and make strategic technology investments".
YourParkingSpace was advised by boutique investment bank Solano Partners.
The purchase valuation is undisclosed, however in a press statement YourParkingSpace said the sum is thought to be in line with recent transaction values for comparable US-based parking technology providers. But YourParkingSpace chair Andrew Higginson suggested that the price paid is in the region of £120m.
Higginson, who is also chair of JD Sports, wrote on LinkedIn: "A very young Harrison Woods pitched and won backing from Dragons' Den for his parking idea. A few years later, not having taken up their offer, Harrison, Charles Cridland, Brannan Coady and the team sold YourParkingSpace to Flowbird for £120m. They rolled a good chunk of that and remain at the helm for the next phase, and who knows how far they will take it from this time!"
Also writing in LinkedIn, YourParkingSpace's chief operating officer Brannan Coady said: "The business has come a long way since the days when me, Charles Cridland and Harrison Woods were hot-desking in a co-working space, and it's been one hell of a ride from the day we got our first driver booking to this point, serving millions of drivers each month.
"Our new chapter as part of the Flowbird Group will see what is already nothing short of a rocket ship grow bigger, better, faster and further afield. We will retain everything about us that makes us special – an unrivalled team spirit, a belief that parking can and should be better than the status quo, an attitude that drives us to always improve and to always look at ways to optimise, and the hunger and commitment to build long term shareholder value within our new group."
YourParkingSpace says it represents 85,000 space providers that range from individual driveway owners through to household names such as Premier Inn, Tesco and Morrisons.
YourParkingSpace has been placed 86th in the Tech Track 100, the UK's fastest growing technology companies, and 612th in the FT1000 annual list of Europe's fastest-growing companies.