Extreme weather means re-think needed on transport funding, says Marsden
27 July 2022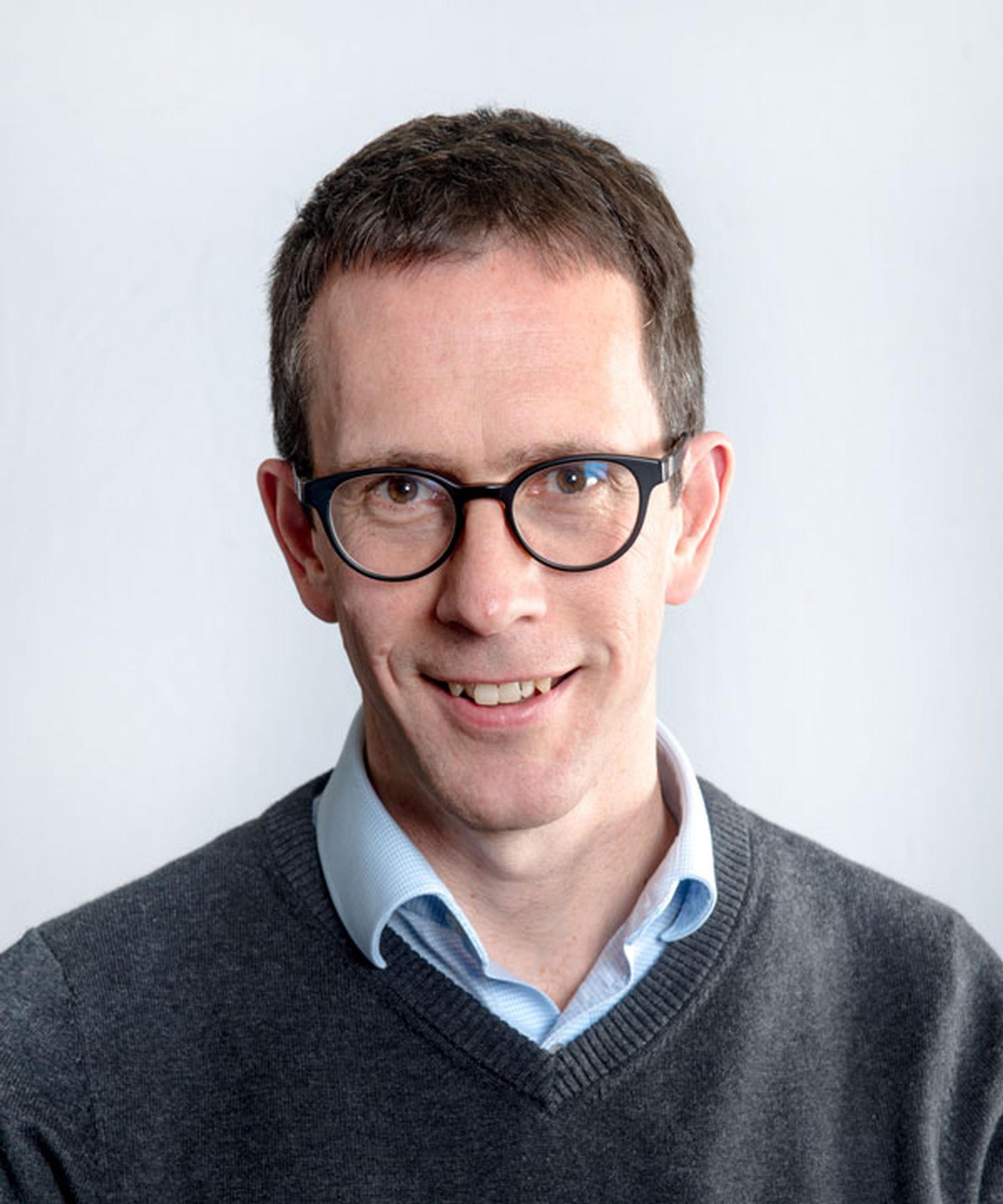 In the face of increasingly frequent extreme weather incidents, transport funding may have to be re-prioritised in preparation for "catastrophic disruptive events," transport academic Greg Marsden has warned.
He made his comments after temperatures rose above 40°C in in some parts of the UK on 18 and 19 July. Rail services were heavily impacted after rails buckled and overhead wire systems failed. A new record rail temperature of 62°C was recorded in Suffolk. This is over 20°C above recorded air temperatures.
Marsden, a professor of transport governance at the Institute for Transport Studies at the University of Leeds, told LTT: "Given the size of our networks and the increasing unpredictability of extremes in weather we can only adapt small parts of the network. These are likely to be those most frequently impacted or where there are no meaningful alternatives and where wider system resilience is low."
The way that money is spent on transport will have to re-assessed, he said. "Instead of tackling the day to day resilience of congested networks with expansion - which also creates greater exposure risk - we may need to reprioritise to spend on avoiding catastrophic disruptive events, particularly as those may hit some areas worse than others."
A new economic appraisal system would focus more on regular but small benefits, which are likely to outweigh investments, to mitigate occasional infrastructure breakdown, said Marsden.
"There is, however, no 'engineering solution' to the problem of climate change, just options to make some issues less impactful. More generally, then, resilience is going to have to be delivered through building societal resilience - ensuring we have alternatives for working, maintaining supply chains and other core services. Of course, the pandemic is a start point for this - but there will be different points of failure according to the nature of the disruption.
"The current heatwave will recede from the memory as did the floods which wiped out the rail line in Dawlish [in 2014]. Demands for resilience investments have a habit of slipping back down the list. Regrettably, climate change means we are going to get ever more frequent reminders of why we can't let that happen."
The recent extreme weather saw major disruption to transport services, though one mitigating factor was fewer people seem to be on the move, with many heeding warnings to work from home where possible. Stations were reportedly quieter during the heatwave, with Network Rail saying passenger numbers were down by an estimated 20%. In the run-up to the heatwave, Transport for London advised passengers to travel only if essential. Tube passenger numbers until 10am were 18% lower on 18 July compared with the previous Monday, with bus passengers down by 10%.
Transport secretary Grant Shapps said the UK's rail network could not cope with the extreme heat. "In 40°C heat, tracks can reach 50°C, 60°C, and even 70°C, and there's a severe danger of tracks buckling and a terrible derailing," he told the BBC. "We are building new specifications, creating overhead lines that can withstand higher temperatures. But with the best will in the world, this is infrastructure which has taken decades to build, with some of our railways stretching back 200 years."
The transport secretary accepted that it is possible to design and build rail systems that can cope with hot weather, but said upgrades would take years to implement.
During the heatwave, trains across Britain were limited to a 90mph maximum. On the West Coast main line, Avanti ran about one train an hour on big intercity routes on Monday – London-Manchester services were taking three-and-a-half hours rather than the usual two.
On the East Coast main line linking London, York and Edinburgh the top speed was halved to 60mph.
The disruption affected more than rail, with both Luton Airport and RAF Brize Norton forced to close on Monday 18 July due to heat related damage to their runways.
Drivers appeared to heed the warnings about not making unnecessary journeys. Road congestion dropped by up to 10% in London, Birmingham, Bristol and Glasgow on Monday morning, compared with the same time the previous week, according to data from satellite navigation firm TomTom.