An imperial vision
20 July 2022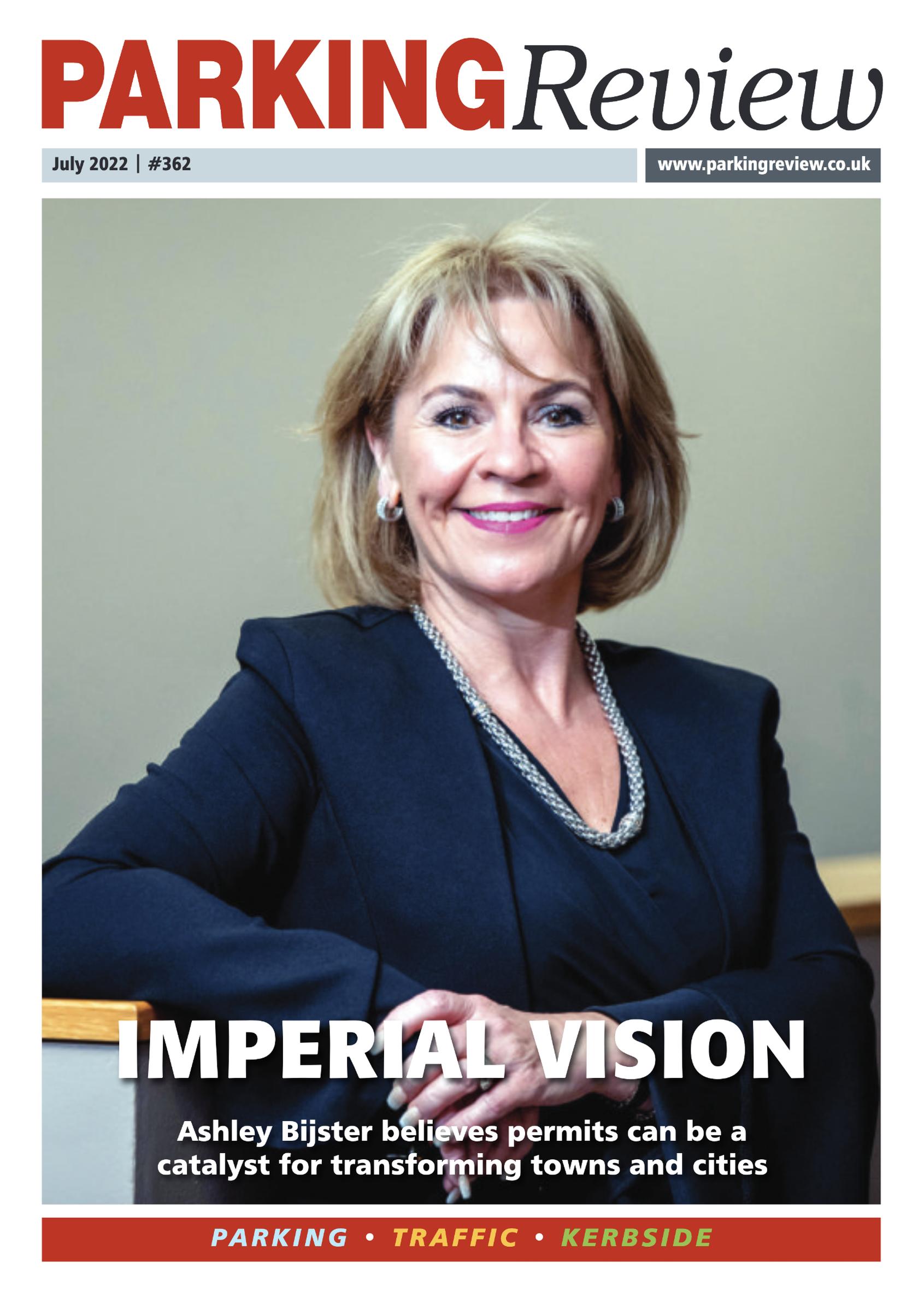 This month's Parking Review cover star is Ashley Bijster, managing director at Imperial Civil Enforcement Solutions, who writes about how permits technology is a catalyst for urban transformation.
With over 20 years' experience in outsourcing, enforcement and smart city technologies Ashley Bijster is a widely respected figure within the industry. She was elected president of the British Parking Association in 2014 and is a regular speaker at industry conferences and seminars.
With her knowledge of the enforcement, environmental and traffic management sectors, she has helped to consolidate the company's position as one of the most progressive, innovative and responsive operations in its field.
Read Ashley's piece by clicking here