All's not fine with the parking code
The government has suspended the Parking Code of Practice for parking on private land in the face of legal challenges from some operators. Hopefully the new rulebook, which was devised with support from many stakeholders, can be brought back online soon
13 July 2022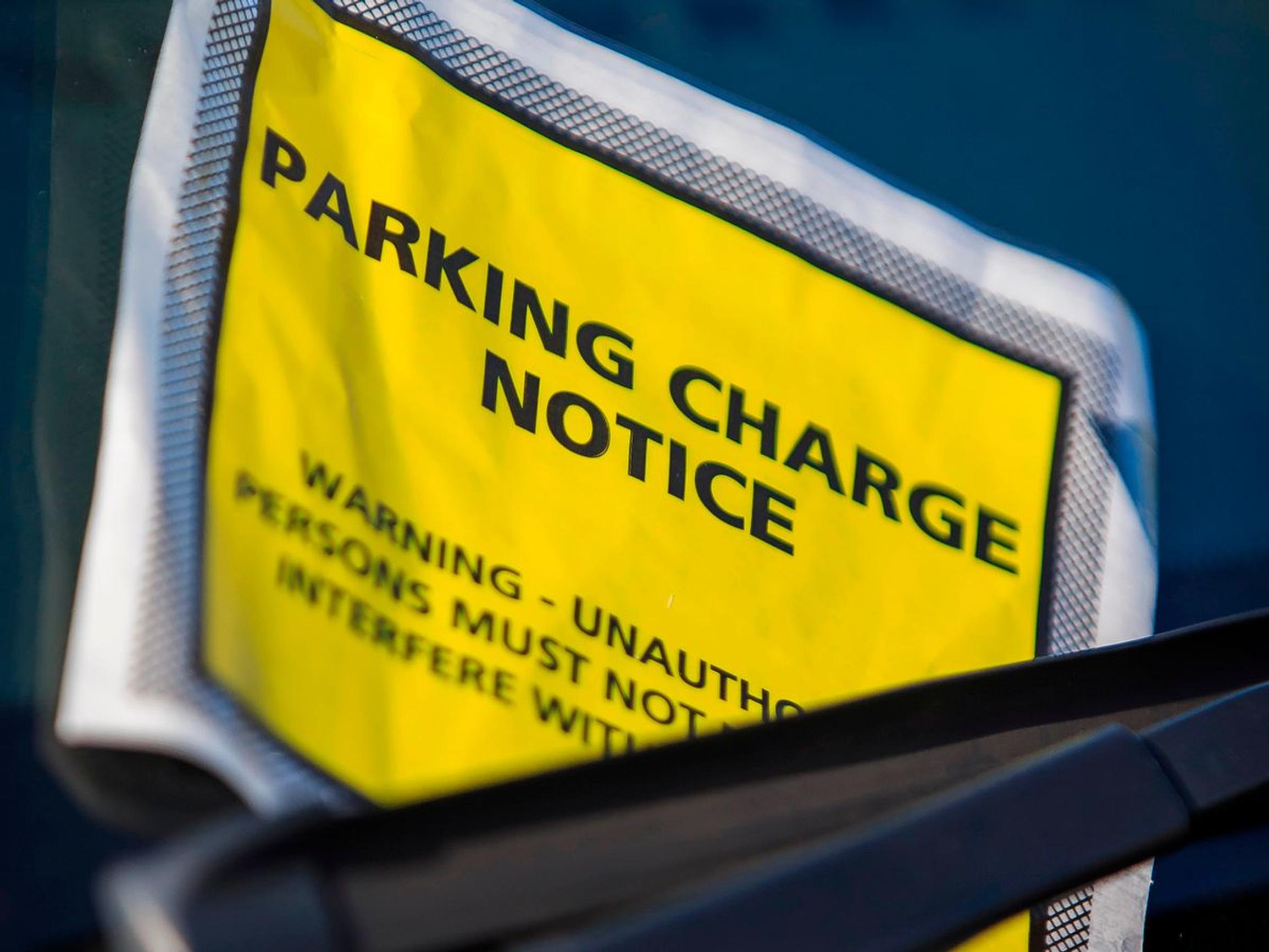 Well, that didn't last long. A mere four months after being launched, the Parking Code of Practice, which promised to bring trust and transparency to the way in which vehicle access to private land is managed, has been suspended by the government. The trigger for the suspension was the prospect of facing legal challenges lodged by operators unhappy at reductions in the level of parking charge notices they can issue for breaches of terms and conditions.
Needless to say, the government's decision has not gone down well with parts of the media. The Daily Mail raised the spectre of 'Wild West' tactics being used by unscrupulous companies. Meanwhile, motoring organisations such as the AA and RAC have accused rapacious parking operators of using the courts to bully the government. The mood music is not good, and feels like we have stepped back a few years.
How has this unfortunate situation come about? It is worth considering how the code came about. The parking code came into being in response to concerns over the "over zealous" enforcement of parking on private land by "cowboy companies". The idea of a new code of practice was championed by Sir Greg Knight MP in a Private Member's Bill that attracted widespread support in both Houses of Parliament. The government supported the bill, which was steered through its committee stages by a local government minister called Rishi Sunak to become the Parking (Code of Practice) Act 2019.
While parking is a contentious subject, the creation of the code was actually a good example of cooperation. Central government, standards bodies, motoring organisations, landowners and the parking membership organisations all worked together to draft the code of conduct and an associated appeals charter.
However, the government's desire to reduce the cost of parking charge notices was contentious for several parking operators who then launched a challenge. Several operators have argued that reducing charges to around £50 would lead to some drivers flouting parking rules because, if settled at a discounted rate within 14 days, the charges would be cheaper than paying. It was this disquiet that led some companies to launch the legal challenges that have seen the code suspended.
Hopefully, the government's review of parking charges will lead to an outcome that the operators, landowners and motoring bodies alike can agree on, or at least accept. It is important the code is reactivated and progress made on implementing the unified appeals service and a new scrutiny body. Maybe the various players in this saga – politicians, parking companies, motorists – can all find a way to start working together again.
Mark Moran is editor of Parking Review