A spotlight on parking permits
Unity5's Sharon Silcock says now is the time for permits to take centre stage
12 July 2022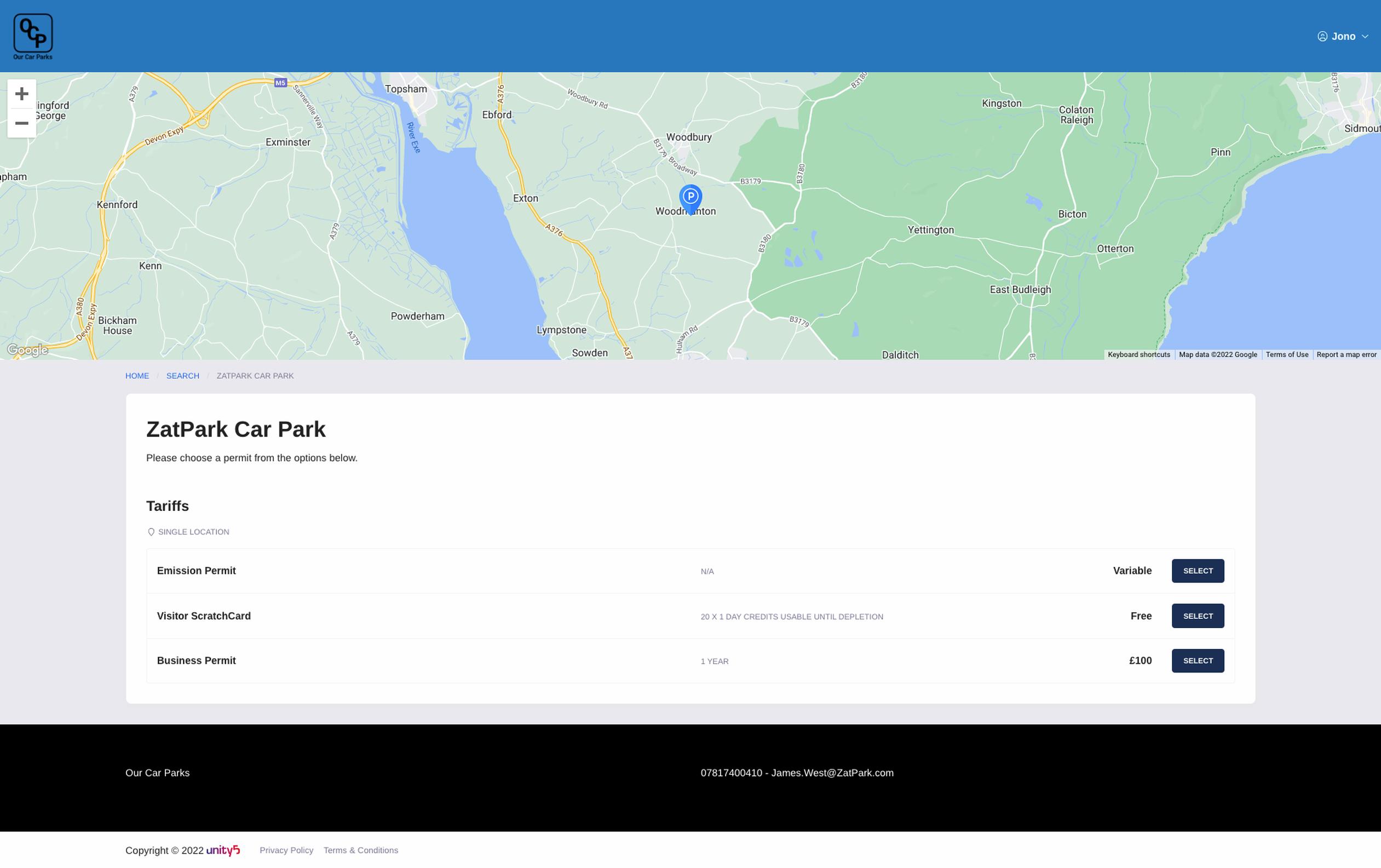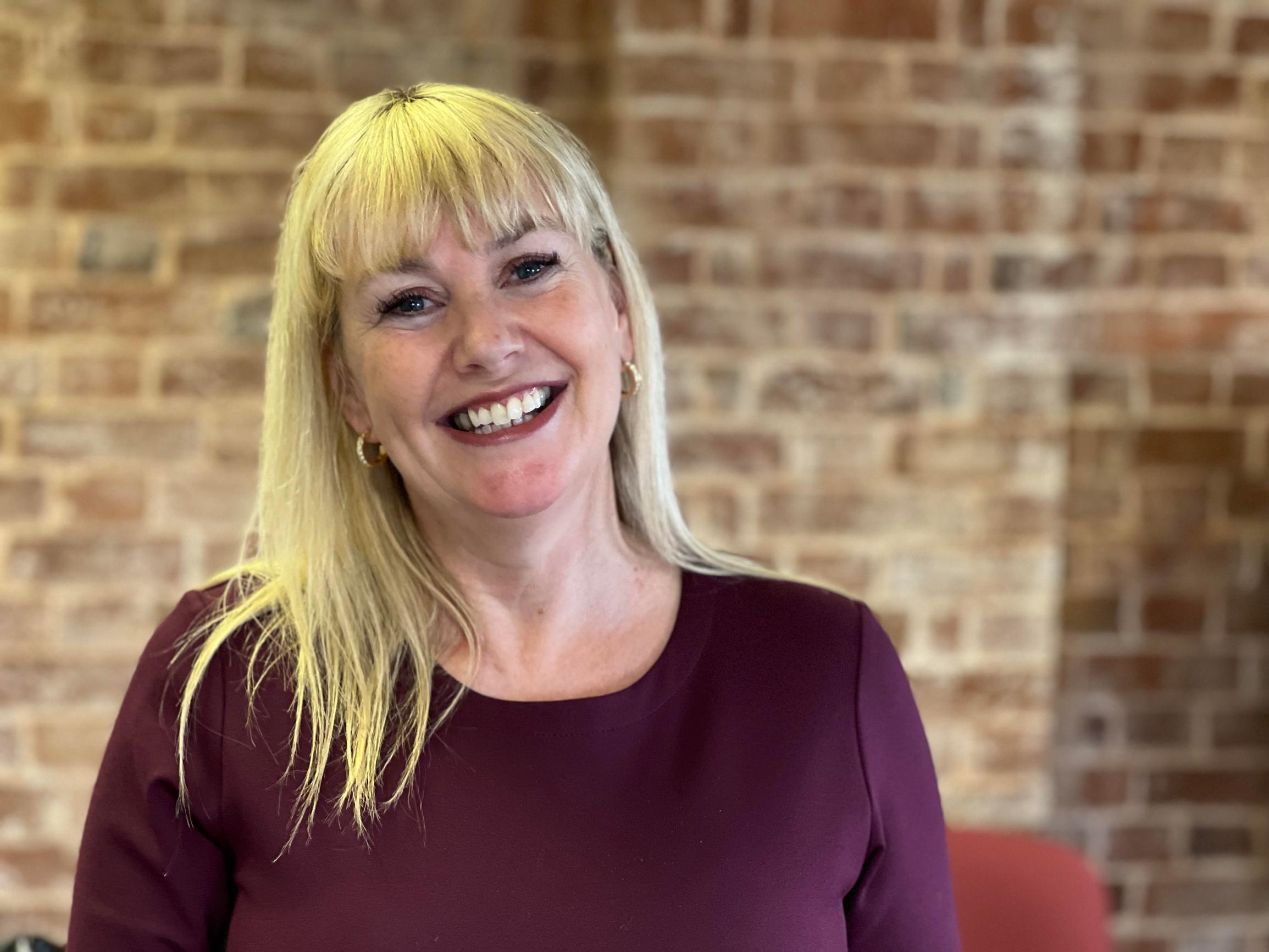 The digitalisation of a permit management system is not a new concept; however, the global COVID-19 pandemic has certainly accelerated the rate of digital transformation across all parking sectors. While initially the shift was to accommodate the "new normal", organisations are quickly learning that this new normal has developed into an ongoing normal. To stay ahead, organisations must work with forward-thinking software suppliers that can successfully and securely facilitate digital transformation today whilst preventing any obstacles that may arise tomorrow.
Additionally, motorists' attitudes towards online permit systems have changed over the last decade. The majority of people have at some point had a social media account or used Amazon to make a purchase, so the idea of purchasing and managing their own parking permit online is far more acceptable today than it was 10 years ago. Allowing motorists to have 24/7 self-serve access to their permit account prevents avoidable contact for our clients, reduces staff administration (saving clients both time and money), increases motorist compliance, and more importantly provides a better level of service.
Embracing new thinking
North East Lincolnshire Council has worked with Unity5 to digitise its permits using ZatPark systems. Lynne Bromley, parking manager at North East Lincolnshire, says: " Following the smooth implementation of ZatPermit, staff spend far less time now in having to deal with calls and permit applications. Having the new software has enabled us to also easily introduce digital daily permits for staff, which has been well received. The back office management system has proved to be very flexible and easy for us to use so if we need to make a change to a permit type, we do not have to raise a support ticket. Also, the fact our permit system is fully integrated with our enforcement software makes our parking operations run far smoother."
The transition towards virtual permits and virtual visitor vouchers (replacing physical permits and scratch cards) has greatly improved enforcement operations for all sectors but particularly for large permit operations like the one in place at Cornwall Council. Zoe Hall, community and civil parking manager at Cornwall Council, said: "Our civil enforcement officers are now able to check for digital permits through ZatMobile and whilst this is a mammoth task here in Cornwall with the choice of permits we offer, it has begun to reduce time checking for permits and therefore increasing patrol time and improve customer satisfaction."
Investing in change
Unity5 has invested over half-a-million pounds in developing a future ready permit system, that is environmentally friendly with an unparalleled flexibility and autonomy. When considering this, a priority for the development team was that the self-serve motorist portal provided a positive user journey as well as being fully compliant with Web Content Accessibility Guidelines (WCAG) Level AAA accessibility standards. The portal can currently be used online on all web-enabled devices and is mobile friendly, however, the Unity5 developers are going a step further and creating a mobile permit app for 2022 to enhance the user experience, thereby taking it to another level.
Understanding need
Whilst developing the digital permit system, we consulted with our diverse range of clients and our partners in the industry to ensure we created a product that would enhance all parking operations across all sectors. As well as the motorist portal being a priority across all sectors so was the need for an easy to use yet highly configurable back office system that would allow organisations to be able to set up their own virtual permit types incorporating their own business rules.
Hannah Fuller, client services director of JustPark, says: "In my experience, permit specifications are amongst the most complex of parking configurations, as no two are the same and each local authority or operator has slightly differing requirements. As such, having fully configurable technology to manage permits has become less of a 'nice to have' but more of an essential requirement. Not only does this ensure that the customer can purchase and renew the correct permit quickly and easily, but it reduces fraud and the cost to the provider, and the data derived from the technology enables them to make smarter decisions."
Unity5 has created a permit system with very easy to use back-office screens that has received positive feedback from all users. With user training, clients can make all configuration changes themselves without having to contact the support desk.
Healthy outcomes
Permit management solutions for healthcare and NHS trusts must focus on improving the parking experience for both patients, visitors, and staff. Hospital visits can be stressful, so it is important when an NHS Trust is considering a new system that they select one that is flexible and future ready so that it can adapt to the changing parking requirements of the staff, but also one that helps to alleviate the stress of parking for visitors, transforming the customer experience into a positive one.
There are many reasons why the digitisation of permit systems has become more relevant in a post-COVID world for local authorities, private parking operators, the NHS, universities, leisure, commercial and retail organisations but I would say the main reason is how the working lives of motorists have changed.
Flexible solutions
The pandemic increased home or hybrid working which has had an impact on urban centres and necessitated some new thinking about staff parking permits and how flexible they should be. Many of those staff who would commute daily to work previously may only need to be in the office for two or three days a week now, so their parking permits need to reflect that change.
There has also been change for universities based outside city centres, particularly where public transport infrastructure is inadequate or where more students have cars than they did when the university was built. These universities have seen increased demand for campus parking, and there is therefore a greater need for a formalised system to be put in place to manage the space available. The student audience is clearly one where using technology for this system is a given.
Public spaces
Local authorities work with their local communities, including residents and businesses, to provide fair access to both on-street and off-street parking. Creating traffic management policies that aim to reduce congestion and improve safety for pedestrians and drivers means that they introduce a wide variety of permits to meet their community needs. Pricing models may include higher charges for second and subsequent vehicles at a given property and there might be environmentally driven higher charges for vehicles emitting higher CO2 levels. It is important when choosing a software provider that local authorities consider a system that is already set up for emission-based permits and also one that gives them the flexibility to still print certain permit types in residential areas that are not quite ready to go fully digital.
Private provision
Private parking operators seek to maximise revenue from their car park assets or ensure regular turnover of parked vehicles to maximise footfall in retail shops. They may have to manage waiting lists where demand is high and incorporate a points system to determine where individuals/organisations slot into waiting lists.
The new Parking Code of Practice, once fully decided, might also have an impact on permits for retail parking spaces where a range of options might need to be available for workers or for the public, such as daily permits allowing for parking at specific times on certain days, and this need for flexibility will require a highly configurable and autonomous permit system.
With so many different audiences and so many different requirements, it is clear that the only way to deliver the needs of the future is by harnessing the advanced technology that is already available, and using software developers, experienced in the parking sector, to create flexible and configurable permit
systems.
Sharon Silcock is head of business development for Unity5 (ZatPark software)
www.unity5.com