Hire bike scheme for Portsmouth, Southampton and Isle of Wight
Bike Hire
13 July 2022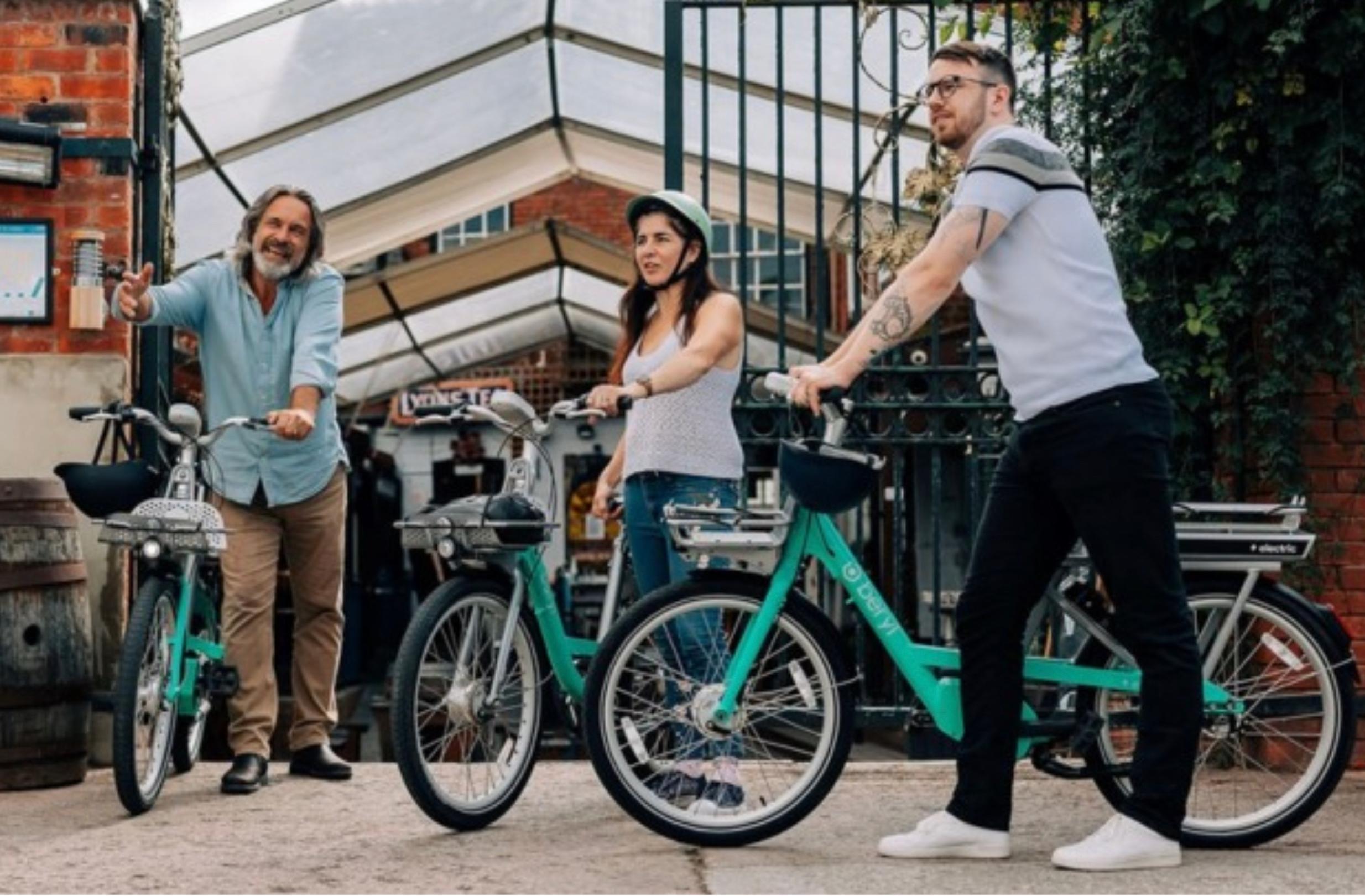 A DfT-funded bicycle and e-bike hire scheme is to be launched in Portsmouth, Southampton and on the Isle of Wight this summer. The scheme is the latest is a series of Solent Future Transport Zone recommendations and will be integrated with Solent Transport's 'Mobility as a Service' (MaaS) app.
Beryl bikes and e-bikes will be available to rent using a smartphone app. The bikes will be located in designated parking zones across the two cities and on the Isle of Wight.
All bikes will be 'geo-fenced', with their location tracked and range of use restricted by the operator. When bikes are not in use, they will remain locked in the parking zones.
Shared pedal bikes and e-bikes will be fully insured by Beryl and available for use by people aged 16 or over. Riders will have a payment choice of Pay-As-You-Ride (£1 unlock fee + 5p per minute), Minute Bundles (no unlock fee and bundles starting at 100 minutes for £5) or Day Passes offering 24 hours of unlimited riding.
Beryl CEO and co-founder Phil Ellis said: "We are delighted to have been selected to deliver Solent Transport's new bike and e-bike hire scheme and look forward to bringing our experience and innovation to this exciting project.
"Our schemes are designed to provide the best possible service for users by being delivered both in partnership with cities and in consultation with communities and key stakeholders. Our services provide a fun, sustainable and cost-effective alternative to the car that helps to improve public health and reduce harmful carbon emissions."