DMUK seeks views on accessible EV charging
17 June 2022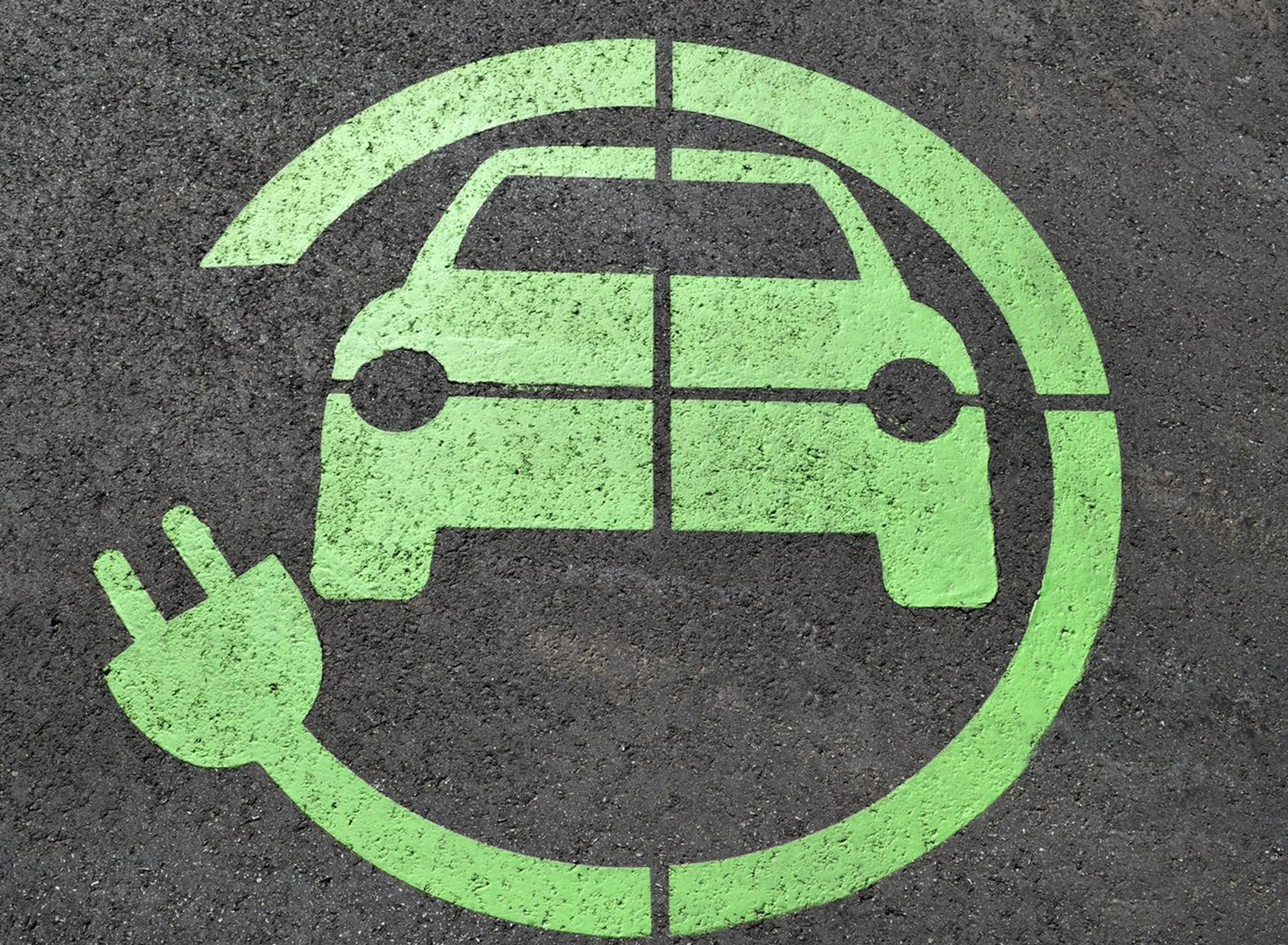 Disabled Motoring UK has been granted a small amount of funding from the Lottery to research the preparedness of disabled people for the switch over to EVs.
It is conducting a survey asking for disabed drivers thoughts on EVs and charging infrastructure.
DMUK director of communications and campaigns Heidi Turner said: "The government is banning the sale of new petrol and diesel car in 2030. Have you thought how this will affect you? The ban will affect everybody including disabled motorists. The ban is less than eight years away so if you haven't thought about it already now is the time to do so.
"We want to know disabled drivers opinions and worries surrounding EVs and charging so we can plan our campaigning work accordingly. This project will inform DMUK's involvement with the EV switch over and provide valuable data going forward to show government and business what needs to be addressed to make sure that EVs and charging are accessible for all.
"More and more electric vehicles are coming to market all the time and battery technology has come a long way since the first EVs hit the roads. You might have ruled out an EV in the past, but there might be something that now suits your needs. It's worth doing some research as it will be something you will have to think about in the near future.
"Over the past few years you will have read about several EV projects that DMUK has been involved in and the worrying news that the public charging infrastructure is completely inaccessible to many disabled motorists. It is thought that roughly 40% of households will not have the facilities and access at their home to have an at home charging point installed, so will be reliant on public charging infrastructure.
"With the fastest rapid charge taking at least 20 minutes, a big proportion of the populations will have to completely rethink refuelling - or what will be the new normal - re-charging! It won't be a case of just popping to the local petrol station while running another errand or going to work, charging will be the reason for the journey. The way in which we think about getting fuel for our vehicles will completely change."