Diode teams up with Anglo Scottish Asset Finance
Strategic partnership set to accelerate transition to electric vehicles in the workplace
23 June 2022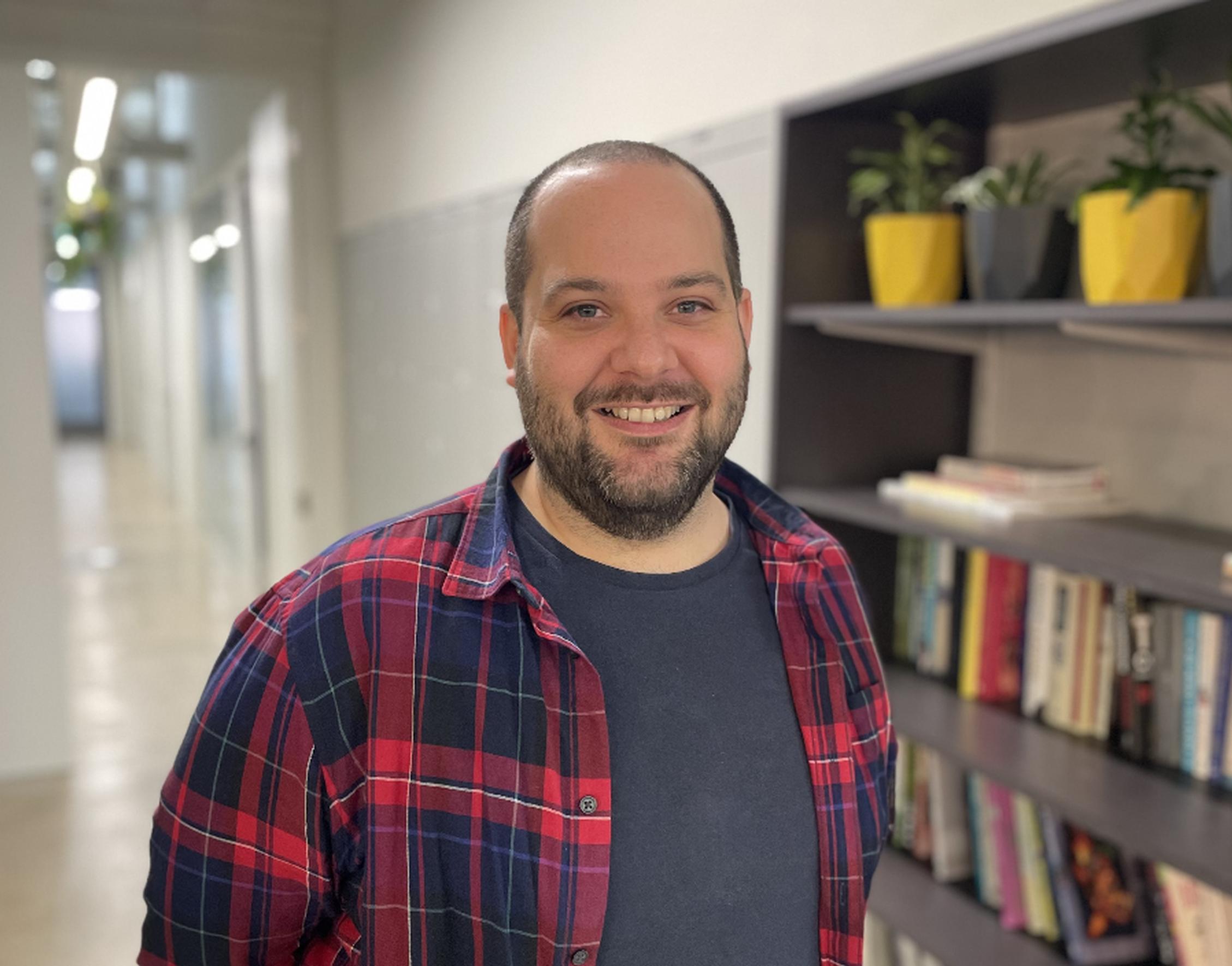 Diode, an electric vehicle (EV) suitability assessment software platform, is partnering with Anglo Scottish Asset Finance. The companies aim to provide a full circle service for businesses looking to invest in EVs, driving forward electrification in the workplace.
Diode is a web-based software platform was established in 2020 in response to the climate change emergency and is a recipient of Innovate UK and Department for Transport grant funding. It provides an all-in-one solution to help businesses, employees and consumers assess their EV suitability, generate a tailored chargepoint roll-out plan and purchase chargepoints through an automated tender process.
Diode identified that initial investment for many businesses would require finance and, as such, the relationship between the two companies was agreed.
Dan Eyre, co-founder and COO, Diode, said: "At current petrol and electricity prices, the cost per mile for electric vehicles is about half that of an equivalent petrol vehicle.
"The high upfront costs of the vehicles and charge points can put businesses and drivers off making the switch and is why finance options are so important, because it means our customers can start taking advantage of low-cost electric driving from day one.
"More than 90% of the drivers that complete our Electric Vehicle Readiness Assessment are in the position to make the switch. For some businesses, they may choose to make a full transition then and there, whilst others may wish to go at a slower pace. Diode can help companies that fit in to both of these groups and with Anglo Scottish as our finance partner, customers will quickly reap the benefits, both in terms of cost savings and accelerating their transition to electric vehicles."
The partnership is led by Charlotte Enright, business development manager and sustainability lead at Anglo Scottish Asset Finance. "Recent figures published by The Society of Motor Manufacturers and Traders highlighted a huge increase in sales of electric and plug-in hybrid vehicles in 2021," she said.
"In fact, more new battery electric vehicles were registered than over the previous five years combined. Interestingly, there were 190,727 battery electric vehicles and 114,554 plug-in hybrids, meaning 18.5% of all new cars registered in 2021 could be plugged in.
"As part of the UK's transition to electric vehicles, Diode has identified the need for a streamlined, simple, data driven platform that requires very little in terms of time investment. Results are quick and the benefits for businesses that work with the platform are huge.
"Once employees have completed their assessments, and businesses have generated their roll-out plans, those seeking finance are directed to Anglo Scottish, where we will find the best possible finance deals for electric vehicles and charging stations, via our vast panel of lenders."
Established in 2007 and with headquarters in Chester-le-Street, County Durham, Anglo Scottish is an independent business finance broker, providing a range of financial services across the UK including asset finance, business loans and vendor and dealer finance, as well as personal vehicle solutions and vehicle sourcing.
David Foster, managing director, Anglo Scottish Asset Finance, added: "As we continue to strengthen our sustainable finance offering, with the aim of becoming the leading provider in the UK, we need look no further than the current investment taking place within electrification. For many, the journey towards making workplace operations sustainable will be on-going and Anglo Scottish aims to make this transition as smooth as possible, both for existing and new customers."
The partnership coincides with the recent publication of the government's UK Electric Vehicle Infrastructure Strategy. Included, was a £1.6bn commitment towards achieving a tenfold increase in charge points by 2030, which will accelerate the government's aim to end the sale of new petrol and diesel vehicles by 2030 and ensure all new cars and vans are zero-emission by 2035.
With the average driver needing to charge for approximately seven hours per week at a standard 7kW chargepoint, installing chargepoints at workplaces will be a critical component if the target is to be achieved.