We need to talk about technology infrastructure
Barry Johnson from Taranto Systems explains why increasing complexity and PCN volumes are driving an urgent need to embrace 'True Cloud' solutions
08 June 2022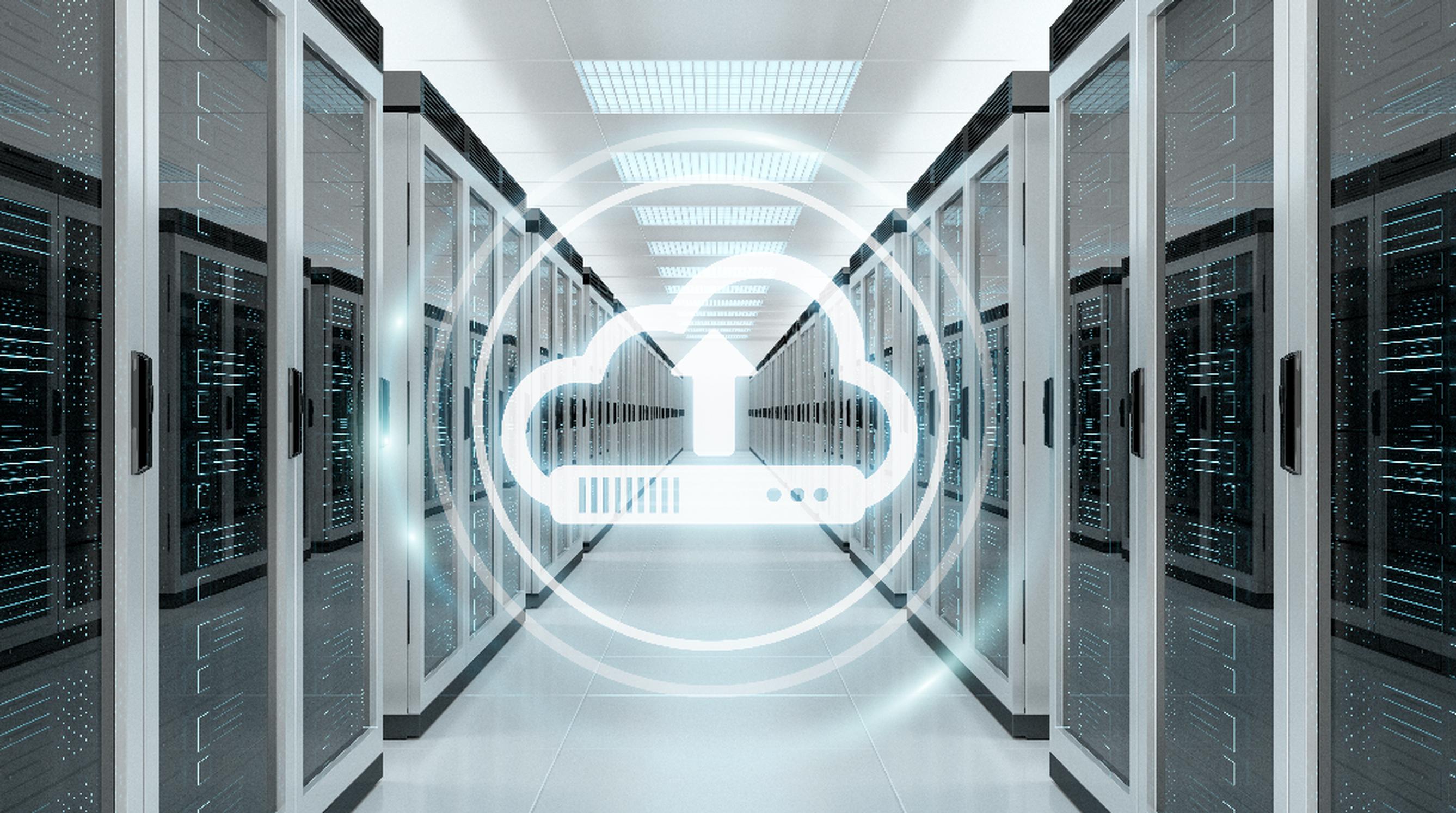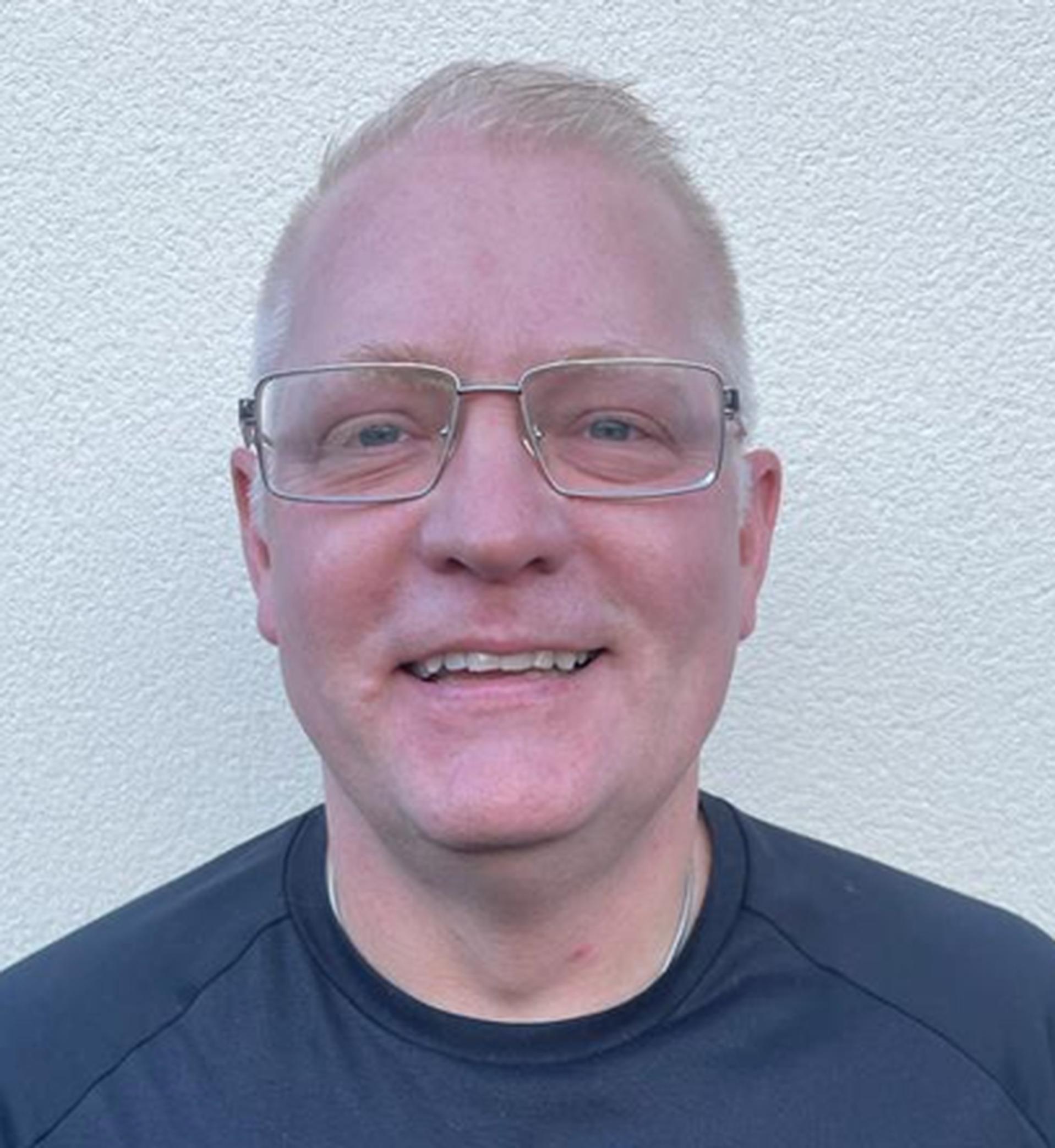 In a previous article I discussed the complexity associated with managing warnings in relation to tolling and moving traffic. But this is not specific to moving traffic – the reality is that the world of parking and enforcement is becoming increasingly complex by the day.
Between tolling, Clean Air Zones, moving traffic, permits and all the many other elements, the requirement to effectively manage road space is only increasing. To illustrate, just look at London, where the recently extended ULEZ (Ultra Low Emission Zone) was in operation for just five months before Mayor of London Sadiq Khan announced that further expansion was required.
Continually increasing enforcement requirements will drive ever greater numbers of transactions through parking platforms. But legacy technology infrastructures are simply not able to manage the load. Despite being a 'techy' myself, I understand that technology infrastructure can be confusing and is probably not very exciting for most people – but it is vital to be aware of.
Over the coming years we will see a requirement for councils to transition to 'True Cloud' or 'Platform as a Service' infrastructures for their enforcement solutions. This will present significant challenges for authorities and technology suppliers – but there are major benefits to be realised too, as this article outlines.
Scale and flexibility: Managing modern requirements
At Taranto we began addressing this infrastructure issue back in 2018. We reviewed our technology and saw issues on the horizon in relation to delivery, support and security – all of which would impact not only our business, but also our clients' ability to manage their operations, serve their customers, and enforce penalty charge notices (PCNs).
Around this time, we were also in the early stages of considering the requirements for the ULEZ expansion, which eventually launched in October 2021. Our technology was processing around 7,000 PCNs per day, but it was apparent that it would need to scale to handle two or three times as many – and perhaps even 10 times the volume during peaks.
Would the technology infrastructures currently used in the industry cope? There was no chance.
Scale is one challenge, but we also saw a growing requirement for flexibility too. With any enforcement implementation there is always a likelihood of higher levels of PCNs during the first few months, as motorists adapt to the new environment.
We therefore understood that our technology infrastructure would need to be able to not only accommodate greater scale, but also to have the ability to flex in line with shifting requirements. In this way we would enable our customers to adapt to any unforeseen future changes – the requirement for which has been made very clear through the turbulence and upheaval we have all experienced through the past two years.
Introducing 'True Cloud' or Platform as a Service
Our considerations with respect to the expansion of ULEZ crystalised our view that we needed to fully embrace the potential in Cloud technology. We chose to adopt what I like to call a 'True Cloud' platform service – or Platform as a Service (PaaS) – because it offered a framework upon which we could build our applications, with all servers, storage, and networking managed by a third-party provider – in our case Microsoft Azure.
At this stage it is important to differentiate between the PaaS approach and other forms of hosted delivery, which would not offer the same level of benefits. Indeed, one potential 'stop gap' – moving to an Infrastructure as a Service (IaaS) model – was rejected during our 'discovery' phase as, while it may have been less challenging to transition to, ultimately, it would not enable us to take full advantage of the many benefits offered by PaaS.
As the next section outlines, a full transition to the Cloud would be the foundation for a sea change in terms of quality, scalability, availability, resilience, management and security.
Though the transition was a challenge for all involved, the decision was a simple one: we had to do it if we were to support our clients in managing the future demands of their operations.
The benefits of Platform as a Service
I mentioned the scale and flexibility benefits earlier, but what about organisations that may not need anything like the scale that London does?
While few organisations will issue and process so many PCNs, scope of operations is increasing in many councils. Many more authorities in England will be granted powers to enforce moving traffic, while Low Emission Zones, Clean Air Zones and Low Traffic Neighbourhoods are increasingly common. All such schemes will increase both the volume of PCNs and complexity of operations.
As a result, authorities of all sizes will soon find that technology infrastructure is something they need to consider. At the same time, it is worth noting that councils managing fewer PCNs also tend to have smaller teams, so are less well equipped to manage workplace challenges.
As the adjacent panel outlines in more detail, all councils will benefit from a True Cloud approach because it will enable them to make efficient use of their team's time; access powerful new functionality quickly, easily and without disruption; and enjoy far greater system resilience and security.
Conclusion: Beware the technical debt
Our world is becoming ever more complex, and technology continually grows to make it manageable. But one thing that is not expanding is space for roads – so the only option is to make better use of what we have. This means the requirement for enforcement tools will only increase – but keeping up requires a radical overhaul of technology infrastructures. It may not be exciting, but it is both important and urgent.
My advice is not to wait: start thinking about technology infrastructure now. And when you decide it is time to act, embrace True Cloud technology in the form of Platform as a Service.
The benefits of Platform as a Service
Detailed reasons to embrace Platform as a Service which will be applicable to councils of all sizes
Upgrades
Many readers will be aware that upgrades are often painful, time-consuming and prone to costly errors. Platform as a Service auto-deployment simplifies the entire process and reduces associated risk. In practice, we have seen upgrades which might previously have taken hours reduced to minutes.
Access to functionality
Streamlining upgrades removes a barrier between customers and powerful new functionality. Easier upgrades can be undertaken more often, ensuring new features reach customers sooner, and breaking down training into manageable, bite-sized chunks. Additionally, by adopting Microsoft's Azure, we have been able to access Azure Applications, which makes it easy to enhance our solutions by utilising and integrating a range of off-the-shelf functionality, all of which is reliable, secure, and maintained by Microsoft.
Testing
Simpler upgrade processes result in a significant reduction in the burden of User Acceptance Testing (UAT) on customers. With Platform as a Service, UAT sessions are split into smaller, more manageable chunks of work leading to less operational disruption.
Efficiency
Platform as a Service delivers efficiency benefits for councils and suppliers such as Taranto. I have already covered time savings in relation to upgrades and testing, but consider also maintenance and support. With PaaS, nobody at Taranto is required to look after operating systems, security or servers – all are managed remotely by Microsoft, using dedicated, specialist resources and tools. This enables our staff to focus on supporting our customers in meeting their obligations.
Resilience and security
Security is a huge concern for our clients, given the requirement to handle so much public data. Platform as a Service manages this area 'off the shelf' through Microsoft's standard security and resilience packages – which greatly reduces the risk associated with on-premise hosting. Put simply: a PaaS solution is the safest option when it comes to security and resilience of data.
Application insights
Platform as a Service has made it possible to leverage Microsoft Insights, a Performance Management service. This functionality enables our team to proactively monitor trends, and continuously improve system performance and usability, leading to a slicker system and operational efficiencies for our clients. Additionally, the system can alert the support team whenever an error occurs – making it possible to proactively address issues and ensuring that potentially costly faults do not go unnoticed.
The author
Barry Johnson is senior technical director at Taranto Systems. Having begun writing software as a teenager, in 2000 he and a group of colleagues formed a business called Traffic Support Limited, which focussed on developing parking enforcement software. Today he leads a team of more than 25 software developers focussed on delivering innovative technology solutions that support the enforcement and management of parking and traffic violations, parking permits, civil enforcement, clamping and removal, and more.
tarantosystems.com
This article was produced in partnership with Taranto Systems