The move towards contactless payment
Resilient payment systems will be crucial for parking merchants as the world reopens for business
10 May 2022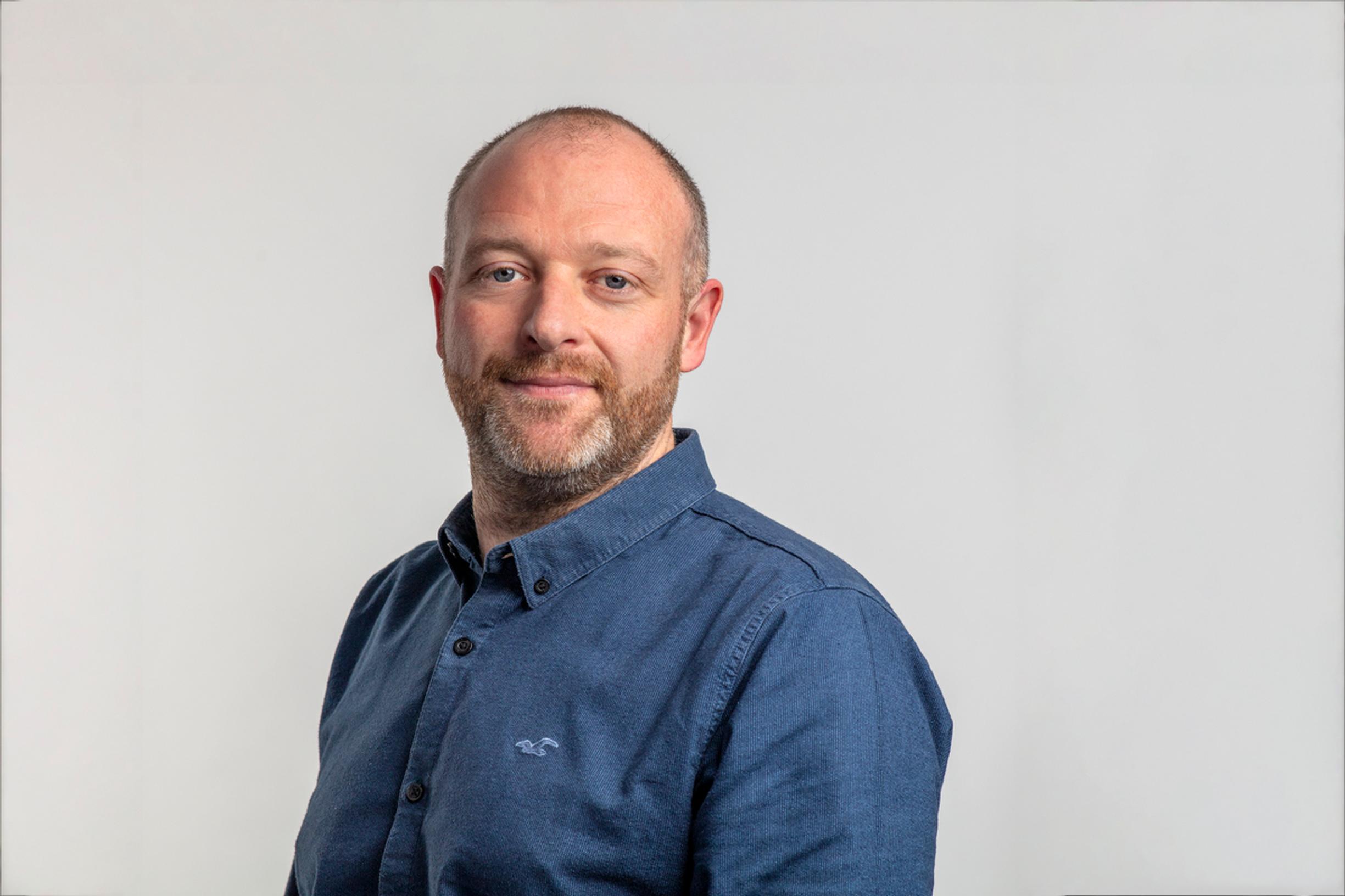 As the world continues to focus on recovery and reinvention, one of the major challenges facing parking operators is how to successfully draw customers back into using their services. Restrictions have now, largely, subsided but in their place lies a plethora of other issues. The cost of living crisis, exacerbated by high fuel prices as well as inflation surging, is a large hurdle for the entire economy as increased prices impact spending habits and potentially the ability of merchants to maintain a sustainable profit.
Inflation and other geopolitical situations, affecting goods prices, have meant that many are rethinking how they spend their money and limiting time spent driving is one of the means by which some are choosing to do so. Instead of driving into their local town or city, for example, people may opt to take public transport, to save on both the cost of parking and fuel.
Being ahead of the game by streamlining payment systems is one way that parking merchants may enhance the customer experience and maximise the likelihood of repeat business. When it comes to parking, convenience is at the heart of what consumers have come to expect and that comes, largely, from having a frictionless and integrated payments platform in place.
Offering an increasingly invisible payment service, whereby an individual can pay without needing to enter a PIN number either through a physical credit or debit card is now an expected part of the new era payment experience and, in turn, is a must-have for merchants.
The move towards contactless is a trend that was accelerated by the pandemic as parking customers sought more contact-free and hygienic means of paying for goods and services with health and safety being a key motive. This method of paying minimised the chance of virus transmission and better protected these customers and their families. These unprecedented circumstances, along with the rapid rate of transformation experienced within the payments sector, have underlined how technology is being driven by bespoke customer needs.
In addition to accepting contactless payments through card or smart devices, the more technologically advanced car parks have implemented an app-based reservation system, which allows customers to pre-book a parking space and register their numberplate. Using advanced numberplate recognition, the customer can enter and exit the car park without needing to get out of their car to pay at a fixed terminal.
The customers' card and numberplate details can be saved in the app, if permission is granted by the user, for future bookings – being able to pre-book a parking space is particularly helpful when the car park is close to a popular event or venue and finding a spot is difficult. All these factors enhance convenience for the customer.
To attract customers in a different manner, parking merchants may consider collaborating with retailers or with hotels by offering customers a deal. For example, merchants operating near or within a shopping centre may consider collaborating with a supermarket to offer food discounts if they use each other's services. The same approach can be easily applied to other retail services and incentivises visits.
Adopting a resilient payments system will be crucial for parking merchants looking for long-term success as they confront the industry's latest challenges. Those who enlist smart technologies to provide a convenient and seamless payment experience will almost certainly begin to see higher rates of long-term customer retention and loyalty.
Going one step further by enabling a reservation service through an app will also limit undue stress. By implementing these distinct parts of a parking experience, car operators are in the best possible place to encourage customer loyalty and secure revenue in the long term.
Anthony Wicks is key account manager, parking and EVC at Worldline Global
For information about Worldline's parking offer visit the WL Parking Payments Suite at www.worldline.com