IPC to host 10th anniversary charity gala
International Parking Community event takes place in Manchester on 24 November
10 April 2022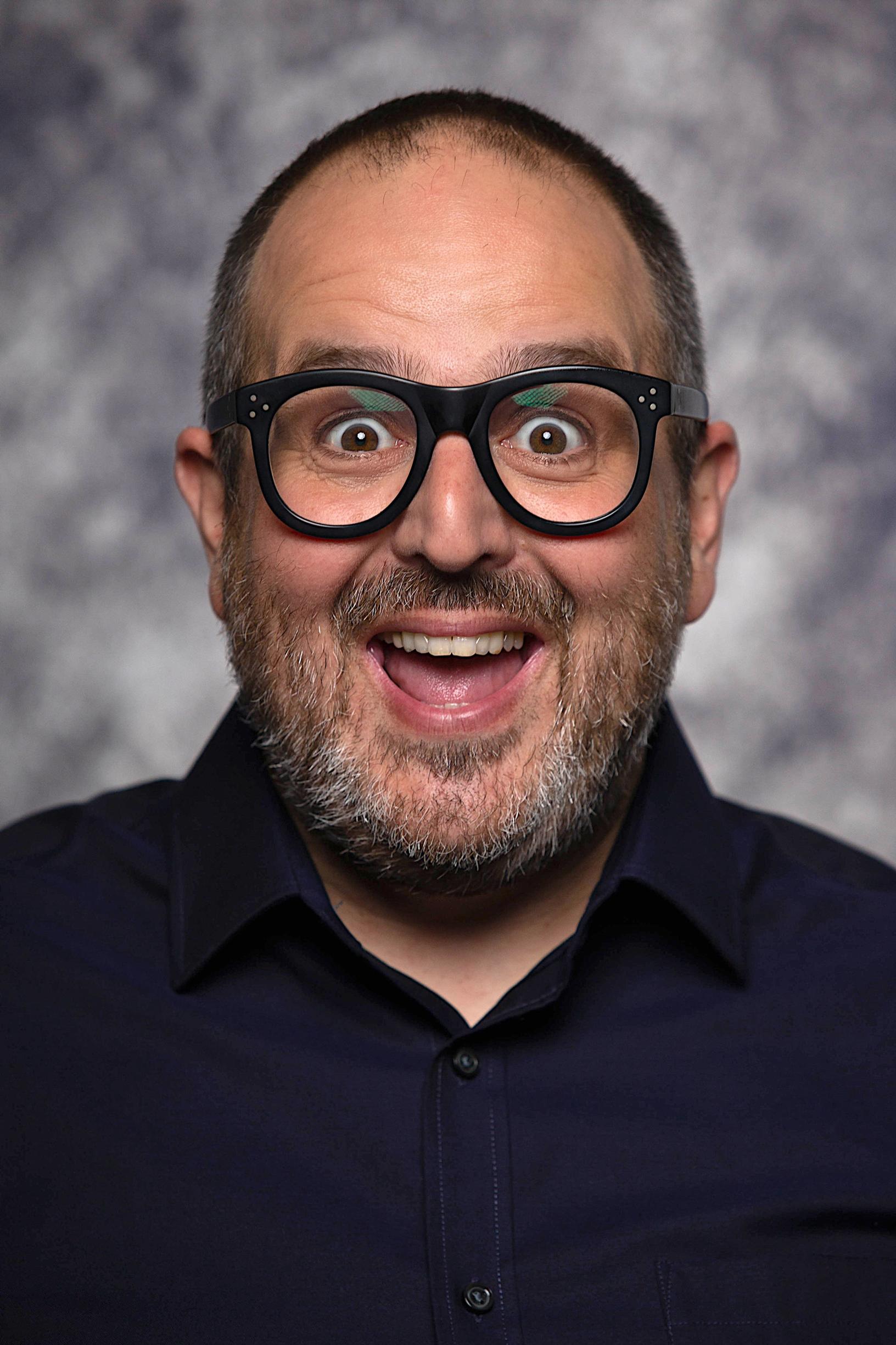 The International Parking Community is to mark its tenth anniversary by staging a charity gala and dinner for companies and organisations in all areas of the UK parking industry. Comedian Justin Moorhouse will compere the event, which will be held at the Midland Hotel in Manchester on Thursday 24 November 2022.
All money raised will be used to support Alder Hey Children's Hospital in Liverpool and Made with Hope, a charity that provides sustainable education facilities and support for children in deprived areas of Tanzania.
"Parkex and the British Parking Awards are wonderful events for the everyone in parking," says Will Hurley, chief executive of the IPC. "But there has never been a major industry event to provide all parking organisations with the opportunity to make a real difference for those in real need. We want to change that.
"We have always had a charity fundraising drive after our annual conference that has been a fun and entertaining evening for IPC members and their partners, and have previously raised well over £55,000 for a number of wonderful charities. This year, however, we're going much further by increasing the scale and stature of the event and opening the door to any company in any sector of the parking industry.
"I'm delighted St James's Place has confirmed it will match fund pound for pound all of the money we raise on the night for the foundation's charities. It promises to be quite an occasion and will be the biggest charity event ever held by the parking industry."
The charity event will feature an evening of fine dining, entertainment and fundraising initiatives hosted by stand-up comedian, radio presenter and actor Justin Moorhouse.
First achieving recognition for his role in the Peter Kay sitcom Phoenix Nights, Moorhouse is a familiar face and voice on TV and radio and was a previous winner of BBC's Celebrity Mastermind where his chosen specialist subject was Les Dawson. He will touring the UK during 2022 with his Stretch and Think show.
Although separate events, both the IPC's 2022 annual conference and the Charity Gala event are being held at the Midland Hotel in Manchester on Thursday 24 November. The main focus of the annual conference will be the implementation of the government's new code of practice for the private parking sector, as well as sessions for the local authority, health and higher education sectors.
www.ipcconference.co.uk